The Key Guys, based in Minneapolis, MN, is pleased to share that they are ready to assist customers who are gearing up for a surge in outdoor activity during the coming months. Having long been in the business of repairing and replacing broken or lost car keys for the communities they serve, The Key Guys is widely acknowledged to be one of the best experts to see in the event anyone needs a car key replacement. They are keen to continue their work as people get ready to explore the outdoors again in the near future.
With the fight against the pandemic appearing to be taking major strides, The Key Guys expects many in their community and across the country to finally head outside after months having to stay indoors. This increase in activity, however, will likely be accompanied by a great deal more car use, and this is what the company urges their customers to keep in mind as they leave their homes.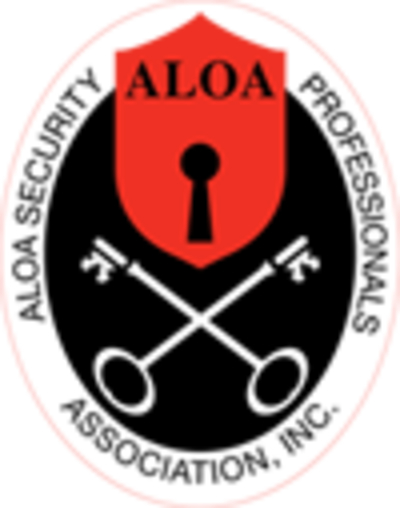 "Your car keys may feature rather low on your list of priorities right now," observes the company, "but they are still a vital component of your daily life. Right now, many of us still need our cars to shop for groceries even if we have transitioned to working from home, and others have had to keep up their daily commute throughout this crisis. In the future, however, we will be looking for ways to get out of the house and soak up some sun and fresh air. If your car keys should break, get lost or otherwise be rendered non-functional for any reason, this would probably put a damper on your plans. Please contact us immediately to get such problems sorted out."
As a prominent car locksmith that has been in the field for several years, The Key Guys understands that their customers want a service that offers certain advantages. The foremost of these advantages may be the ability to avoid being towed and to receive a prompt service that wastes no more time. Fortunately for local customers, The Key Guys operates a mobile service unit that allows them to drive directly to their customers in need no matter where they may be. In practice, this means that people whose keys break can simply call the company and make a request for assistance, following which their technicians will soon arrive to fix the key or replace it on-site. They are also able to help customers who get locked out of their own cars, so those stuck at home, the office or even by the side of the highway due to key issues can rely on The Key Guys to get them out of trouble.
The company regularly works with cars from various manufacturers, and this means that they can resolve virtually any key issue that a customer presents them with. Whether the car in question requires a conventional key replacement or needs its remote mechanism fixed, The Keys Guys is able to handle it. They can also address situations where the key has broken off in the door lock or ignition, restoring the mechanism to working condition on-site. Their vast experience also guarantees that customers will experience nothing short of a swift, professional service — one that also tends to be more affordable than if the customer approached their dealership or similar providers for the same assistance.
Kathy Beer's 5-Star Google review helps illustrate how valuable customers have found The Key Guys' assistance during the pandemic. The review, which was posted recently, says, "Great experience with Bryan of The Key Guys. Clear communication, up front pricing. Timely arrival, key made in half the time I was told it would take, Awesome service! Bryan was even able to cut a key for another vehicle I had not mentioned in my original request. I would not hesitate to recommend them to others. In fact, I will!"
With more than 500 highly positive reviews on the Google platform alone, the company is often praised for their professional conduct, great prices and timely intervention. The Key Guys also respond to their customers' feedback whenever possible.
Those who are experiencing key trouble or simply want a spare key cut for their cars before their outdoor plans are set in motion are welcome to contact Bryan Nystrom of The Key Guys for professional assistance. The company can also be reached through their social media channels. Learn more here: https://thekeyguys.com/.


SOURCE: Press Advantage [Link]