Office Cleaning Commercial Cleaning Sydney, a professional gym cleaning company based in Sydney, has recently launched its all-new range of COVID safe gym cleaning & disinfection services for clients in Sydney and other parts of Australia. With over 20 years of experience in commercial cleaning, working with some of the country's top brands, the company has built a strong reputation for reliable and time-sensitive cleaning services. Through its in-house team of expert & dedicated cleaners, it caters to the routine cleaning needs of a variety of business premises all over Sydney.
"We are proud to become the first Sydney cleaning company to launch a dedicated COVID-first cleaning service for gyms. We have multiple gyms & health clubs as our clients and they are already thankful for this service, as they can now operate in a clean & safe environment for their customers. We are also providing COVID disinfection & cleaning services to all other types of commercial properties such as offices, stores and others," says a company representative.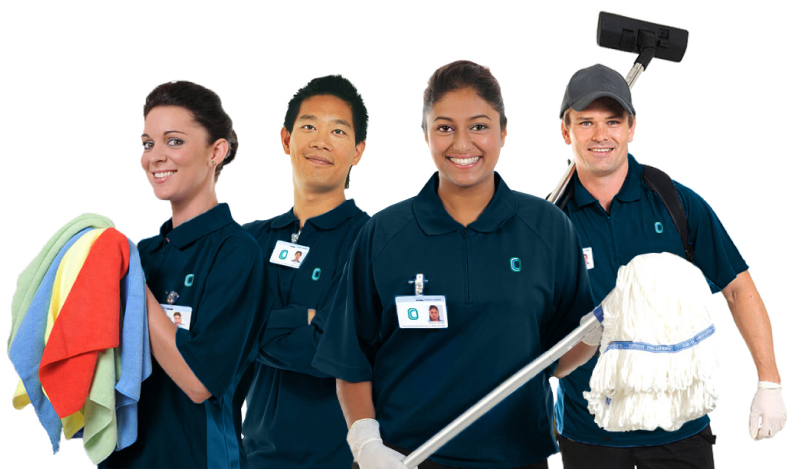 Office Cleaning Commercial Cleaning Sydney provides a full suite of gym cleaning & maintenance services, which are now backed by the company's proprietary disinfection cleaning technology. They have been active in the commercial cleaning industry for over 20 years now. As a family-run business having huge experience in the industry and a full-time team of professional cleaners, the company caters to the regular and occasional cleaning needs of hundreds of local businesses in all Sydney suburbs.
Last year, when the world was hit by the COVID-19 virus, a lot of businesses had to shut their doors temporarily as part of the mandatory lockdown. This also includes gyms and health businesses. These businesses are now looking to re-open their premises and want to assure their customers of safety. This is only possible with the use of expert disinfection cleaning that can help contain the virus spread and avoid cross-contamination, which is otherwise quite common in places like gyms.
The COVID-19 cleaning & disinfection services of Clean Group aim to help such businesses, especially those in the health & fitness sector, to operate in a COVID-proof environment by regularly and efficiently cleaning their premises. The service involves basic cleaning of a facility followed by complete disinfection using the most cutting-edge Electrostatic Disinfection technology that is proven to kill up to 99.99% of germs, including the much-dreaded coronavirus.
"Our electrostatic disinfection method is TGA approved to kill all kinds of germs & bacteria, including COVID-19 and provides up to 30 days of protection."
Fitness centres like gyms need to maintain the highest levels of hygiene and safety on their premises in order to protect the health interests of their customers. That's why cleaning should be an integral part of the operations of gyms and similar healthcare centres. When a lot of people are using the same machines and changing rooms, doing workouts and everything, they tend to leave a lot of sweat, germs, etc. everywhere. The disinfection clean service of Office Cleaning Commercial Cleaning Sydney intends to help businesses get rid of these germs and refresh their premises regularly to provide a clean & safe environment to their customers.
Gym cleaning services must cover the basic disinfection and sanitisation in order to take care of the germs and disease-causing viruses that are common in such public places. Office Cleaning Commercial Cleaning Sydney specializes in offering disinfection-focused commercial cleaning services to gyms and health clubs in the greater Sydney area. Having a huge experience in the commercial cleaning industry and a full-time team of expert COVID cleaners enables the company to consistently deliver top-class safe & quality cleaning to its clients.
"Our experts will handle everything in an effective manner along with the proper cleaning process. They are also using different cleaning devices and mechanisms in order to clean the workout equipment in an effective manner. In this way, the gym owners can get extraordinary cleaning results every time they need to get their premises cleaned."
The Office Cleaning Commercial Cleaning Sydney company has recently launched its all-new website where interested customers can find more information about their different services as well as book a gym cleaning online in Sydney.
Gym and health club owners looking for a COVID-safe gym cleaning service in Sydney can contact Office Cleaning Commercial Cleaning Sydney to discuss their requirements.


SOURCE: Press Advantage [Link]