Minneapolis, MN based The Key Guys is pleased to let local drivers know that their fast and affordable car key duplication services will continue to be available over the coming months. While the company has had to implement a number of changes to ensure the safety of their customers and employees, The Key Guys is proud to reassure their community that no one will have to be stranded without their car in the event they misplace their keys.
"In times such as these, we are aware of how much more important services like us are," says Bryan Nystrom, owner of The Key Guys and an expert car locksmith. "Please do not hesitate to get in touch if you find yourself trapped outside your car because you locked the key inside, dropped it out of sight or suffered some other everyday misfortune. We have taken a great deal of pride in our services for many years, and we are similarly proud to be available every hour of the day, every day of the week in the years to come. It's not complicated. If you have key trouble in Minneapolis, you only have to call us for help."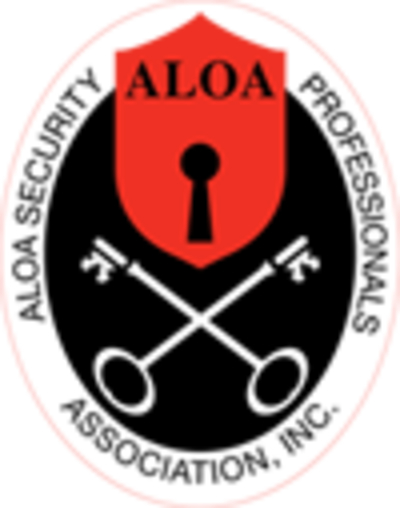 Notably, The Key Guys do not tow their customers' vehicles. Instead, they use the equipment they bring with them in their van to fashion a new key on-site. They can fix the keyhole in both a car's ignition and its doors, even going so far as to remove a broken key in the process if it had been stuck inside. They can produce genuine factory remotes, and the company is also willing to buy both new and used keys if a customer so prefers.
Prior to the advent of the COVID-19 pandemic and all the difficulties it caused for residents throughout the country, The Key Guys had a reputation for delivering a rapid, affordable and friendly service that the vast majority of their customers loved them for. A brief search through their Google reviews reveals many customers who were extremely satisfied with the attention they received from The Key Guys, and these reviews frequently compliment the team's professional conduct, high quality, responsiveness and value.
For instance, one such review by Michelle Lynn Leba shares that, "I would highly recommend using The Key Guys. Bryan was easy to get a hold of, called me 30 minutes before he came, and was very efficient and professional. We had given him incorrect information, and he had to go back to his shop to get the correct equipment, which he did without any extra charges. Bryan did an excellent job!"
As an extension of their excellent customer service, the company is also known for leaving personal replies on many of these reviews. In response to Michelle Lunn Leba, they say, "Thanks, Michelle, appreciate the review. Glad to have been able to help."
According to Nystrom, "It is not enough for us to simply show up and do the job. Anyone can do that. While we do place a high priority on ensuring you get exactly what you expect, duplicate car keys that work just as well as your old pair and so on, we also believe that such service should be offered in a friendly and companionable manner. After all, many of our customers call us the moment after they realize they are stranded and likely going to be late for an appointment. If we can make your day any easier by being easy to work with, then it is worth the effort. Our customers like to see a friendly face show up to get them out of trouble."
Like Michelle Lynn Leba, Seantasia Philips gives The Key Guys a full 5-Star score in her review. She says that she, "Called The Key Guys at about 8 am, they got me in on the same day. It only took about 10-15 minutes to open my locked car and make me a key so I can drive and unlock my car. Plus reasonable pricing! Brian was a very friendly driver. Made sure I knew that if I found my old key, they could program it back to my car! Thanks again, guys."
Additional information regarding the company's services can be found on their website and associated online resources. Bryan Nystrom or a member of the company's customer service team can always be reached for further details as well, and social media users are welcome to direct their inquiries to the company's Facebook or Twitter pages. Learn more here: Car Locksmith Near Me.


SOURCE: Press Advantage [Link]