Minneapolis, MN based The Key Guys is pleased to offer 24/7 emergency car key locksmith services to the motoring public of Minneapolis and the surrounding areas. As part of this emergency service, customers can expect the company to arrive at the scene in order to furnish them with new keys.
Bryan Nystrom, a company spokesperson, says, "Most of us have been stuck in our homes for already quite some time due to the lockdown orders. Now that restrictions are starting to get more relaxed, most of us will slowly return to our normal lives. However, since we haven't gone out in a while, the chances are a few of us might have forgotten our usual routines as well as misplaced some of our personal things, such as the keys to our vehicles."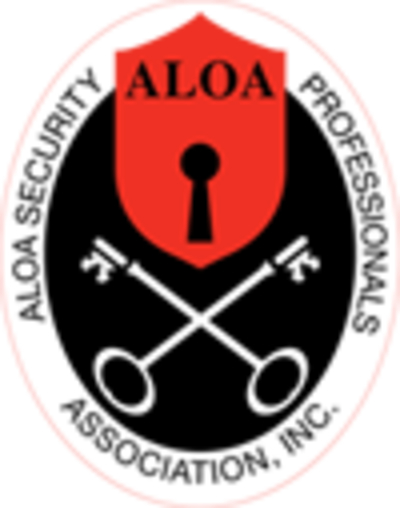 Fortunately, Nystrom states that there is no need to panic because a missing car key can be easily replaced by a qualified professional in as quickly as an hour. He recommends calling the experts at The Key Guys, for they own a fleet of vans that are able to reach the scene quickly and help car owners in distress. In addition to servicing the motoring public, The Key Guys' technicians are also able to assist car dealerships, rental agencies and automotive service stations.
Nystrom adds, "Losing, breaking or even leaving a car key inside a vehicle can put anyone in a very stressful situation. Typically, drivers opt to get their vehicles towed, but the truth is that the cost of emergency towing is quite expensive. On top of that, they will most likely spend the rest of their day sorting the issue as well. If you lose your car keys, do not panic. Instead of calling a towing company, call The Key Guys instead. We offer 24/7 locksmith services throughout the greater Minneapolis, St. Paul Metro area."
In addition, The Key Guys will directly come to the scene and cut a new car key on the spot. They also have exclusive access to a huge database of VIN numbers and, after verifying and confirming the driver's identity, they will replace the car key immediately for a reasonable price.
Car owners may encounter many other problems with their car keys as well. Keys sometimes stop functioning due to various reasons, and in order to prevent them from malfunctioning, car owners must take good care of their car keys as well as maintain and replace them when needed. According to The Key Guys, a good time to have a car key replaced is when the fob appears to be running low on battery or when it is hard to press the key's buttons. These problems are usually caused by battery issues as well as a buildup of dirt inside the key fob.
Another tell-tale sign that a car key might need replacement is when the car itself responds slower to the key fob. This means that either the fob is low on battery power or something is wrong with the fob itself. Whether it is faulty wiring or circuit-related, it is important to get the fob checked by a professional car locksmith.
Furthermore, The Key Guys asserts that their company is fully prepared to give assistance to customers who need their car keys repaired, a broken key removed or one of their locks fixed. The company also offers backup keys, program keys and replacement key batteries. The Key Guys is committed to providing their clients with excellent service and assistance, and the quality of their customer service is reflected in the glowing reviews left by their customers.
In a 5-Star Google review, M. Lynn Leba says, "I would highly recommend using The Key Guys. Bryan was easy to get a hold of, called me 30 minutes before he came and was very efficient and professional. We had given him incorrect information, and he had to go back to his shop to get the correct equipment, which he did without any extra charges. Bryan did an excellent job."
In another review, E. Mann says, "These guys cut new auto car keys for me. Then they programmed them to my vehicle. They did a fantastic job and in a timely fashion, at a fair price. Now I'm back in my auto car and on the road. They are the best key makers I have ever seen. I would highly recommend using these car key cutters."
Those interested may find more information on the company's website. Alternatively, customers may connect with The Key Guys via their preferred social media platforms to stay abreast with their latest news and announcements.


SOURCE: Press Advantage [Link]