Cleveland, Ohio -
Electronic Merchant Systems (EMS), one of the leading providers of payment processing and merchant services in the country, is inviting merchant services agents in Washington to join its ISO Agent program. This comes after their announcement about their ISO Agent Program in Utah.
Readers can learn more about the Washington ISO Agent program by clicking on the following link, https://www.emscorporate.com/merchant-services-iso-agent-program-wa.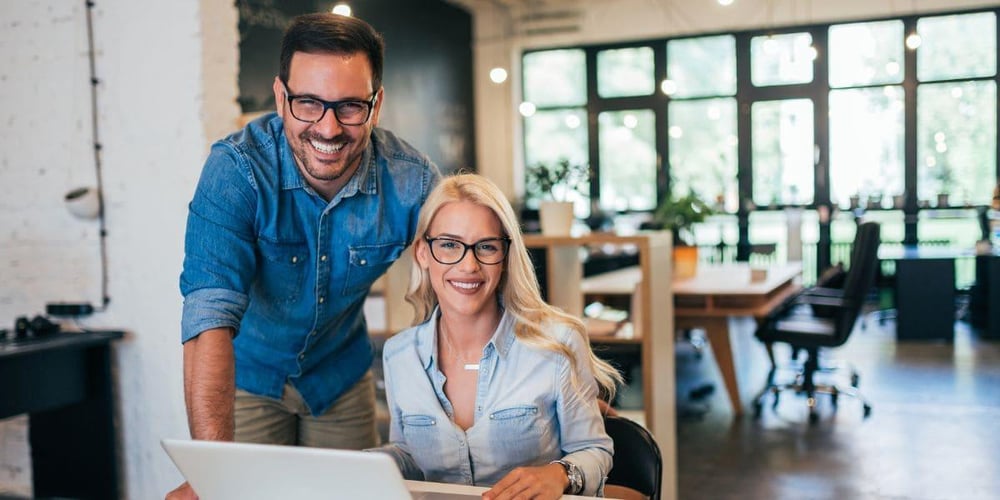 Electronic Merchant Systems has a strong infrastructure that allows it to provide a level of service to its agents that is the best in the industry and, in many cases, surpasses equivalent offerings by its competitors.
EMS's credit card processing agents enjoy several benefits, including a 10-minute auto-approval process, a cash discount program, a large selection of sponsor banks, 24/7/365 US-based customer support, a dedicated relationship manager, access to the industry-leading Agent portal, MyPortfolio, and total transparency.
A spokesperson for the EMS Agent Program said, "We have been helping ISO agents in Washington offer their clients the highest industry-standard payment processing technology for over three decades. Once you begin working in this industry, you will realize how streamlined our onboarding process is to enable you to sign up and approve merchants quickly and seamlessly. You can serve merchants from any industry you choose, including retail stores, eCommerce businesses, professional services, trade services, and specialty businesses. Our technology is our biggest advantage, and it will be yours too. You will spend more time onboarding merchants instead of trying to get clear and consistent communication from our Agent Program. Consequently, you will have more time to find and close new deals, increasing your earning potential and letting you maximize your residual portfolio."
EMS also has more sponsor banks than other Agent Programs. This allows Agents to approach merchants in challenging verticals and help them close more deals.
With the opportunity to close more deals and get into different verticals, Washington merchant services agents will have the opportunity to grow their residual income.
With the benefits that the EMS Agent Program offers, credit card processing agents can find success from Aberdeen to Yakima.
EMS has over 30 years of experience helping ISO Agents get the success they deserve in the merchant services industry. Their ISO program puts agents first to ensure they have what they need to succeed.
With the ability to get into more verticals, boosting residual income, customized agreements, and payment processing products designed to sell, the EMS ISO Agent Program allows agents to be leaders in their field.
Those interested in the best ISO Agent Program in Washington can check out the Electronic Merchant Systems website or contact them via phone or email.


SOURCE: Press Advantage [Link]