Cleveland, Ohio -
Cleveland, OH-based Electronic Merchant Systems (EMS) wants ISO Agents in Utah to know about their ISO Agent Program. Offering unparalleled support, flexibility, and a fulfilling career supporting local businesses, EMS' Agent Program gives agents access to many opportunities that serve their personal goals and clients. See more here: https://www.emscorporate.com/merchant-services-iso-agent-program-ut.
As one of the country's leading payment processors, EMS is always looking for new ways to bring its industry-changing services to more merchants, especially those who may find themselves caught in a gap between technical updates to their infrastructure. With the EMS Agent Program, agents can offer their merchants credit card processing solutions that will help them increase their bottom line, which means agents can increase their residuals.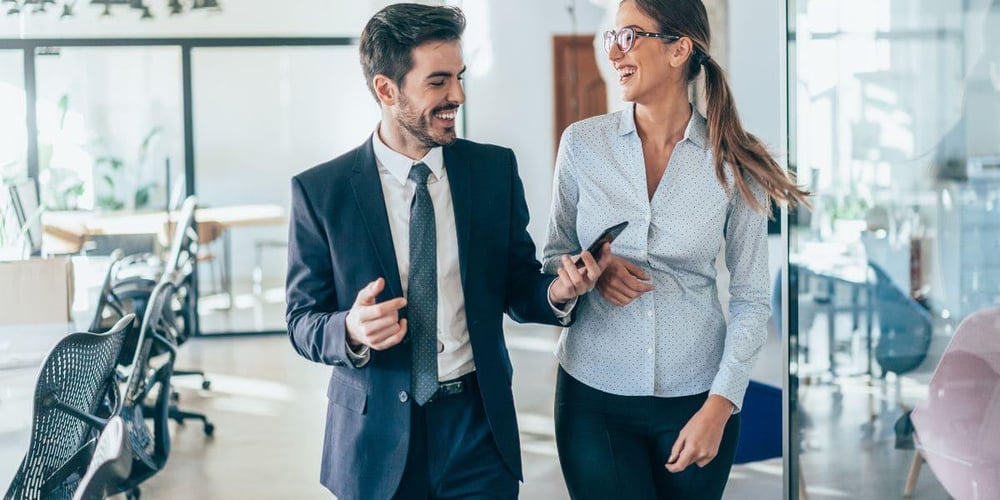 The ISO Agent Program at Electronic Merchant Systems has built-in advantages that credit card processing agents get access to the moment they sign up. For instance, the company has worked hard to eliminate as many obstacles to the merchant approval process. Agents will be able to assure their clients of auto approvals that take as few as 10 minutes to complete. This means that credit card processing agents can increase their approval rates and maximize their residual portfolio.
EMS has been innovating in the industry for more than three decades. Their team has used their cumulative experience to identify and create other systems that can significantly boost an agent's efforts. To begin with, they receive access to a network of sponsor banks; in turn, they can close more merchants in emerging markets. WithEMS'' help, they can also get into more challenging verticals that they might not have been able to before.
According to the company, many agents tend to become more successful as time goes on, and one of the secrets behind this is the fact that their residuals increase over time. The longer they participate in the EMS Agent Program, the more merchants they will have the opportunity to approach. With Electronic Merchant Systems, Agents can remain competitive in a rapidly advancing market and offer their clients innovative payment processing solutions.
EMS also draws attention to the specialized marketing tools they furnish all agents with. The company understands that for new agents, clear communication is one of the most important aspects, so in addition to immediate support via a team available around the clock, the company makes sure that agents have a dedicated relationship manager. EMS is invested in their agents, and the company sets the agent's success as their primary goal.
Those interested in selling merchant services are encouraged to contact Electronic Merchant Systems to get started. A brief introduction to the ISO Agent Program is available on the website, but anyone can contact their office directly via phone or email for more details.