The Cleveland-based Total Touch POS Reseller Program is pleased to announce that its Point Of Sale Reseller Program is now available to POS Resellers in South Dakota. Already considered by many to be the best reseller program in the nation, this represents an excellent opportunity for dealers who want to take advantage of every amenity this program has to offer. Learn more and get started here: https://www.emscorporate.com/pos-reseller-sd.
By working with Total Touch, widely recognized for the quality of their POS services as well as the unparalleled support they offer dealers in the field, any individual can cement themselves in a position to offer an essential service that helps their local restaurants, bars, and nightclubs both survive and prosper in these uncertain times.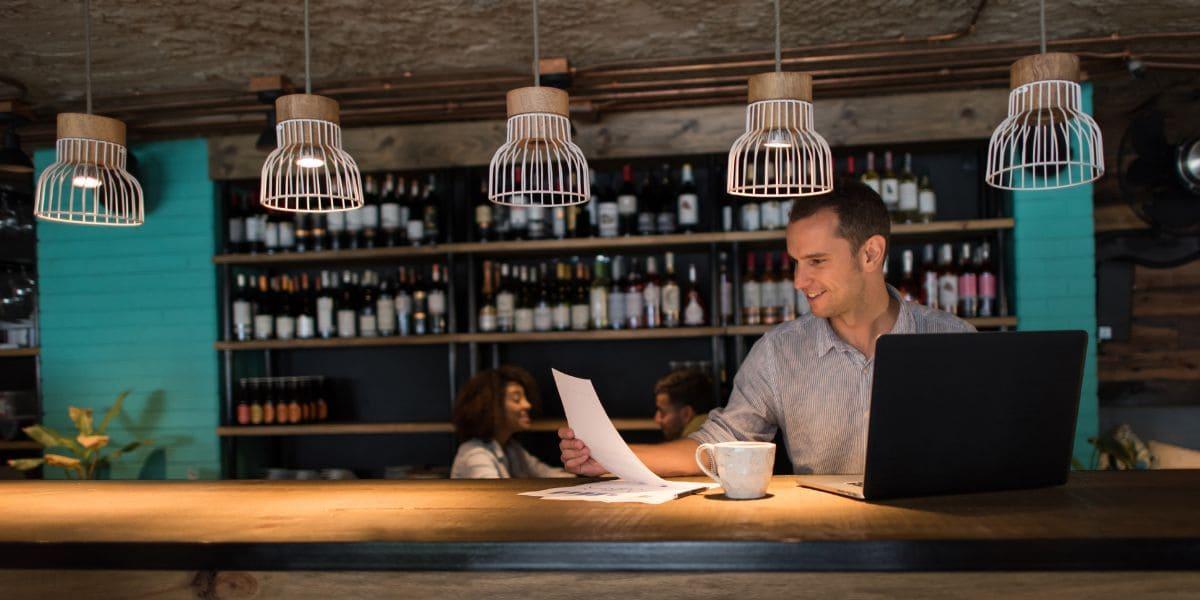 Total Touch POS considers success to flow in an unbroken pipeline, beginning with their dealers and ending in the businesses they work with. As such, for the company to prosper, everyone else in this network must have the resources they need as well, and Total Touch has made it their mission to ensure this is always the case. POS Resellers who sign up today will immediately find that the company's services and objectives are designed to accommodate sustainable business models and increase client retention.
This is made much easier because Total Touch POS provides products that optimize business operations, which clients invariably benefit from and appreciate almost immediately. However, the products themselves are only a part of the equation. Dealers can use a number of amenities, such as next-day funding and cash discount programs, and all this works seamlessly together to broaden the horizon for uncapped income growth.
POS dealers with Total Touch POS receive much more support than contemporaries at other providers. To begin with, the company strongly believes that their products are only as good as the people helping businesses adopt them, so training is provided at multiple levels to ensure dealers are able to accomplish this (and more) satisfactorily. They also provide Level 1 and Level 2 support to ensure dealers have everything they need to develop their POS business and maximize their residual income as a Value Added Reseller.
These support programs serve to ensure that businesses and their customers benefit greatly down the line as well. For instance, Total Touch POS' server-based nature means clients can actively make use of its cloud-reporting features at any time, including when they are in the middle of their peak hours. All pertinent data can be stored both locally as well as in the cloud, and this hybrid model also gives business owners total control since it allows them to see how their business is performing.
As one business says of their Total Touch experience in a Google review, "Recently had a chance to use the Total Touch system and found it very easy to operate. I enjoyed its ease of use, and it wasn't unreasonably technical. My employees were able to jump right in and found the features convenient and responsive and quick to learn — one of the best POS systems out there from an ease-of-use standpoint!" This is generally the experience all clients have, and any outliers are swiftly addressed, both by the client's respective dealer as well as Total Touch POS' extended support team if the situation calls for it.
Total Touch POS invites those interested to contact the company's offices if they believe they would make a great addition to the Total Touch POS family. Others in neighboring states are also invited to learn more about Total Touch POS opportunities in their area, such as the North Dakota POS Dealer Program.


SOURCE: Press Advantage [Link]