Cleveland, Ohio -
Electronic Merchant Systems (EMS), a company based in Cleveland, Ohio, is pleased to announce that they are offering a merchant services ISO agent program in Oklahoma. They want to emphasize that for more than 30 years, they have been helping ISO agents in Oklahoma achieve success. They also want to point out that success for merchants services sales agents is no longer just dependent on going from business to business and offering credit card processing services. This is because there have been significant changes in business owners and the credit card processing industry. With the emergence of e-commerce, consumer buying trends, and new technology, ISO agents have to learn to adapt. As a payment processing company, EMS can provide help with its ISO agent program in Oklahoma. More about this can be read at https://www.emscorporate.com/merchant-services-iso-agent-program-ok.
EMS wants to emphasize the various advantages of being an ISO agent with their program. These include: having the most number of sponsor banks compared to other agent programs, the assistance provided to agents on becoming a registered ISO, provision of a dedicated account manager to each merchant services agent, offering support such as lead reports, marketing materials, and a partner portal where agents can monitor activity and profitability, advanced payment processing systems that are both innovative and secure, the EMS daily residual program, and access to the sales portal, MyPortfolio.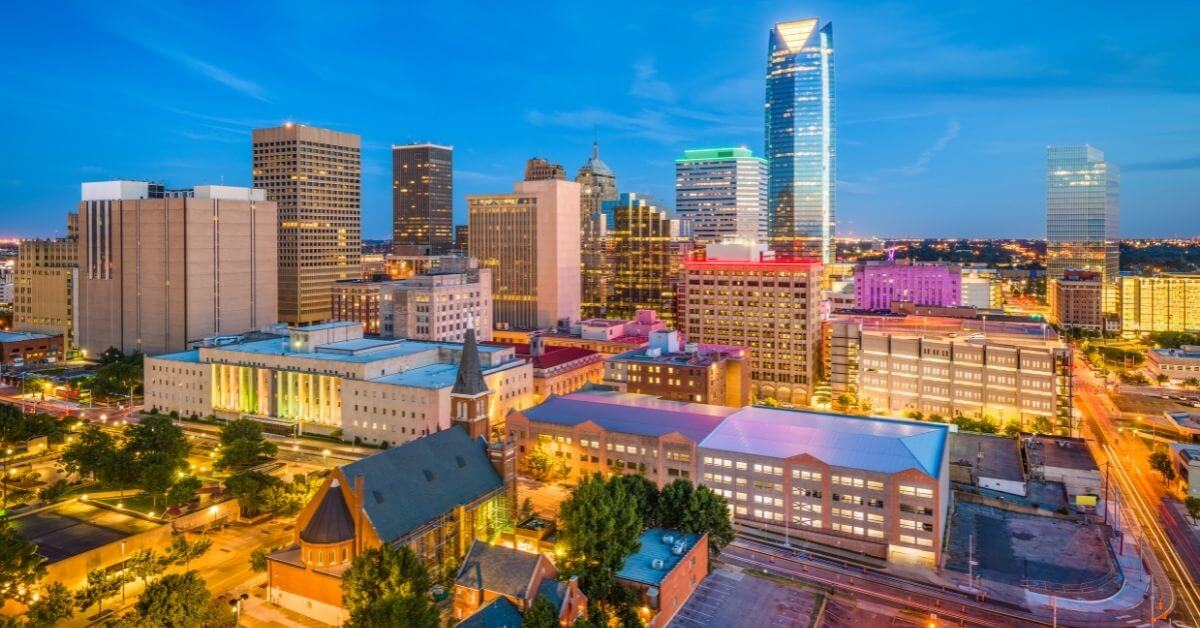 MyPortfolio offers the merchant services agent various services. These include: deal tracking, residual reporting, merchant acquisition, merchant tracking, and sub-agent management. It provides agents with real-time notification regarding pending items. Residual reports include portfolio summary, leading merchants based on volume and residuals, and merchant volume and residual trending graph. MyPortfolio can help with merchant acquisition through its customizable pricing profiles and the ability to submit an online application using DocuSign or by signing on a tablet. Merchant tracking is provided via client service notifications and the review of monthly and batch processing statements. And merchant services agents can also manage their sub-agents through customized sub-agent residual calculation, hierarchy in the agent's portfolio reporting, and sub-agent visibility to accounts and residuals.
A spokesperson for Electronic Merchant Systems says, "You should expect more from your payment processing partners, and with EMS, you can. In this highly-competitive industry, you need a payment processor who will not only meet your current needs but anticipate your needs tomorrow. As the payment processing industry advances, we work to meet your needs that allow you to provide the best credit card processing services to your clients and help you increase your residuals."
EMS also wants to point out several reasons for merchant services agents joining their ISO program. These include the ability to offer a credit card processing product suite that is unmatched in the industry, access to more sponsor banks, the ability to close more deals, the opportunity to white label the EMS agent portal, the capability to acquire more merchant accounts, immediate access to their money once merchants begin processing, assistance from an advanced marketing team, and transparency and open communication.
Established in 1988, Electronic Merchant Systems has grown into a leading provider of payment processing services. They have played a significant role in helping businesses with regard to payment processing and in securing different types of electronic payment processes, including store-value cards, all credit cards, major debit cards, EBTs, and electronic check services. They offer 24/7 customer support and have been helping ISO Agents improve their residuals and build their merchant services business.
Those who want to know more about the EMS Merchant Services Agent Program can visit the Electronic Merchant Systems website or contact them via telephone or email.


SOURCE: Press Advantage [Link]