Bluffton, SC - Holliday Home Improvements, a Bluffton-based firm, offers its clientele an abundance of options for high-quality, personalized windows.
The family-run business specializes in providing custom-made replacement doors and windows of the highest quality, durability, beauty, and energy efficiency. In addition, any new windows can be designed, installed, guaranteed, and serviced by the same firm. The company proudly proclaims, "We do it all, with endless custom options."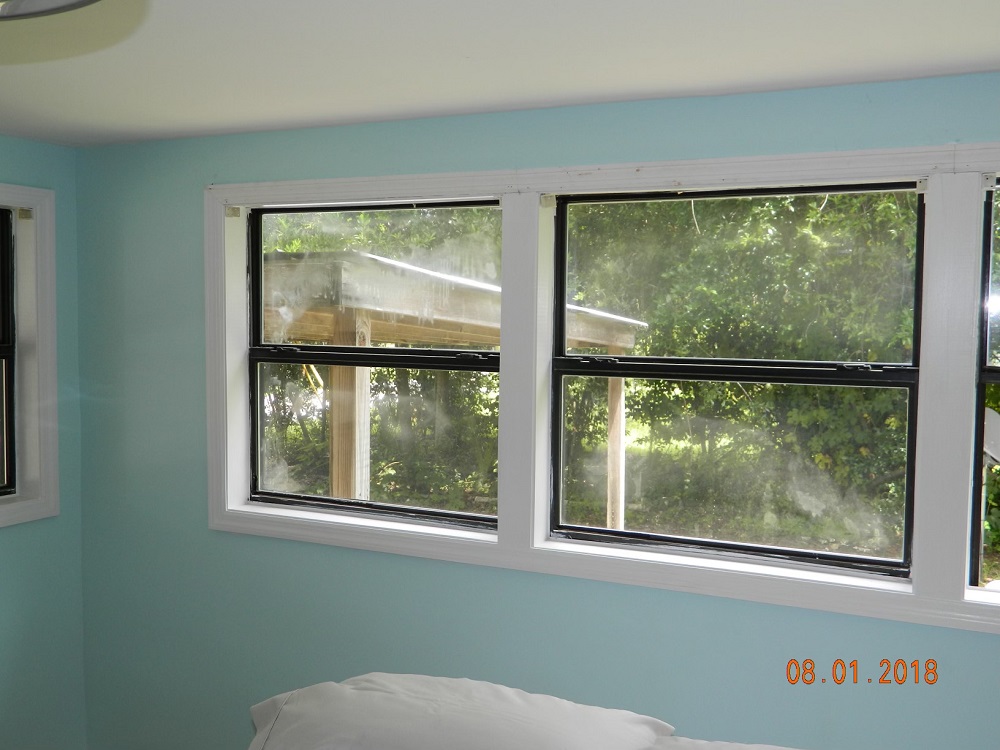 Holliday Home Improvements installs replacement windows that are both aesthetically pleasing and environmentally responsible. The Residential Windows Installation Bluffton company is also pleased to partner with some of the most reputable names in US window and door replacement.
The Ohio-based company ProVia tops the list because of its long history as a manufacturer of high-quality, efficient windows. The Environmental Protection Agency has established stringent energy efficiency standards, and ProVia has been certified as meeting those levels.
Holliday Home Improvements is also an authorized dealer of MI Windows & Doors, a manufacturer based in Pennsylvania. The window manufacturer is well-known for their MI Window series, which uses two layers of protection to guard against heat loss through the glass while also guarding against breakage from outside forces.
Softlite Windows, another partner of Holliday Home Improvements, is a vinyl window supplier that provides a range of options. Holliday Home Improvements claims that vinyl windows are more energy efficient than both wood and aluminum and can even be made to look like real wood.
The Expert Window Installers is also the only distributor of Sunrise Windows & Door, another reputable brand used by the window replacement company. With this, they can provide timely, high-quality, reasonably priced window replacements.
According to Holliday Home Improvement, patrons gain the most from the collaboration. Now they can provide consumers with factory-direct discounts. "Buying direct gives Holliday Home Improvements an advantage over the competition because they don't have to pay the markup associated with purchasing from a distributor, and also because of the superior service they receive from buying products from the people who made them," the company said.
Likewise, each member of the company's installation crew is hand-selected, trained, and certified. "At Holliday Home Improvements because we know that the quality of the installation is just as crucial as the quality of the windows in ensuring that we live up to our commitments," they say.
This business replaces windows in Bluffton, Hilton Head, Okatie, Ridgeland, and Hardeeville, South Carolina, as well as Savannah and Pooler, Georgia.
The Holliday Home Improvement showroom can be found at 138 Burnt Church Road, Suite I, Bluffton, SC 29910. Interested parties may contact the Best Window Replacement Company in Bluffton, SC, at 843-689-2140.