Davis, CA – Davis Tree Service Experts, a leading provider of tree care services in the Sacramento area, is proud to announce the launch of their new "Tree Canopy Equity Program" aimed at providing access to quality tree care services to underserved communities in and around Davis, CA. The program is designed to help alleviate some of the long-term negative effects of urbanization on local trees and provide access to affordable tree care for traditionally inaccessible communities.
According to Leslie Behan, CEO of Davis Tree Service Experts, "We're excited to be launching this new program which seeks to benefit those communities in our region who are most vulnerable and underrepresented when it comes to utilizing quality tree care services. Trees play a vital role in our environment, and these communities should not be excluded from having access to the same level of service that other city regions enjoy."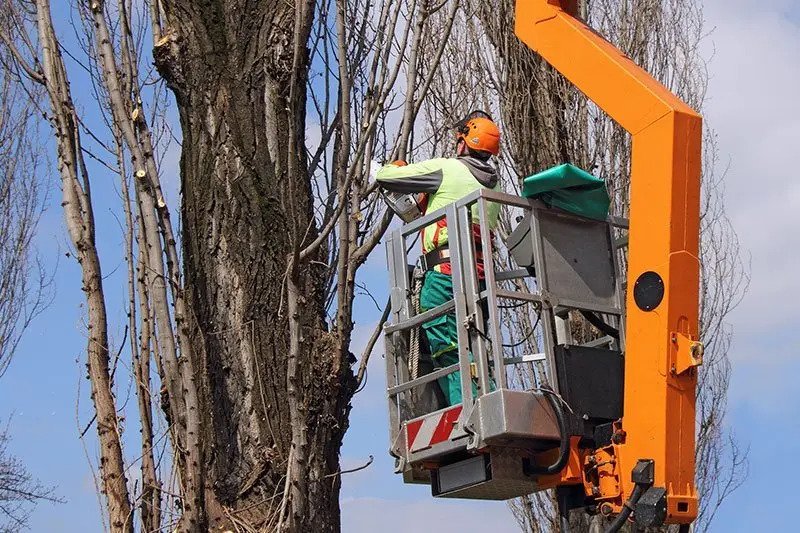 The Tree Canopy Equity Program will offer several services, including tree pruning, cabling and bracing, deep root fertilization, insect and disease management, and emergency tree services. The program will also provide educational resources on proper tree care and maintenance and information on the importance of maintaining a healthy canopy in urban areas.
To see other projects Davis Tree Service Experts are undertaking, visit the company's website: https://www.treeservicesacramento.com/davis/.
In her announcement of the new initiative, Ms. Behan noted, "At Davis Tree Service Experts, we believe everyone has a right to access quality tree care services regardless of where they live. We view the Tree Canopy Equity Program as an opportunity to bridge the gap between underserved communities and quality tree care services."
Ms. Behan further stated, "Our mission is not only to provide quality tree care services but also to promote public awareness and education about the importance of trees in our environment. This program allows us to do both by helping to ensure that all citizens have access to the same level of tree care while helping them understand why trees are so important."
The Tree Canopy Equity Program will begin with a pilot phase in select neighborhoods within Davis, CA, before expanding into other areas. Davis Tree Service Experts is committed to working with local community leaders, organizations, and stakeholders to help make this program successful.
For more information about the Tree Canopy Equity Program or Davis Tree Service Experts, please visit the company's offices at 638 Cantrill Dr, Davis, CA 95618, United States. Alternatively, tree owners can reach the company at 530-288-6335 and sales@treeservicesacramento.com.


SOURCE: Press Advantage [Link]