Tampa, Florida -
Robert O'Connor with Robb Luxury Home Group at Coldwell Banker Realty in Tampa, FL earned The Institute for Luxury Home Marketing's Million Dollar GUILD™ recognition for experience, knowledge, and expertise in million-dollar and above residential properties. Mr. O'Connor is a Certified Luxury Home Marketing Specialist™ (CLHMS), part of an exclusive group of real estate professionals who have completed The Institute's training and have a proven performance in the upper-tier market.
"Agents who have earned the GUILD™ recognition are performing at the highest level in their community," said Diane Hartley, president of The Institute. "It takes a superior level of service to be successful and consistently close sales at or above one million dollars. We want to recognize this performance and give these elite professionals the earned distinction that they are the agent of choice for affluent buyers and sellers."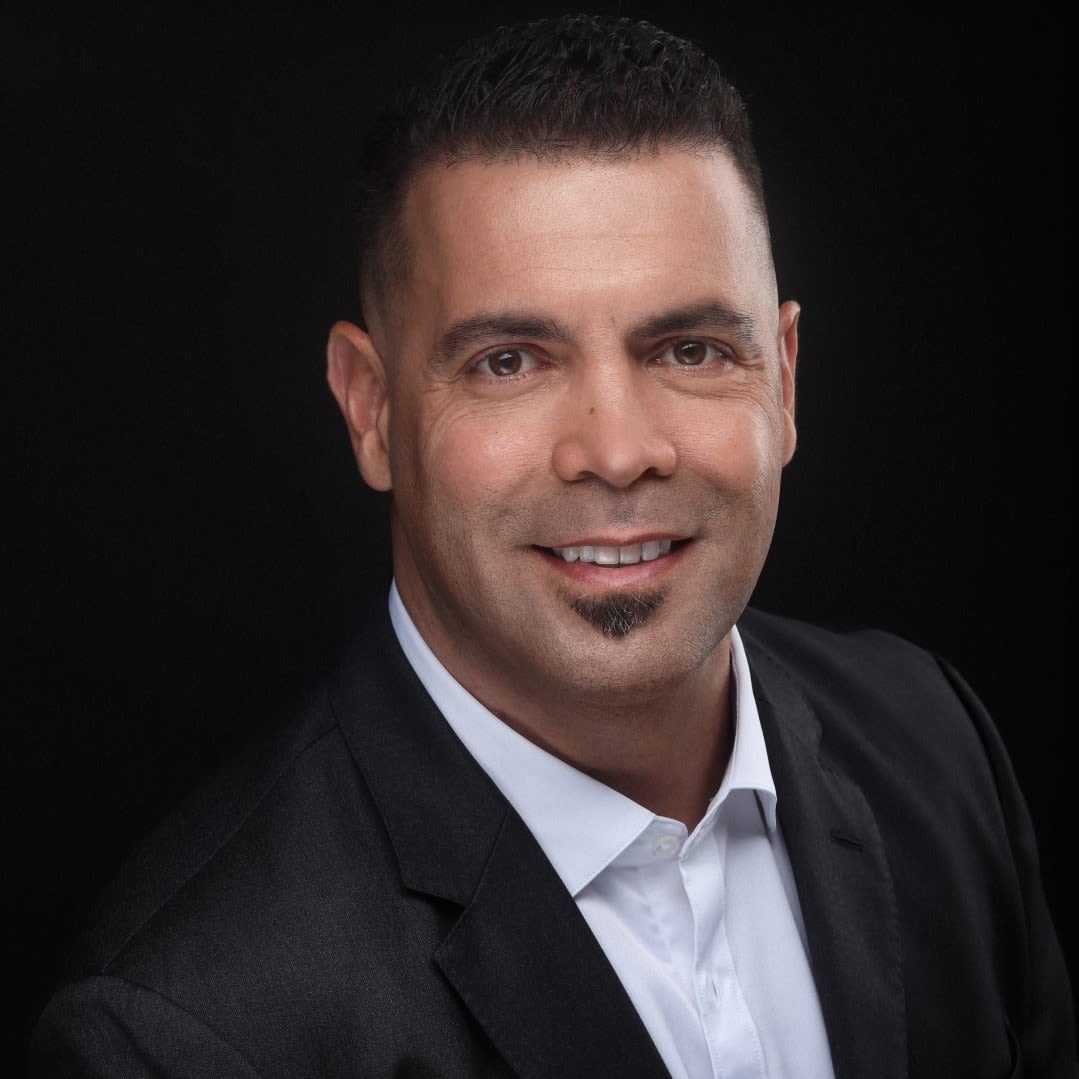 The specialized training and ongoing membership with The Institute provide Mr. O'Connor with the knowledge and tools to better serve affluent clients. The GUILD™ recognition provides evidence of the successful commitment to service at the highest level. "I am honored to be recognized by the Institute for my hard work and commitment to my clients," said Robert.
Robert has been in real estate since 2017 and specializes in luxury new construction in the Greater Tampa Bay area. Mr. O'Connor continues to seek out ways to become a better professional and business owner through continuing education, self-improvement, and networking with some of the biggest names in US real estate. Most notably, Robert spent three days in NYC recently learning from Million Dollar Listing's superstar, Ryan Serhant.
For more information about the luxury market in Tampa, FL, contact Robert O'Connor with Robb Luxury Home Group at 813.928.6745 or rob@robbluxuryhomegroup.com or visit: https://robbluxuryhomegroup.com/.


SOURCE: Press Advantage [Link]