Cleveland, Ohio -
Ohio-based Electronic Merchant Systems (EMS) is offering its ISO Agent Program to Agents in South Carolina after announcing the benefits of its agent program in Mississippi.
EMS is looking for motivated merchant services agents wanting to reach new verticals and maximize their merchant portfolio. To learn more about EMS' Agent Program in South Carolina, click on the following link: https://www.emscorporate.com/iso-agent/sc.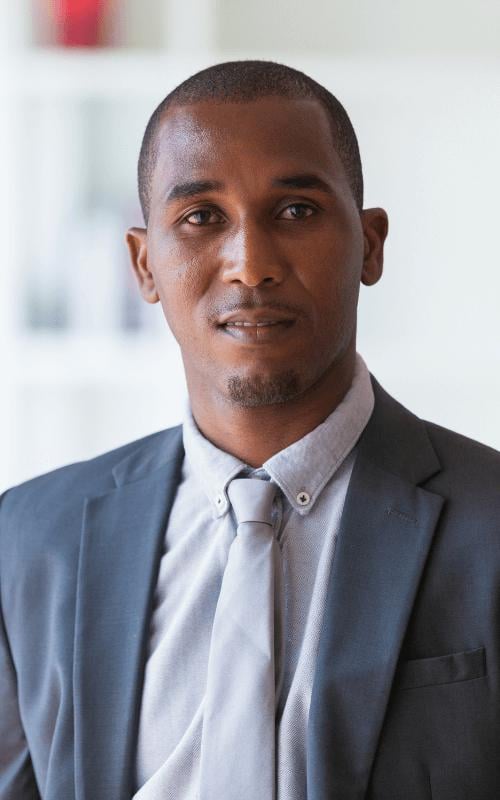 When Agents partner with the EMS, they partner with a company that puts them first. From payment processing products and services designed to sell to 24/7/365 US-based customer support, agents will have the tools they need to be leaders in the merchant services industry.
There are several benefits that the EMS ISO Program offers to credit card processing agents. One of the most significant benefits is communication. This is an often overlooked element of ISO programs but is an essential factor that helps Agents succeed. "One of the things that we take pride in is our transparency and responsiveness," says a spokesperson for EMS. "We operate by the "Sundown Policy," which means whenever an Agent contacts us, we make sure that they hear from us by the end of the day. We know how critical time is when closing deals with merchants. Waiting for an answer could mean a lost deal, and we want to ensure our team closes as many deals as possible."
Another significant benefit that ISO Agents will have access to is the fastest approval process in the industry. As the home of the 10-Minute MID, EMS can help Agents close more deals with merchants and maximize their residual portfolio.
In addition to the fast approval process, EMS has more sponsor banks than other programs, allowing Agents to get into challenging verticals that were once off-limits. This means Agents can reach merchants in emerging categories that they couldn't before.
With the opportunity to close more deals and get into challenging verticals, South Carolina ISO Agents will have the chance to boost their residual income. One of the ways Agents can do this is to offer industry-leading products and services that help merchants process payments quickly and securely. An ISO agent can offer their merchants a wide range of products and services through EMS. These include innovative POS equipment, contactless payment solutions, near-field communication, mobile payment options, credit card terminals, online payment gateways, and virtual terminals.
EMS has been helping agents for over 30 years to be leaders in the merchant services industry. Their ISO program puts agents first to ensure they have what they need to succeed. With the ability to get into more verticals, boost residual income, the fastest merchant approval process, and payment processing products designed to sell, the EMS ISO Agent Program allows agents to be leaders in their field.
Those interested in the Best ISO Agent Program in South Carolina can check out the Electronic Merchant Systems website or contact them via phone or email.


SOURCE: Press Advantage [Link]