Wilmington Realty Property Management, a property management company for Wilmington, NC and the neighboring areas of Hampstead, Kings Grant, Monkey Junction, Porters Neck, UNCW, and Forest Hills, is happy to announce improvements in their services to landlords and tenants. For landlords, they are now able to view their financial reports on rental income and expenses, and tenant activity via the website. For would-be tenants, they have now provided lockboxes on every property, and they can schedule showings online, get a one time code, and then view the property based on their chosen schedule. They have also provided an online payment portal for the convenience of tenants.
Rebecca Hall, owner and Broker-in-Charge at Wilmington Realty Property Management, says, "We're always finding ways to serve you better and provide a better experience for both tenants and landlords. And we're always open to suggestions from our partners, tenants, and community members. And we would like to take this chance to thank our clients who have taken the time to leave some testimonials about the service they have received. Thank you very much. Rest assured that we will continue to always find ways to serve you in the best possible way."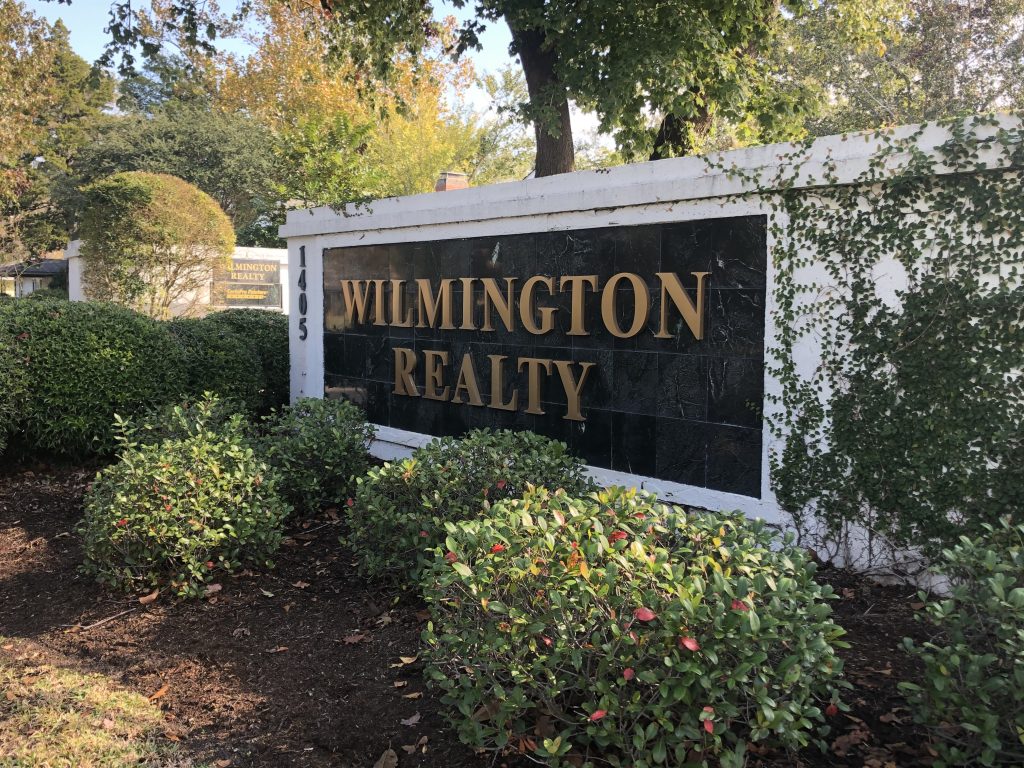 In a recent customer review, Megan K. gave them a five-star rating and said, "We are property owners and Wilmington Realty has been managing our apartments for over a year now. They have consistently filled our vacancies very quickly, with high quality tenants. Their response time if assistance is needed is very timely and the team is all very friendly."
For their rental homes, Wilmington property owners can rely on the property management services of Wilmington Realty Property Management. Their services offer a number of advantages for landlords and property owners. These include: tenant screening; rent collection; rental rate setting; and property maintenance and repairs.
Tenant screening is a vital task in property management as it helps landlords in identifying and preventing potential issues before they arise. Tenant screening can help landlords in getting critical information about potential tenants, such as employment, criminal record if any, credit history, and past landlords. This can also help in decreasing the rate of tenant turnover and it can help protect the landlord from liabilities. Aside from revealing information about credit history, eviction records, problems with past landlords, and rental history, tenant screening can also help to show if the applying tenant has a history of domestic violence.
Effective rent collection is another important component of property management. In a lot of cases, a friendly telephone call from the property management company is all that is required to convince a tenant to pay their rent. In other cases, the management company will need to pursue late payment proceedings. The property management firm may opt to collect the rent personally or hire a third party as a rent collector. Rent collection and the payment process has to be outlined in the lease agreement. In some cases, tenants are allowed to pay their rent online, which has recently been made possible by Wilmington Realty Property Management through their online portal. With the property management firm collecting rent, this adds a layer of security for the landlord.
Meanwhile, property management includes various kinds of tasks, such as landscaping, cleaning, HVAC filter replacements, repairs, and more. These services are important because they can enhance tenant satisfaction and boost the property's reputation, which results into a higher tenant retention rate, and repeat business.
Founded in 1985, Wilmington Realty Property Management is one of the oldest and biggest property management firms in the Wilmington area. They are focused on providing long-term residential real estate management and take care of a limited number of commercial properties and homeowner associations. Rebecca Hall, Broker-in-Charger, is the owner and operator of the property management company. She is a realtor, a member of the Wilmington Regional Association of Realtors, and has more than 30 years of experience in finance, business, and accounting.
When in need of reliable rental management, Wilmington property owners can check out the services provided by Wilmington Realty Property Management. They can go to their website or contact them on the phone.


SOURCE: Press Advantage [Link]