Cleveland, Ohio -
Electronic Merchant Systems (EMS), a company based in Cleveland, OH, is pleased to announce that their ISO Agent Program is now available in Mississippi. EMS is looking for merchant services agents interested in attaining new verticals and diversifying their merchant portfolio through their ISO Agent Program in Mississippi. Through this program, merchant services agents for EMS can enjoy various benefits, such as: daily residuals; a dedicated relationship manager; access to the most sponsor banks; total transparency; and 24/7/365 support based in the United States. More about this can be learned from https://www.emscorporate.com/merchant-services-iso-agent-program-ms.
A spokesperson for EMS says, "If you are a merchant services agent who wants to close more deals and increase your residual income, you can check out our ISO Agent Program in Mississippi. With our Agent Program, our biggest priority is the success of our agents. Imagine closing more deals and knowing exactly what you'll earn with the transparent reporting Electronic Merchant Systems offers."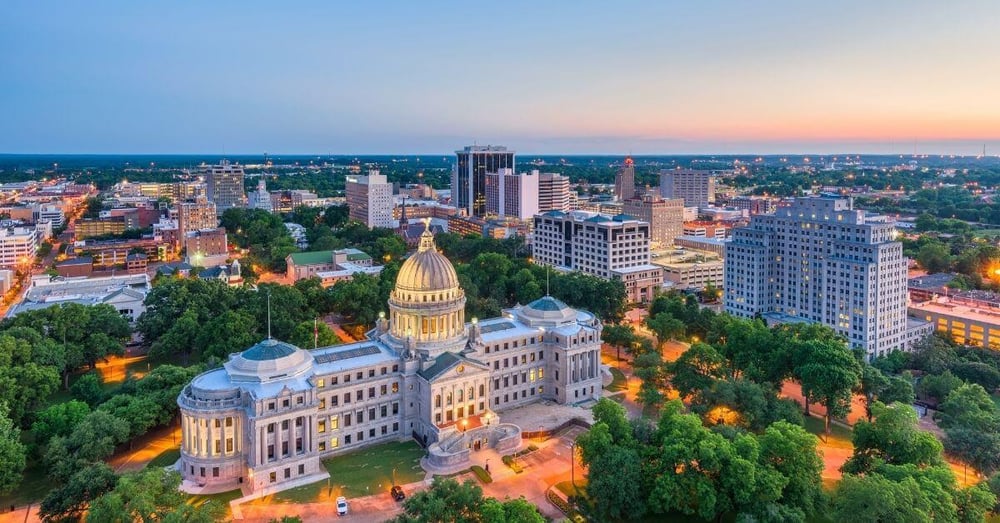 By taking part in the EMS ISO Agent Program, merchant services agents can benefit from more than three decades of experience that EMS has in helping agents with the dedicated support that they require for success. As a payment processor, EMS can help agents close more deals, reach new verticals, and diversify their merchant portfolio.
With the EMS ISO Agent Program, agents can benefit from EMS having more sponsor banks than most other agent programs. As such, they can help agents get more approvals. They can also help qualified agents become registered as independent sales organizations (ISO). As a registered ISO, agents would be able to boost their income. EMS agents also get access to marketing materials and a partner portal that they can use to monitor their merchants' activity and profitability. The EMS US-based customer service provides 24-hour customer support for the agents and their clients.
Another important advantage of the EMS Agent Program is their innovative payment processing services, such as, point of sale solutions, gift card programs, mobile payment processing solutions, payment gateways, virtual terminals, and loyalty card programs. Furthermore, while other merchant services programs may limit payouts to agents to just once a month, EMS provides a daily residual program. Agents can start earning as soon as their clients start processing with their equipment and services, and they have instant access to their earnings.
And with access to MyPortfolio, agents are able to manage their business anywhere and at any time. This easy-to-use platform can help with: deal tracking; residual reporting; merchant acquisition; merchant tracking; and sub-agent management. Agents receive real-time notifications regarding pending items. With the residual reporting, agents can get a portfolio summary, a residual trending graph, and the top merchants based on volume and residuals.
Those who want to know more about the ISO Agent Program can check out the EMS website or contact them via phone or email. Those interested can also get more information about their ISO Agent Program in Maryland.


SOURCE: Press Advantage [Link]