Abreu Movers Queens - Moving Company Queens is a New York City company that is known for its well-rounded moving services. This includes providing a high level of customer service, paying attention to detail in every aspect of a move, and staying on schedule with packing, the move, and unpacking. Despite the popularity of this Queens movers services, many people do not realize that they are very adept when it comes to moving highly valuable items such as fine art and antiques.
A company spokesperson stated, "Abreu Movers Queens - Moving Company Queens is excited to offer our clients fine art relocation services! We understand that your artwork is not only valuable but also sentimental. That's why we take extra care to ensure that your paintings, sculptures, and other pieces are always moved safely and securely."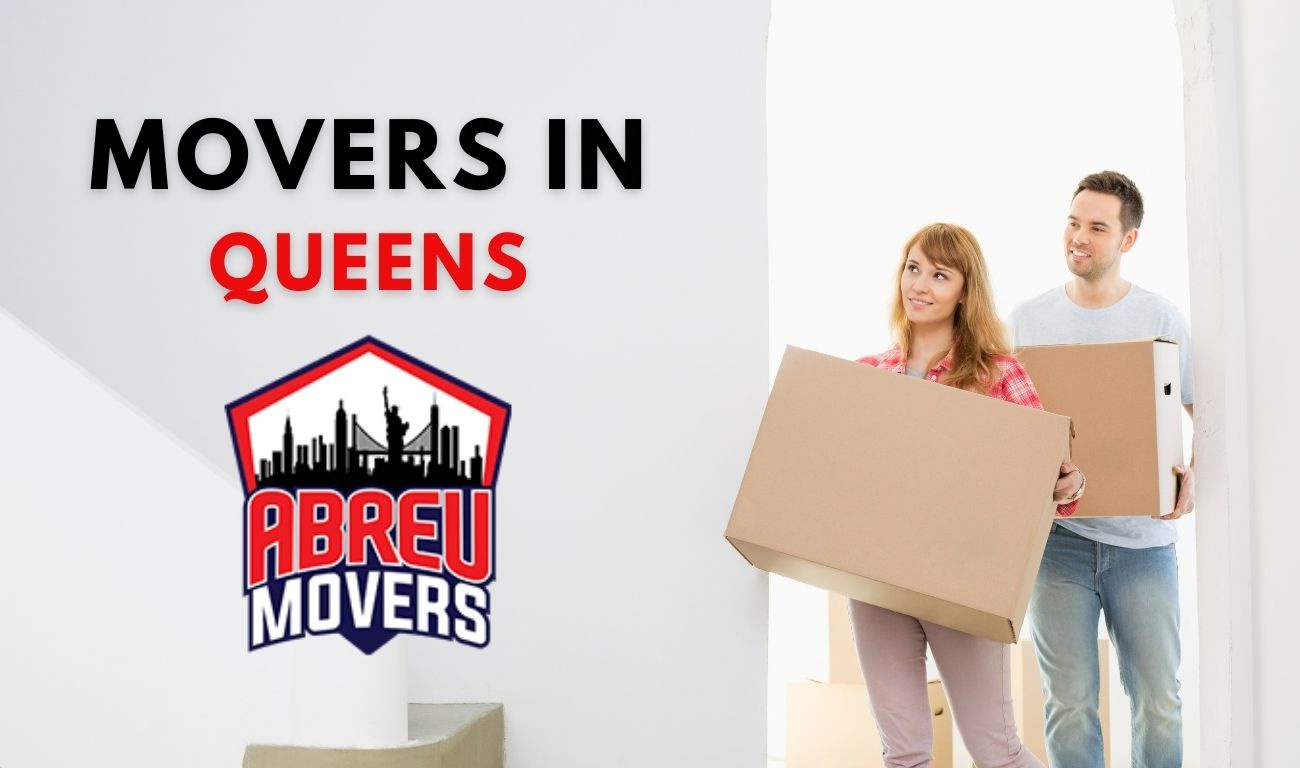 The company spokesperson talked more about the great care that they take when moving a customer's fine art collection. This includes being fully prepared to do whatever it takes to securely and safely package even the most delicate fine art pieces. For fine art prints and other valuables, this may even include building a custom crate for them. They also will have with them sturdy corrugated boxes, bubble wrap, thick padded blankets, and a seemingly endless supply of packaging tape. Newspapers and other items will also be used to take up space on the inside of a packed art piece to ensure that there is no movement in a crate during shipping. He talked about how their experienced moving team also knows the best ways to move fine art safely to and from the moving truck and pack it in the truck so it will now shift while being transported.
The spokesman also stated that entrusting a fine art move to just any moving company is risky at best. That's why so many come to them because they realize the skilled moving team at Abreu Movers Queens - Moving Company Queens has the knowledge and experience to handle even the most difficult fine art relocation projects. The company spokesperson added, "Not only do we specialize in art crating, but we can also provide custom packaging for fragile or oversized items. We also offer climate-controlled storage to protect your valuable belongings from temperature fluctuations and other environmental threats." The company's moving customers can even fill out a high-value inventory form to assure that their art collection is not limited to minimal liability.
This company, which is one of the highest-rated movers Queens NY, constantly receives glowing reviews for the great care it takes with people's fine art and other valuables. As an example of that, Pamela Parker's 5-star review proclaimed, "Abreu Movers Queens was a fantastic experience, and the guys who arrived to assist me with my move were extremely pleasant, punctual, and communicative. They were extremely efficient, and all the boxes and furniture arrived in perfect condition at my new apartment with no signs of damage and in the same condition as when they left the old location. Everything was definitely handled with care and all the furniture was securely wrapped. Their prices are also very reasonable. Abreu Movers Queens is someone I would recommend to anyone for a future move!" This review was taken from Abreu Movers Queens - Moving Company Queens Google Maps Business Listing where the company boasts a 4.9 out of a possible 5-star rating on over 60 reviews.
The company spokesperson also wanted people to note that their moving and packing services are among the least expensive in their New York area, their moves are covered by a damage-free guarantee, and if any unexpected occurrences should ever happen during a move Abreu Movers Queens - Moving Company Queens is fully insured to cover those rare mishaps. He added, "Whether you're moving down the street or across the country, Abreu Movers Queens - Moving Company Queens can help get your art collection and other valuables to its new home safely and securely. Contact us today for a free quote! We will continue to do whatever it takes to remain among the best moving companies Queens."


SOURCE: Press Advantage [Link]