Abreu Movers, a company based in Brooklyn, NY, is offering professional movers. Brooklyn residents can go to for affordable and reliable long distance moving services in Brooklyn and neighboring areas. They provide a range of moving services to meet the specific needs of customers, including long distance moves. They have a team of friendly, professional, qualified and experienced movers who are capable of handling every kind of move, whether large or small. They can provide a free quote for those who are interested.
A spokesperson for Abreu Movers says, "Moving trucks are different from 2-door sedans, so it's best to use a company that is certified and registered with national organizations. If you're hiring a mover, check to make sure they're certified and registered with organizations like the Federal Motor Carrier Safety Administration (FMCSA). Abreu Movers Brooklyn has the proper registrations. It's also worth checking the truck's dimensions. The last thing you want is to damage your new home while moving your furniture. Using a full-service moving company makes the entire move much easier. We can handle packing for you, unpacking your home, and disposing of packing materials in the proper manner."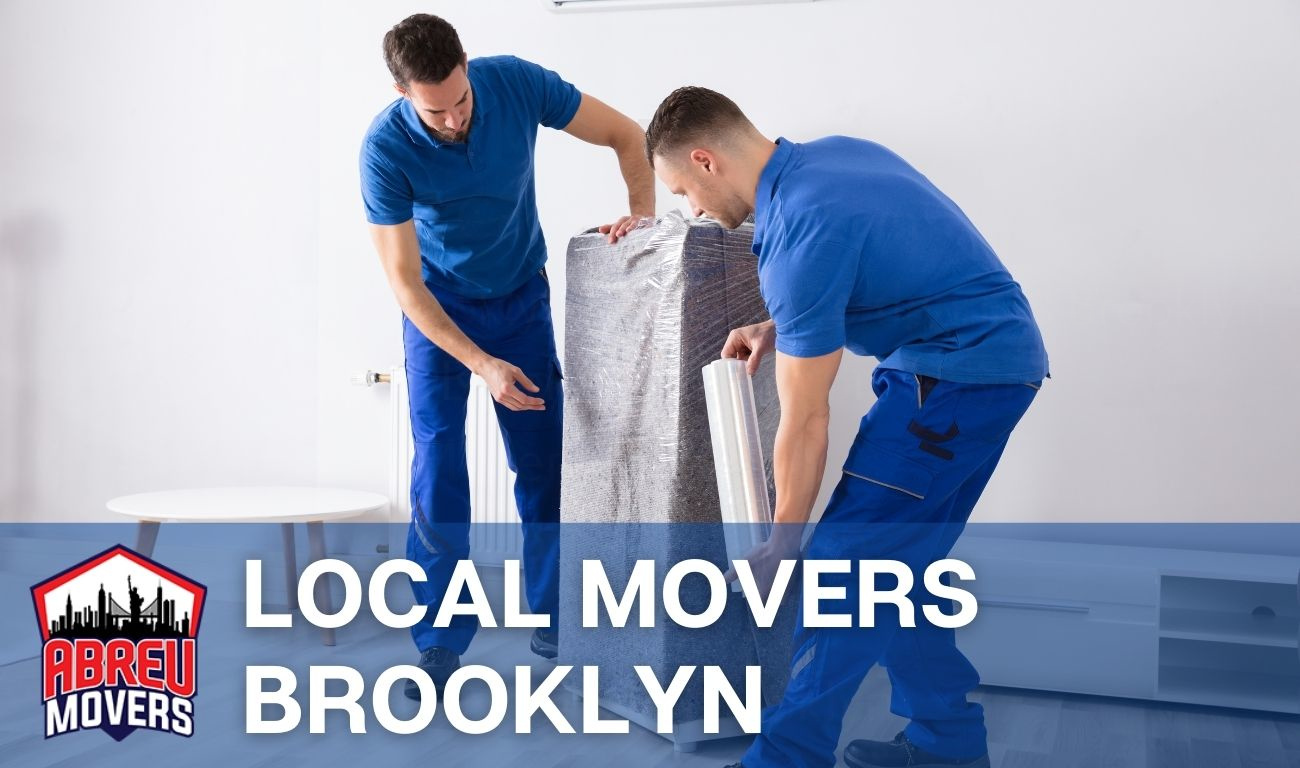 There are two vital factors to consider when hiring a moving company: cost and convenience. While do-it-yourself moves require a lot of physical hard work, full-services movers can offer the best convenience for a reasonable price. The Abreu Movers Brooklyn moving company can provide customers the freedom to avoid some of the moving tasks, especially the difficult and challenging ones, while enjoying the advantages offered by a professional moving company.
For long distance moving, they can offer a stress-free experience because they will be taking care of the various details, such as: a studio apartment move; antiques and fine art moving; unpacking and packing; cardboard boxes; townhouse move; consultations and move planning; moving supplies; residential household move; trailers and trucks; insured move; piano move in Brooklyn; and Brooklyn bedroom apartment move. They offer flat rate pricing for various long distance moving, from pick up to delivery with inventory of items being moved. Additional services can be provided if requested, such as packing, crating, and more.
Included in their long distance moving services without additional cost include: certificate of moving insurance to one's building with a $2,000,000 policy; trained professionals, punctual, dependable, and uniformed moving team; disassembly and re-assembly of furniture if needed; long distance move for vehicles; loading and unloading of possessions; protection of furniture with moving pads; basic limited moving protection plan; free storage-in-transit for up to 30 days; and detailed inventory of all items transported.
Abreu Movers can also offer piano moving services for any brand of piano, such as: Yamaha, Baldwin, Steinway & Sons, Kawai, Bechstein, Mason & Hamlin, Pearl River, Chickerin, Wurlitzer, and many more. They are experienced and have the equipment for handling any sizze and shape of piano, such as grand pianos, spinets, upright pianos, digital pianos, and full size uprights.
They can also provide commercial and office moving services in Brooklyn. They can provide various kinds of commercial moving services, including: office moving; trade shows; computer moving; file moving; workstation and furniture moving; tagging and marking; building protection; warehouse moving; machinery moving; stockroom moving; specialty moving services; installation services; disposal services; asset recovery services; school and library moving; shredding services; office furniture moving; specialized moving services; and long distance moving services.
Founded in 2013, Abreu Movers is a moving company based in New York City that provides long distance moving, international moving, and storage services. They specialize in moving pianos, fine art, antiques, pool tables, boats, and bulky items. They are a fully bonded and insured full service moving company with staff and resources to help clients move from New York City to any location in the United States.
When searching for reliable moving companies, Brooklyn residents can check out the Abreu Movers website or contact them through the telephone or via email. They are open from 6:00 am to 11:00 pm every day of the week.


SOURCE: Press Advantage [Link]