Cleveland, Ohio -
Cleveland, OH based Electronic Merchant Systems (EMS) is pleased to offer its team's expertise in payment processing to limo services across the USA. While the company has its headquarters in Cleveland, its reach extends nationwide, and it is familiar with all the region-specific requirements a limo service may have. As such, the company offers new clients an easy, convenient way to upgrade to its payment processing solution.
EMS recognizes that payment processing for limo service necessitates an understanding of the industry as a whole as well as what its own customers have come to expect. The company says in an article on the subject, "Limousines are all about style, sophistication, and convenience. Your limo service can be hired for wedding days, to get a party to the big game, for a girl's night out, a ride to the airport, and anything in between. With so much on your plate as the owner of a limo service, you need to look for ways to enhance your customer's experience as much as possible." As it follows, customers tend to appreciate when a service removes as many challenges and barriers as possible, and payments are a prominent example of this. Fortunately, EMS has spent decades refining its service to serve this goal, so all its partners (and their customers) now enjoy the benefit of the company's advancements in payment processing.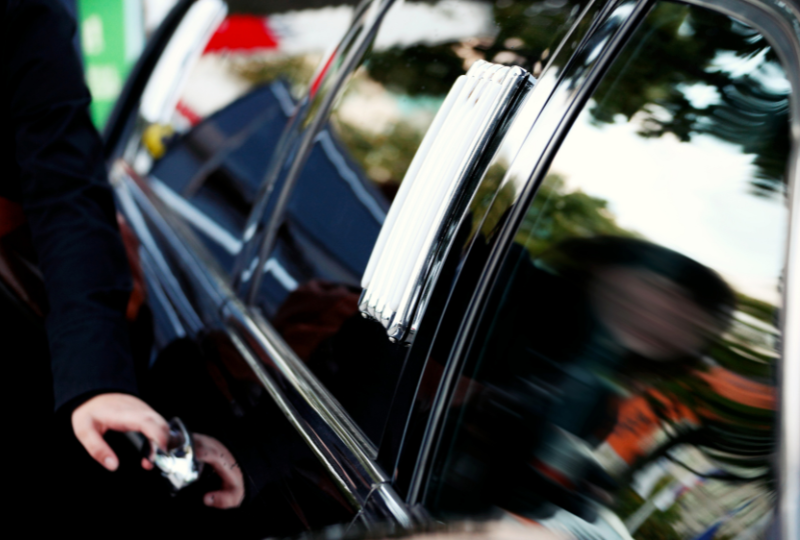 Further, the company is able to work with businesses at virtually any stage of growth, from fledgling operations to established corporations. This means that it is just as willing to work with small businesses as well as larger organizations, and the former can therefore benefit from payment processing solutions that are on par with those utilized by much bigger competitors. A small limo business can implement EMS' top POS systems as well as accessible, convenient mobile payment processing solutions (useful for customers and employees alike) with ease — and the company says its solutions scale easily as well. A limo service can even start offering customized gift cards, digital and otherwise, with EMS' help. Its solutions have built-in functionality to facilitate this, and EMS actually recommends that services make use of gift cards and promotional offers to increase business volume.
Limousine business owners will find EMSmobile the best way to take on-the-spot payments. EMSmobile can turn a driver's smartphone into a portable payment processing terminal, complete with industry-standard security protocols to protect both the customer's and business' data. This technology is compatible with both iPhone and Android platforms, and it can accept both debit and credit cards. If a business wishes, it can go completely cashless with EMSmobile.
A cashless system is further supported by the fact that EMSmobile allows customers to pay for their limo service by swiping their card, entering their EMV chip or using a contactless payment method like Apple Pay or Google Pay. Drivers can also create itemized or simple transactions, accept tips and manage cash payments, allow multiple users at the same time, and more. The company adds that certain services may prefer to offer customers a different experience, such as a card reader with a receipt printer, higher-end functionality, and a cash drawer. If so, it recommends that businesses consider the company's MaxxPay Mini solution.
The payment solutions offered by Electronic Merchant Systems also come with the company's complete and ongoing support. Staff is always on hand, around the clock and throughout the year, to offer assistance and resolve any issues that may crop up. In addition to providing any and all necessary training, the company will actively work with a limo service owner to ensure they are making the most of the opportunities provided by EMS' payment solutions. Gift cards and loyalty programs, for instance, are one area that the company says can be severely underutilized, but the team can quickly help a business launch a system that meets its needs.
More information can be found on EMS' official website, and a business may contact the company directly to follow up on any further inquiries as well. See more here: Limo Service Credit Card Processing.


SOURCE: Press Advantage [Link]