The Match Artist, a photography service focused on helping people improve their online dating profiles, recently announced that they have photographers in Seattle, WA ready to help clients put their best foot forward on tinder, Bumble, or their dating platform of choice. Since the average person spends only 3 seconds deciding whether or not they're interested in someone on a dating app, people who turn to platforms to find love have a very limited time to make an excellent first impression and stand out from the competition.
For people using dating apps in Seattle, a market crowded with tech industry transplants and overshadowed by the Seattle Freeze, having stellar photographs that showcase their personality and make a great first impression is of utmost importance when trying to find dates. Since most people on dating apps use selfies or photos taken by friends who may not be skilled photographers, hiring an experienced dating photographer who knows how to show off a person's "best attributes" can be a huge advantage in the search for the right person or people.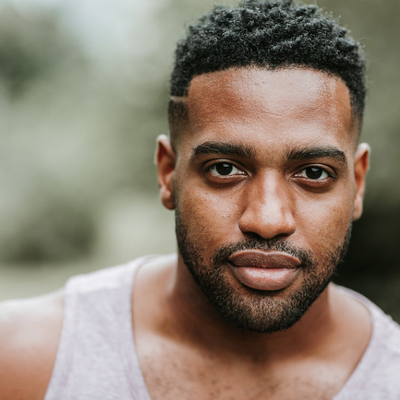 The Match Artist has been helping people take better dating profile pictures since Co-Founder Nick Friesen took some photos of Co-Founder Shane White that helped him find love on Tinder, a popular dating app. Realizing they might be on to something, the pair formed The Match Artist to help other men who are looking for relationships. While the company started in Dallas, Texas, they now offer their services in a number of popular cities in the USA, including Seattle, Washington, Minneapolis, Minnesota, San Francisco, California and more. As dating photographers, the team understands that their clients have about 3 seconds to make an initial great impression on someone browsing a dating app. Those three seconds can make or break what someone thinks about a profile, which is why it's extremely important for dating app users to take care in selecting photographs of themselves that send the right message. The dating photographers with The Match Artist talk to each client to learn how they want to be perceived, and then coaches them on how to express themselves through a photoshoot so their Tinder or OkCupid profile picture really says who they are.
For dating photography Seattle, the team at The Match Artist works with their client to create a profile of who they're looking to attract so they can take photos that will specifically appeal to that person. Often they'll take several dozen photos during a session before sorting through them to pick the photographs that will have the most impact. Their editor uses a light touch to make sure each picture highlights the client's best features without appearing overly doctored, because they know that people are capable of spotting a heavily edited image, and are less likely to trust people who use them for their dating app profile photos. By providing high quality photographs that don't need a lot of editing to look incredible, The Match Artist helps their clients, in Seattle and elsewhere, showcase their best selves.
People who sign up to work with The Match Artist can expect a personalized 4-5 hour photoshoot with a top photographer who meets clients where they are most comfortable being photographed. The photographers remove all of the pressure, and many clients even say the photoshoot was much more fun than they ever thought it could be. The team at The Match Artist tells clients exactly what to wear, where to stand, and how to act, so there's no guesswork involved in getting the best possible photographs to find the right people on a dating app. The Match Artist's photographers even provide coaching to their clients on facial expressions, to help them be seen the way they want to be seen through the motion of their face. Clients receive over 200 photos that have been carefully planned and edited to represent who each client really is to the online world.


SOURCE: Press Advantage [Link]