Duluth, Georgia -
GA based Atlanta Institute of Music and Media (AIMM) has published a new resource that can help parents learn how to support a child with a burgeoning interest in music. Freely accessible on the Institute's blog space, the article highlights a number of career options for children with music aspirations and emphasizes how parents can ensure their child's success later on in life.
AIMM observed that many parents tend to have misgivings about their child pursuing a career or higher education in music due to the belief that there are relatively few music careers in which they can flourish. In some cases, parents may even be concerned that a music career will be difficult to earn a livable wage with, and AIMM attributes this to the stereotype of the starving artist. However, having developed the minds and talents of countless artists and music producers over the year, the Institute says this stereotype has no basis in fact.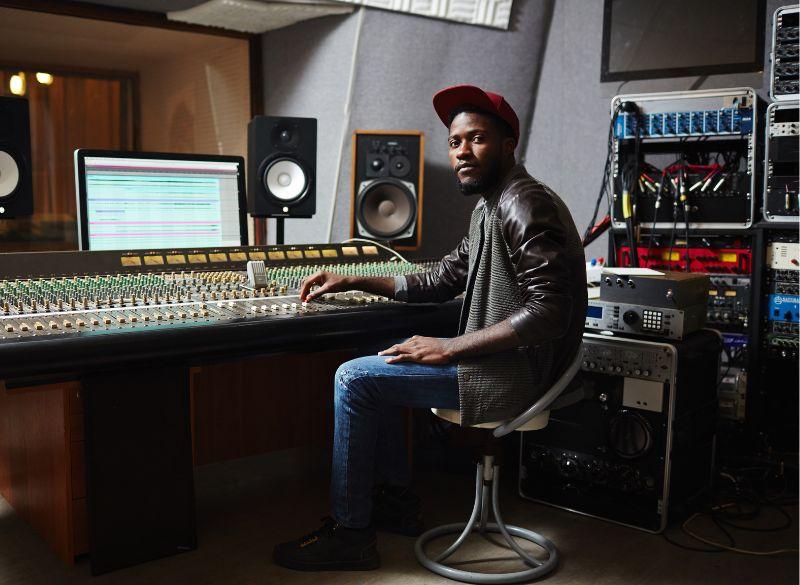 Careers in music, they assert, can be extremely lucrative, with individuals making upwards of six figures depending on their specific role. Notably, many of these roles also have nothing to do with the performance aspect of the industry. A musician need not take to the stage or advertise themselves to gain a following in order to be successful, and AIMM says one of the best ways to ensure this kind of success is to obtain a music degree.
The article says, "How employable your child will be is an essential aspect of becoming a music major. In this regard, a music degree is absolutely worth it. Many employers seek out music students because these candidates have knowledge of music theory, note reading, performance techniques, and understand the technical aspects of music. Every degree has its own concentration and various required courses in music, so your child should know the career path they want before getting started."
Since this involves children, AIMM acknowledges that few will know exactly what they wish to pursue so early. However, it is advisable that they have some idea of what they would like to do, especially given that much of the action that occurs behind the scenes in the music industry can be found with a little online research. Should any jobs or activities stand out to them, this may indicate where their attention should be focused in their academic career. The Institute adds that a working knowledge of music hardware or software can contribute greatly to their appeal with potential employers, bolstered by internships, networking and so on.
The article identifies a number of careers that serve as excellent examples of lucrative careers in music. The first of these may have a poor reputation given how notoriously difficult it is to break into, but a child who shows a natural aptitude for performing live and so on may wish to become a professional musician. Alternatively, they may feel the call to teach others, in which case a career as a private music teacher may be what they are looking for. AIMM also suggests that parents and children take a look at the roles of music producers, music therapists, sound technicians (for broadcast), audio engineers and more.
While it is possible for an individual to succeed in these careers without an extensive academic background, AIMM says that all of these careers benefit enormously from having a music degree. In addition to reassuring potential clients and employers of the individual's capability in their field, it means that they have had experience in the industry (which is especially important when starting out), networked with like-minded peers, used and become familiar with top-of-the-line equipment and acquired the best performance techniques.
The article concludes, "If your child has the drive to succeed in the music industry but doesn't know where to start, let the Atlanta Institute of Music and Media put them on the right path." AIMM offers a music degree that provides comprehensive instruction in music and related careers. Anyone who wishes to learn more may read the full article or contact AIMM directly to discuss their child's future at the Institute and in the industry. See more here: https://www.aimm.edu/blog/my-child-music-degree.


SOURCE: Press Advantage [Link]