Chicago, Illinois -
Meet Positives is shining a light on the high rate of STD infections in the state of Florida. The website, which provides a platform for STD-positive singles to find each other and give love a chance, is inviting Floridians to sign up and register today. It's free to join. The platform boasts thousands of members all over the country who are battling STDs themselves and are sympathetic to the predicament other users are in.
According to a report by Innerbody Research from June 2022, Florida ranked fourth in the country for the total number of reported cases of sexually transmitted diseases. Innerbody Research is the largest home wealth and wellness guide online that helps over a million visitors each month learn about health products and services. The report, which used data from the Centers for Disease Control and Prevention (CDC), noted that Florida had 259,033 cases and was only usurped in the rankings by New York, Texas, and California. This is in line with statistics as those four states are the four most populous states in the nation. However, it fared a little better in terms of the rate of STD cases per 100,000 people as it ranked seventh according to that metric, behind South Carolina, Maryland, New York, Georgia, Louisiana, and Mississippi. Jacksonville, Tallahassee, and Miami found a spot in the top 25 cities in the country for the highest STD rates.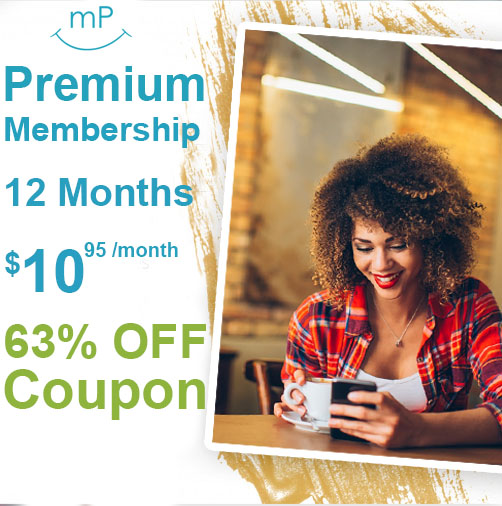 A spokesperson for MeetPositives.com, Tommy Marks, commented on the state of affairs surrounding STD infections in the Sunshine State by saying, "Florida's high rate of STD infections does not come as a surprise as the Southern states tend to have some of the worst rates of STD infection in the country, especially for Chlamydia and Gonorrhea. Throughout our research into how STDs spread and proliferate, we have found that areas of the country which have residents making a low household income and areas that are classified as rural tend to have a higher rate of STDs. One of the primary reasons behind this is the lack of access to medical infrastructure and, even if the region has a dependable high-quality medical provider, the lack of resources to seek treatment. There is no silver bullet for this problem. Sex education can only go so far. The CDC, in an effort to advise vulnerable populations, recommends different methods to prevent contracting STDs including abstinence, vaccinations, use of prophylactics such as condoms, reducing the number of sexual partners one has, and finally, abstinence. However, we know that when passions are involved, good advice often tends to get thrown out the window. Once you are diagnosed with an STD, it can be very hard to find a group of individuals who are willing to consider you as a romantic partner and give you a chance. That is why we created Meet Positives. We want to give everyone a fair shot at finding someone they can call their own. So, if you are an STD-positive single from Florida, we urge you to sign up on our platform and live life like it was always meant to be – with someone by your side who understands the burden you are carrying."
Meet Positives was voted the #1 Trusted STD Dating Site in a 2019 survey of over 2000 US STD-positive singles. The website has also received the Editor's Choice Award from DatingNews.com, an online publication that offers the most extensive coverage of the dating industry. The Meet Positives platform is much more than a dating site as it also hosts several blog posts about the current state of STD research. The website has also fostered a sizeable community of STD-positive singles who share their experiences of living with STDs with each other.
STD-positive singles looking for judgment-free dating in Florida can sign up for the Meet Positives platform to find their soul mate. The app for STD Dating in Florida is available on Android and a version for iOS is currently being built by the team at Meet Positives.


SOURCE: Press Advantage [Link]