London, England -
Forest & Ray - Dentists, Orthodontists, Implant Surgeons, which is a dental practice based in Camden, London, UK, is pleased to announce they are ready to accept new patients from Holborn station in London, which is between Tottenham Court Road and Chancery Lane stations. They are open every day and are capable of handling virtually every dental need in the Holborn community. They offer various dental services, such as tooth replacement, teeth cleaning, tooth extraction, and orthodontics. They offer same-day appointments seven days a week.
Their tooth replacement services include: all-on-4 dental implants; dental implants; dental bridges; dental crowns; dentures; implant-supported dentures, sinus lift, and bone grafting. Same-day teeth is provided through all-on-4, which employs the concept of four implants to support an entire arch of teeth. This is a suitable procedure for those who have lost most of their teeth, rather than having to suffer from the inconvenience of dentures that need to be kept in place using suction or an adhesive.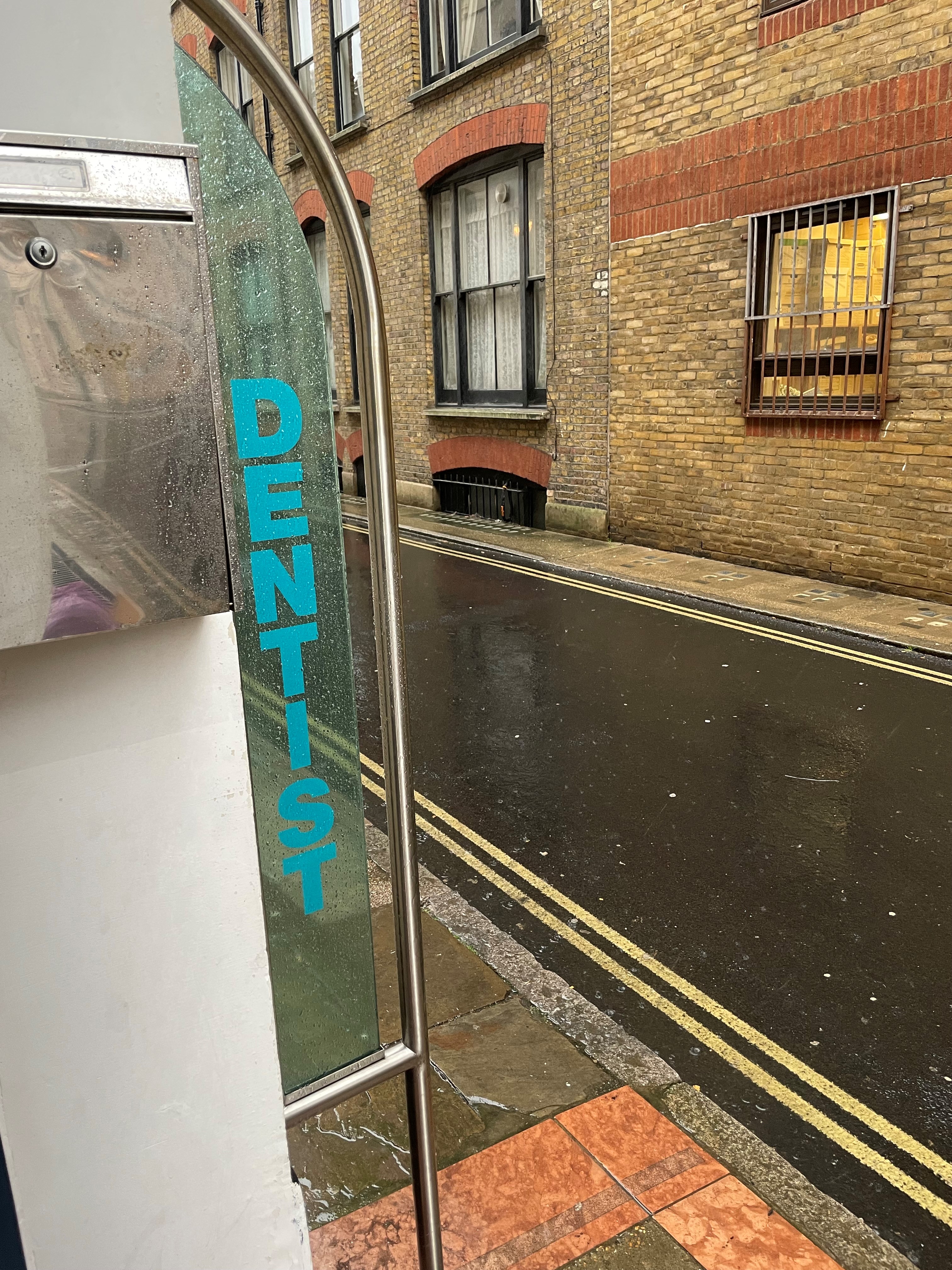 They want to emphasize that the first step is the consultation, which is where a dentist will talk with the patient regarding their dental issues and also about general dental hygiene practices. When listening to the patient's story about their experiences, such as the symptoms they have noticed etc, the dentist will conduct a thorough and professional evaluation to narrow down the list of possibilities and find out what the specific issue is.
The dentists at Forest & Ray fully understand that many patients have a deeply rooted fear of dentists but this should not be a hindrance to proper dental care, so they will do their best to assure the patient. By making sure that their approach is suitable to the patient's needs, the dentist will always offer the friendliest and most comfortable dental consultations possible. They believe that the fear and anxiety that is linked with dentists is primarily due to an incomplete perspective of the procedures involved. At Forest & Ray, patients can expect their dentist to discuss with them the whole procedure, discussing what preparations have to be made, how long each procedure will take, and the pain management strategies to be used.
In the All-on-4 dental implantation process, the implantologist will explain the procedure to the patient during consultation, examine the patient's teeth, take an x-ray, and recommend a CT scan. On the day the surgery is scheduled, they will insert the four implants in the morning. This process is easy and painless because a local anesthetic will be used. The technician will then strive to get the teeth done so that within a few hours, the patient has brand new teeth and a brand new smile. It is important to note that the healing time, when the implants get fused to the jawbone, is approximately three months. During this period, the patient will be making some visits to the clinic to monitor the progression of the healing process.
With regards to orthodontic treatments, they offer metal braces, aesthetic braces, Invisalign braces, and orthodontics for children. Braces are used for closing gaps between teeth, correcting biting disorders, straightening crooked teeth, and enhancing the appearance of the patient's smile.
And, of course, a common procedure offered at the clinic is tooth extraction. This is provided when there are no other ways to fix the tooth problem, such as tooth decay. It can also be used as a solution for loose moving teeth, gingivitis, inflamed gums, and pain between the gums and teeth.
Launched in 2007, Forest & Ray - Dentists, Orthodontists, Implant Surgeons has established as their goal to provide the best quality of dental care at an affordable cost. They serve as a universal clinic that offers dental implants, orthodontics, aesthetic dentistry, and conservative dentistry. They specialize in ensuring the best oral health of their patients while ensuring the entire procedure as pleasant as possible. They will also do their best to make their services accessible to everyone, which is why they can provide special deals for families and businesses within the area.
People who would like to know more about the different dental services provided by Forest & Ray - Dentists, Orthodontists, Implant Surgeons can visit their website, or contact them through the telephone or via email.


SOURCE: Press Advantage [Link]