Cleveland, Ohio -
Electronic Merchant Systems (EMS), a company based in Cleveland, OH, is happy to announce that their EMS Agent Program is now available for merchant services independent sales organizations (ISO) agents in Providence, Rhode Island. This program provides merchant services agents with the advantage of one of the fastest approval processes in the industry, which means they can close more deals and increase their residual portfolio. Aside from the quicker approvals, they will also benefit from: getting into challenging verticals; increase in approval rates; access to multiple sponsor banks; development of their merchant portfolio; access to marketing tools; maximization of residuals; and ability to become a payments industry leader. More information about the program in Rhode Island can be found at https://www.emscorporate.com/merchant-services-iso-agent-program-ri.
A representative for EMS says, "The EMS Agent Program has been providing the highest level of support for our Agent Community for over 30 years. We are committed to helping merchant services agents close more deals and get into the challenging verticals they need to grow their business. If you want to grow your merchant services business, we provide several advantages so you can offer unmatched service to your customers and become the leading merchant services provider in Providence."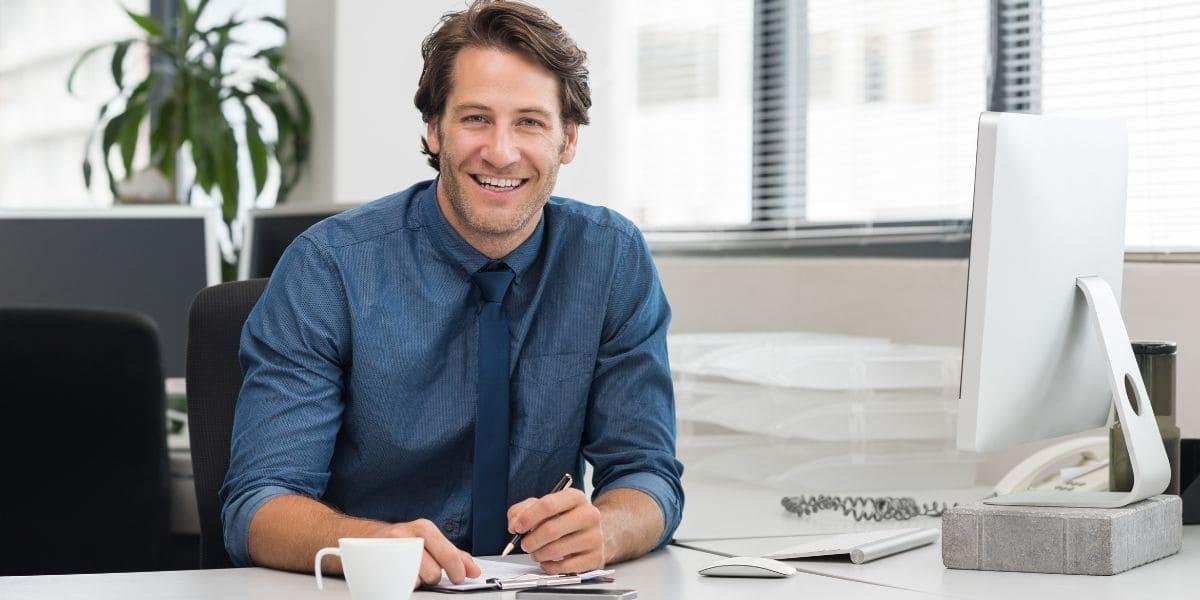 A merchant services reseller approaches merchants of e-commerce businesses, and those that own and operate a physical store. With the EMS Agent Program, agents can adapt to a regularly changing market. In the payments industry, buying trends, and technology change frequently, and the ISO Agent, needs to stay current. One benefit of the EMS agent program is that they can help agents stay on top of new developments in the industry.
Another important benefit of joining the EMS Agent Program is that agents would be able to get more approvals with more sponsor banks with the advantage that they are able to close more sales and diversify their merchant portfolio. Agents would be able to target a broad range of verticals, and they will be able to obtain payment processing for merchants that are in challenging verticals.
In addition, the EMS cash discount program can also allow merchants to save hundreds of dollars each month and boost the ISO's residual revenue. In the cash discount program, the merchant would be able to charge a small service fee for all retail sales and then offer a discount to customers who are willing to pay in cash.
Also, EMS can help agents with the registration process of becoming an ISO, improving their income stream and providing more opportunities for growth. And EMS will not just be assisting with the registration but will also cover the costs for eligible agents.
EMS will also provide a dedicated relationship manager assigned to each agent. This manager provides dedicated support and operates on the sundown policy, which means that agents will get a response by the end of the day whenever they contact the relationship manager for any reason. Agents will also gain access to the EMS MyPortfolio, which allows them to manage their business wherever they are.
For over three decades, the Electronic Merchant Systems Agent Program has been helping Agents get the success they deserve in the payment industry. They help Agents grow by providing them with more sponsor banks and the fastest approval process in the industry, allowing them to approach more merchants and increase their approval rates.
Those interested in learning more about the ISO agent programs, such as the West Virginia ISO Agent Program and the Rhode Island program, can check out the EMS website or contact them by telephone or email.


SOURCE: Press Advantage [Link]