Duluth, Georgia -
Atlanta Institute of Music and Media (AIMM), based in Duluth, Georgia, is pleased to acknowledge that alumnus Stephen Freeman is currently on tour with Kendrick Lamar as a keyboardist. AIMM is an accredited music college that offers multiple programs for keyboardists and other aspects of music production.

One of the main courses offered by the Atlanta keyboard school is the Music and Technology Associate Degree, with Keyboard Concentration for musicians that want to master the keyboard and also learn how to professional track, mix and master music. For keyboardists that would prefer to focus purely on performance skills, AIMM also offers the Performance Certificate in Keyboard. Just like Freeman, alumni can expect a range of great opportunities upon graduation. Freeman graduated from the Atlanta Institute of Music and Media in 2014. He has been passionate about playing keyboard for over 15 years, and he has had the opportunity to perform with Method Man, Mary J. Blige, Jessie J, Jordin Sparks and Tyrese. As of 2022, Freeman is currently touring with Kendrick Lamar as a keyboardist.

The success of AIMM course graduates serves as unequivocal evidence of the effectiveness of their courses. Numerous accomplished alumni also attest to the value of the courses provided by AIMM. Some of the noteworthy graduates are KEYZBABY, or Jay Foye, who co-produced WAP, a song that peaked at No. 1 on the US charts; Kesha Lee, an engineer who won a Grammy for her work on Childish Gambino's This Is America; and Tosin, an incredible guitarist and founder of the band, Animals as Leaders. AIMM alumnus Stephen Freeman represents yet another name that has been added to the list of the Institute's success stories.

AIMM is an accredited music college that offers two programs for keyboardists and pianists. The first is the Music and Technology Associate Degree: Keyboard Concentration. The other is the Performance Certificate in Keyboard. For those who wish to learn how to track, mix and master music like their favorite professionals, the associate degree is the best path. In addition to mastering keyboard skills, the degree also teaches the best practices and insider techniques for music production. For musicians who are interested in honing their performance and keyboard talents, the Performance Certificate is the ideal option, plus they can complete the certificate in just 12 months full-time. Both programs assist keyboardists in elevating their skillset, teaching music theory and making life-long music industry connections. This is much more than simply signing up for private lessons or piano lessons.

The Atlanta Institute of Music and Media offers gifted keyboardists a conducive environment to improve their musical abilities and performing skills. As a student in one of AIMM's programs, they will get the opportunity to study under some of the most celebrated faculty in the region. As such, Atlanta keyboard students receive an education with an innovative approach. The Institute understands the musical world is constantly changing and evolving, and the curriculum is kept fresh and implemented with cutting-edge technology, in order to keep up with the latest trends and developments in the field. Their mission is to prepare the students to shine in the demands of college life as well as assemble them for their professional music careers well into the future.

AIMM is the only Music College that combines organic keyboard instrumentation with technical recording components. This means that students have an opportunity to learn the very best music production techniques so that they can record, mix and master like their favorite professional producers. Students even have the opportunity to become AVID Pro Tools Certified. All students leave AIMM as well-rounded musicians and ready to make their presence known in the music industry.

For more than three decades, Atlanta Institute of Music and Media has improved the lives of musicians, producers and sound engineers. Through a well-balanced curriculum; a computer lab; classroom instruction; private instruction; DVD, video and audio labs; and live clinics, the Institute has concentrated on delivering a special and successful strategy for the vocational training of musicians, production and engineering students.
To become a student or to learn more about AIMM, interested parties can get in touch with their representatives via phone, email or through their official website.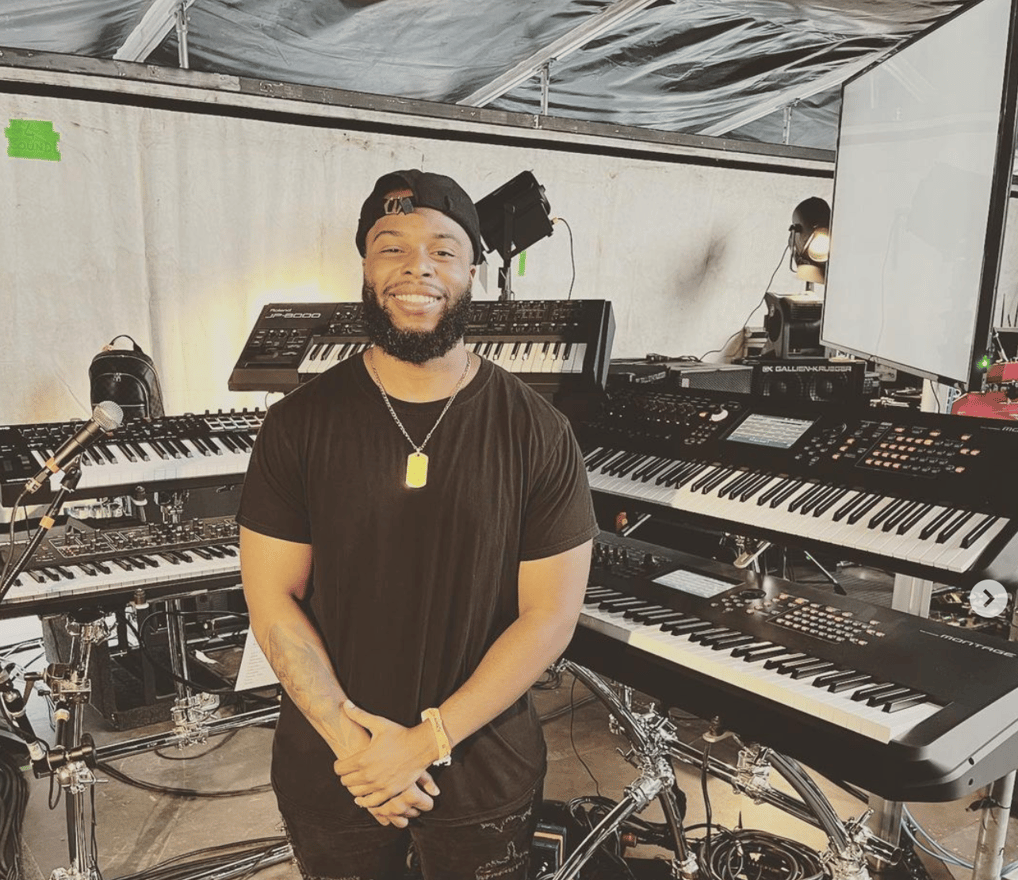 SOURCE: Press Advantage [Link]