Ridgeland, SC - A trusted South Carolina company, BroadRiver Plumbing, highly recommends toilet repairs to its clients to avoid spending a hefty amount on replacement.
The plumbing company says toilet repair remains possible if clients can check for the early signs of residential plumbing problems. These include leaks, clogs, runs, and other toilet problems that can worsen if left untouched. Since toilets are used every day, toilet repairs are regarded as one of the plumbing issues requiring immediate attention.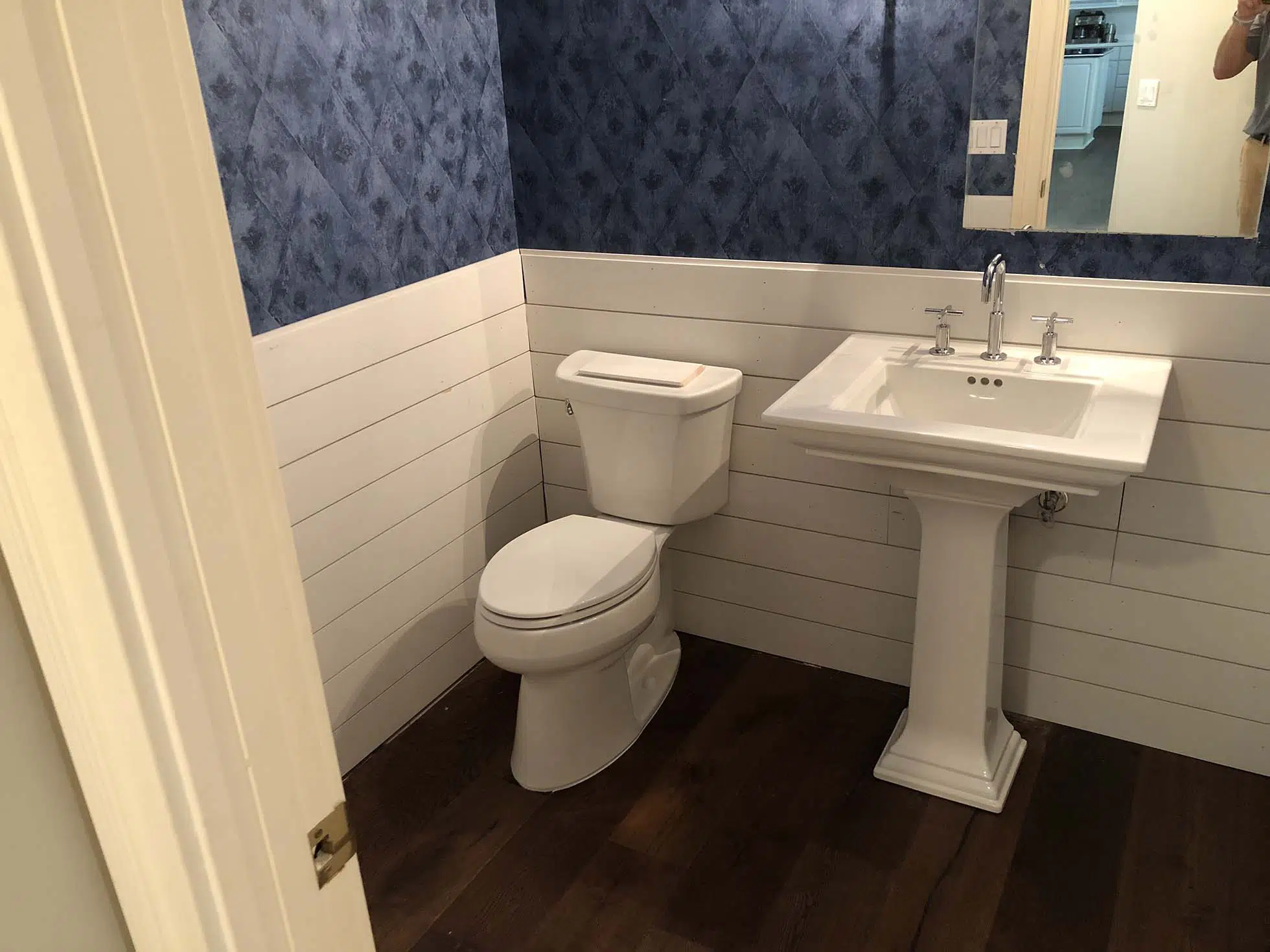 "Any plumbing issue, regardless of how minor it may seem, may swiftly worsen if left unattended. Problems develop most often when crucial plumbing repair is not performed by specialists," they say.
The BroadRiver Plumbing team guarantees the best toilet repairs and will find the best way to attend to the client's needs. Additionally, their team guarantees to provide superior services for Toilet Repairs in Bluffton. The company states, "We ensure that our courteous crew makes every attempt to give customers service that surpasses their expectations."
BroadRiver Plumbing has the tools necessary to repair any toilet. They are competent and know how to fix various types of toilets, whether contemporary or classic. Besides repair, the company can also perform toilet installation. They can provide professional judgment on the toilet that best meets the client's budget and aesthetic preferences.
The firm, run by a registered home plumber, is also a market leader in residential and commercial plumbing services. They provide the following services: sewage and drain cleaning repair, main house sewer blockages, sink drain blockages, sewer camera inspection, installation of kitchen faucets and kitchen sink repairs, and more. Clients may visit https://broadriverplumbing.com/ for more information on each service.
The Professional Plumbing Company provides services in Hilton Head Island, Bluffton, and Ridgeland, in Beaufort County, South Carolina. Their plumbing specialists are skilled and competent to do any plumbing project, regardless of its size. Every one of their plumbers is uniformed and licensed. In addition to their skills, BroadRiver Plumbing provides emergency services round the clock. They likewise offer free estimates for their services and discounts for seniors, educators, and law enforcement officials.
"We want every potential customer to think of us when it comes to their plumbing needs. Our goal is to build long-lasting, trusting, and professional relationships with every customer," the company states.
To get the Best Toilet Repair Service, interested parties may contact BroadRiver Plumbing at (843) 271-6336 or email broadriverhomeservices@gmail.com. They may visit BroadRiver Plumbing at 3047 Argent Blvd Unit #8, Ridgeland, South Carolina 29936.


SOURCE: Press Advantage [Link]