Sydney Holistic Dental Centre, a dental clinic in Sydney, NSW, is raising awareness about the dangers of mercury amalgam fillings while also offering the proper procedure to get rid of them.
Mercury poisoning is a serious health concern due to the ubiquity of the element in the food chain. All humans are exposed to some levels of mercury but the presence of methylmercury in food sources, such as contaminated fish or grain that was treated with the compound, leads to increased levels of mercury that can be toxic. However, there is another seldom discussed reason, for increased mercury levels, that was once considered safe.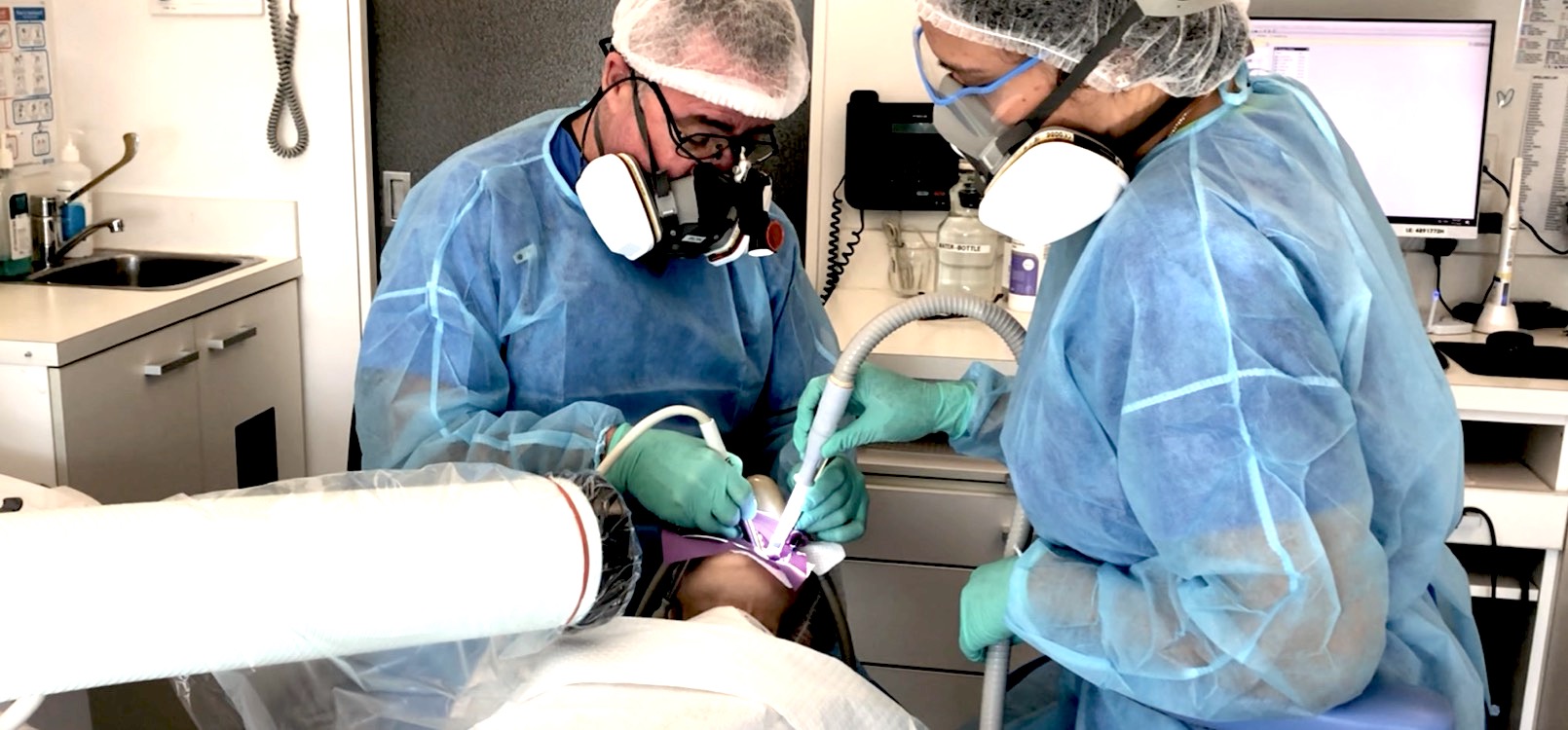 Mercury amalgam is a commonly used dental material that has been used for over a century as its malleability is particularly useful to fill tooth cavities. Extensive research into the material's safety has revealed that the fillings continuously release low levels of mercury vapor while they are present in the mouth. Moreover, dentists who perform dental restoration regularly are constantly exposed to mercury vapor leading to possible health complications.
Holistic dentists, like those at Sydney Holistic Dental Centre, stopped recommending mercury amalgam fillings in the late 1980s out of concern for the patients' health and wellbeing. Patients who already have mercury amalgam fillings are also being encouraged to get them removed and replaced.
A spokesperson for Sydney Holistic Dental Centre talks about the importance of getting mercury amalgam fillings replaced by saying, "We care about our patients' dental health and are always looking out for their best interests. For this reason, we haven't used mercury at SDHC for over 35 years. Even the Australian medical research authority National Health & Medical Research Council (NHMRC) recognizes the danger that exposure to mercury amalgam poses. With so many prominent voices in the medical field ringing the alarm bells about this material, we recommend that you follow the same precautions and get your mercury fillings removed if you have them."
One of the challenges of mercury amalgam removal is that the process leads to the patient and the dentist being exposed to high levels of mercury. Accordingly, the NHMRC recommends the use of a rubber dam, additional suction, and a special removal procedure while removing mercury amalgam fillings. However, these measures are not considered enough. As a result, the SMART protocol was devised.
SMART, which stands for Safe Mercury Amalgam Removal Technique, is a set of safety measures to reduce mercury exposure for both patients and the dental team during a dental amalgam filling removal. These measures were developed on the back of scientific research collected by the International Academy of Oral Medicine and Toxicology (IAOMT). Today, the SMART protocol is regarded as the highest international standard and safest procedure for the safe removal of mercury amalgam.
SHDC is SMART certified which means that the Sydney dental clinic has obtained SMART certification from the IAOMT based on thorough completion of coursework related to mercury and the safe removal of amalgam fillings. Patients arriving at the Sydney dental clinic will be advised on the best way forward for mercury amalgam removal and can take part in the procedure that follows the accredited SMART system to a T.
The dental clinic proposes to replace its patients' mercury amalgam fillings with several biocompatible materials. Biocompatible materials do not interfere with normal bodily functions. The most used alternatives are composite resin or ceramic restorations. SDHC says that it prefers ceramic Inlays or Onlays as they are excellent at preserving and reinforcing natural tooth structure.
Sydney Holistic Dental Centre offers several dentistry services such as holistic Dentistry, General Dentistry, Cosmetic Dentistry, and Preventative Dentistry. Some of its most popular treatments include mercury amalgam removal, Invisalign, dental implants, and root canal treatment.
The clinic is located at Level 17, 111 Elizabeth St Sydney, NSW, 2000, and its operating hours are from 8 AM to 6 PM from Monday to Friday. Readers can contact it at shdc@shdc.com.au or (02) 9221 5800 to book an appointment.