Santa Clarita, California -
Promeza Marketing Group Los Angeles, California (June 26, 2022) - Located in the city of Santa Clarita in Los Angeles County, Decibel Audio System & Engineering Services, comes to help pastors and church leaders with their audio system installation, programming, and design services.
This company is run by Guatemalan worship leader and musician Josías Martínez, a music education teacher who graduated from the Universidad del Valle de Guatemala. After graduation, Martinez secured the position of audio coordinator for his father's church, Pastor Nelson Martinez, of Restoration Ministries in Guatemala. This was to be his first professional project that would catapult him into a demand for his audio engineering services with a focus on churches and auditoriums.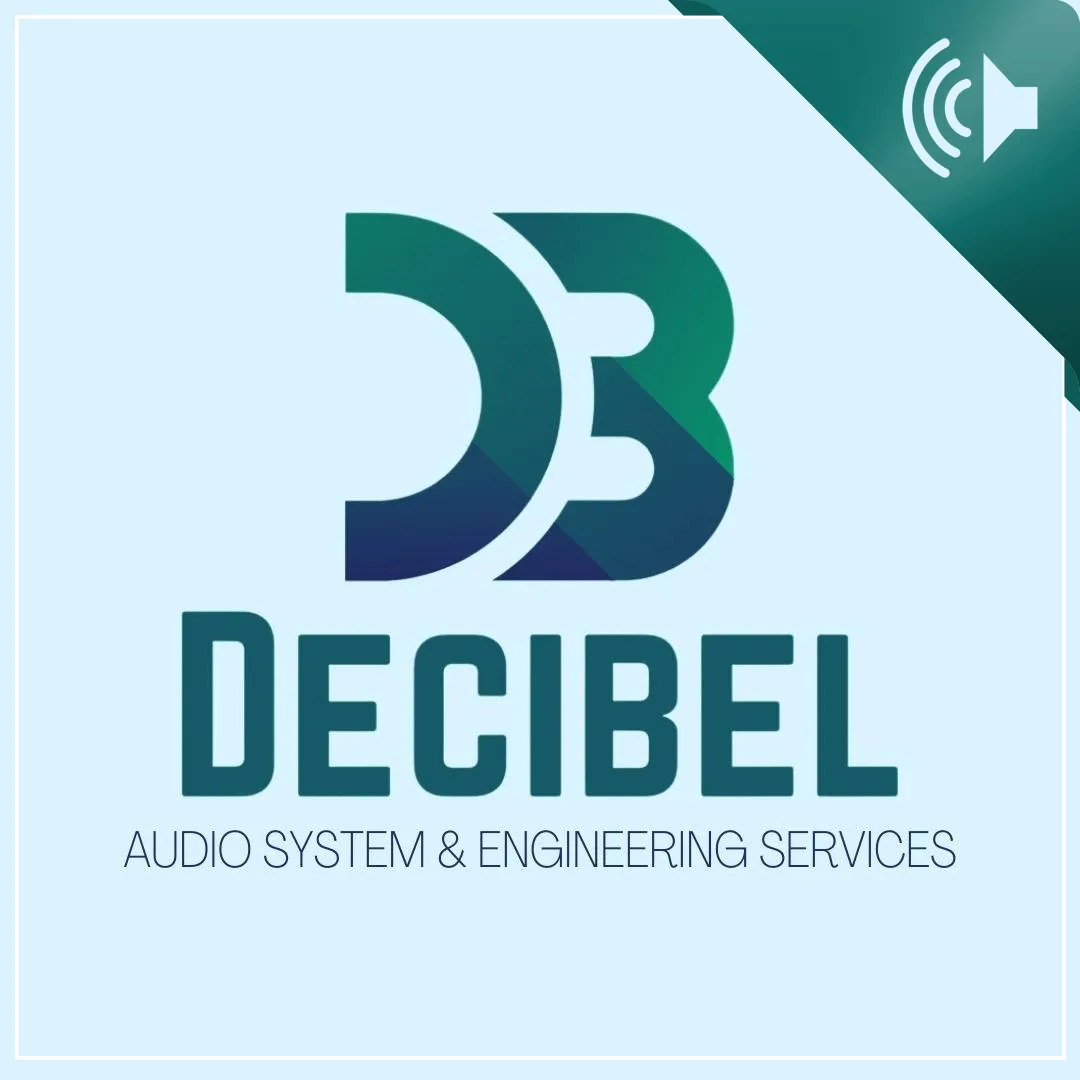 Feeling the call to come to the United States with his family, he saw a great need in the faith communities and decided to enter the Musician Institute of Los Angeles and obtain a degree in Audio Engineering. This would serve to validate his previous degrees from his home country, allowing him to provide his services to churches large and small even further. He now books clients from all parts of California as well as surrounding states.
"Having a professional sound system has become one of the key tools that churches benefit from which allows them to deliver a clear and audible message. Nowhere is this more important than in the house of God. It will be our privilege to provide our services and solve any audio problem your church is facing," stated multifaceted young entrepreneur Martinez.
His services include:
Installation of audio and video systems (Analogue and digital).
Technical advice on choosing and integrating the right equipment for a client's venue or event.
Consulting for acoustic solutions.
Advice on the available equipment and installation of video for closed circuit and live transmission (livestream).
Preventive Maintenance.
Music video clips, pre-production and post-production.
Record production.
Production of music and tracks (tracking).
Mixing and mastering of singles or EP.
About Josías Martinez:
He is a graduate of the Universidad del Valle de Guatemala - Master of Music Education; musician Institute of Los Angeles Sound engineering; Ministries Restoration Guatemala Musician and worship leader; Audio Coordinator at Restoration Church Guatemala; music producer; Restoration Church of Ventura County Pastor
For estimates and questions call 1 (661) 309-0711
https://go.madmimi.com/redirects/1655684418-f27b1e991c34603cb26798eb5978668d-e06670a?pa=450578-168257038-9758876747-b6a89e8878c539fc78283966a9cb7a24ce1a2a20&l=aHR0cHM6Ly9mYi53YXRjaC9kSHdmLWt5dW1sLw==
For full article visit: https://promeza.com/decibel-la-nueva-empresa-que-esta-revolucionando-con-sus-servicios-audiovisuales-para-las-iglesias-en-california/


SOURCE: Press Advantage [Link]