Cleveland, Ohio -
Cleveland, Ohio-based Electronic Merchant Systems (EMS) is proud to announce that they are offering what is considered to be the best merchant services agent program in Missouri. This EMS Agent Program provides merchant services agents 10 minute auto approvals, which means that agents are able to close more deals and optimize their residual income. Other features of this program are: access to multiple sponsor banks; the ability to get into challenging verticals; increase in approval rates; maximization of residuals; growth of merchant portfolio; access to marketing tools; and the ability to become a payments industry leader.
A spokesperson for EMS says, "The EMS Agent Program has been providing outstanding support to our merchant services agents for over 30 years. We are committed to helping you close more deals and get into the challenging verticals you need to grow your business. If you're looking to develop your merchant services business, we provide a wide range of benefits that allow you to deliver unparalleled services to your clients and help you be the best merchant services provider in Missouri. With the help of a payment processor like EMS, our credit card processing agents have what they need to be ahead of their competition."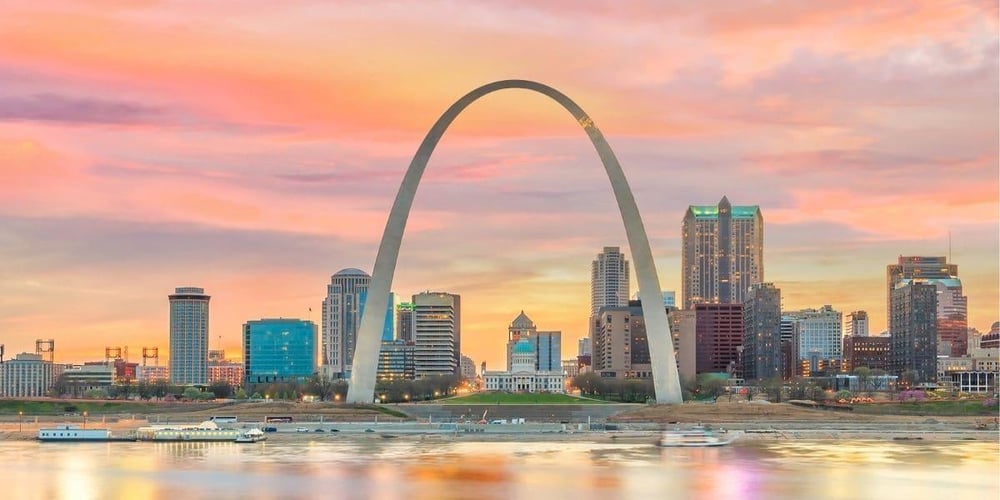 They want to emphasize that a significant reason why many ISO agents decide to partner with EMS is that they put the agents first. When they partner with their agents, they are fully invested in their success. One way that they are doing this is by enhancing their merchant approval process. The EMS Agent Program is always focused on making all things in the approval process more agent-friendly. That is why they have developed the 10 minute auto approval process and are constantly working on improving its features and benefits for agents.
The EMS Agent Program also ensures that agreements with agents truly fit their specific business. They fully understand that not every merchant services agent is the same and are flexible in developing an agreement that works for each agent.
Furthermore, they provide unmatched payment processing product solutions. EMS Agents are able to offer: omni-channel processing; MaxxPay® point of sale cloud-based solution; Total Touch® Point of Sale; Convenupay; unattended and multi-lane solutions; and BizFunds™. Omni-channel processing means the merchant's payment, inventory systems, and customer management systems are in one simple platform. MaxxPay® POS is a cloud-based solution that seamlessly connects an entire store with its customers. Designed for scalability, MaxxPay is suitable for small to mid-sized businesses that need a simple but feature-rich POS functionality.
Total Touch® Point of Sale offers an intuitive, easy-to-operate software that allows bar and restaurant owners to concentrate on customer loyalty and providing the best dining experience possible. Total Touch offers the latest in contactless technology, including QR-enabled customer checks that allow guests to pay electronically. Convenupay is a feature-rich payment gateway that provides the most robust security for protecting merchants and their customers.
And from unattended cafeterias and self-service kiosks to grocery and liquor stores, EMS is capable of providing a solution to decrease management demands, minimize labor bottlenecks, and increase profitability.
The Electronic Merchant Systems Agent Program provides the opportunity for agents to have the support they need from a payment processor that they can trust. From helping agents close more deals to providing industry-leading payment solutions that ensure agents can offer their merchants the best payment solutions for their business, it's clear why so many have chosen EMS.
Those who would like to know more about the EMS Agent Program in Missouri can check out the Electronic Merchant Systems website at https://www.emscorporate.com/merchant-services-iso-agent-program-mo or contact them on the telephone or through email.