Cleveland, Ohio -
Cleveland, OH based Electronic Merchant Systems (EMS) is pleased to offer their extensive payment management services to convenience stores across the nation. While an efficient, affordable and customer-friendly payment processing solution may seem outside the reach of the average convenience store, EMS' platform is exactly what such businesses need to build their success on. Learn more about EMS on their website.
As EMS is aware, convenience stores embody the name for most of their customers: they provide a quick way for people to reach a variety of items on short notice (and without making an extended shopping trip). Snacks, drinks, over-the-counter medicines, alcohol and more are likely to be available at any convenience store, and this in turn means that the proprietor has to keep track of a large amount of inventory, dealing with stocking and shipments while simultaneously providing great customer service. In many cases, many of these responsibilities will fall onto a handful of individuals, if not fewer.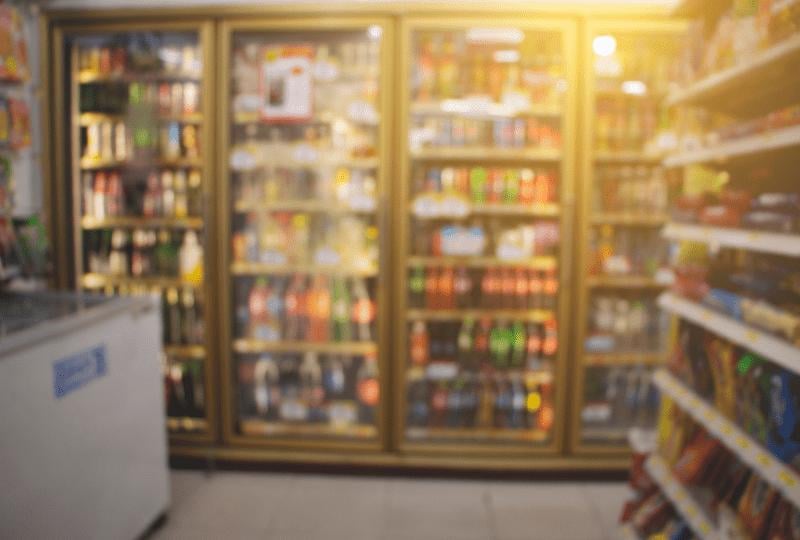 With so much to handle everyday, it can be easy to overlook the most important part of interacting with customers: checking out their items. If the payment processing solution is old or inefficient, the store runs the risk of irritating the customer if they have to wait longer than expected to leave with their items. Convenience stores are expected to be convenient, and customers will be more likely to take their business elsewhere simply to avoid having to wait again. This is why EMS urges their community not to let streamlined and quick payment processing fall to the wayside.
One of EMS' biggest strengths is the fact that they have been helping small businesses for more than 30 years. In addition to fine-tuning their solutions over this period, the company has worked with countless businesses, lending their team a deep understanding of what their community needs from a payment processor. Above all, they say, clients wish for simplicity, a solution that needs to be set up once and then simply works as expected without being too reliant on niche expertise or maintenance.
With this in mind, EMS recommends MaxxPay Mini for clients who run convenience stores. This solution is designed to take up minimal counter space while offering a number of crucial features that the company believes every convenience store needs.
To begin with, it allows quick payments to be made. All major credit cards are accepted here, no matter what form they come in, from chip to swipe, contactless and so on. Notably, MaxxPay Mini streamlines other aspects of management as well. For instance, the proprietor no longer has to keep track of all their merchandise on their own. During installation, they can upload their bodega's products, prices and inventory to MaxxPay Mini, and it will make the required updates as business commences. EMS provides cloud-based back-office functionality with MaxxPay Mini, and this can be accessed securely from any location with internet access. Alternatively, given MaxxPay Mini has a simple interface on an LED touchscreen, users can easily browse to the information they desire with a few taps.
Once customers realize that a bodega offers fast service from entry to exit, the business can go a few steps further to incentivize them to come back even more. One way to do this, EMS says, is by using gift and loyalty programs. Gift cards improve customer loyalty, lead to a higher volume of purchases (not counting the gift card itself) and generally increase profit and cash flow. It must be noted that EMS offers use of their in-house design team to bodega owners who would like attractive, custom gift cards made to suit their brand. On the other hand, EMS' solutions are compatible with virtually any loyalty program configuration a user could engineer to engage, retain and grow their current customer base. The advantages are numerous.
Business owners and other parties looking for a convenience store payment processing solution from a reputable provider are welcome to contact Electronic Merchant Systems to get started. EMS looks forward to discussing the full scope of their services with members of the business community. Alternatively, more information can be found on their official website.