Chattanooga, Tennessee -
Home Rate Mortgage is a Tennessee mortgage company that is offering its clients the promise of quick quotes, low rates, and fast closing times. Readers who want a rundown of the company's entire range of services can find out more by heading over to its website at https://homeratemortgage.com/.
Mortgage brokers come in all shapes and sizes. Some are honest and will always look out for their client's best interests while some are hellbent on turning a profit regardless of the financial jeopardy that they put their client in. The practice of intentionally encumbering mortgage seekers with potentially harmful financial products is called predatory lending. It targets those who are most vulnerable and seeking a way to fulfill their dream of homeownership. The government recognized this exploitation decades ago and even passed the Home Ownership and Equity Protection Act of 1994 which requires the clear disclosure of certain terms of the mortgage such as the APR. An upstanding mortgage services provider, such as Home Rate Mortgage, will work tirelessly to ensure that their client is getting the best deal possible, even if it means saying no to some mortgage deals that might net them a hefty commission but could be damaging to their client's long term financial wellbeing.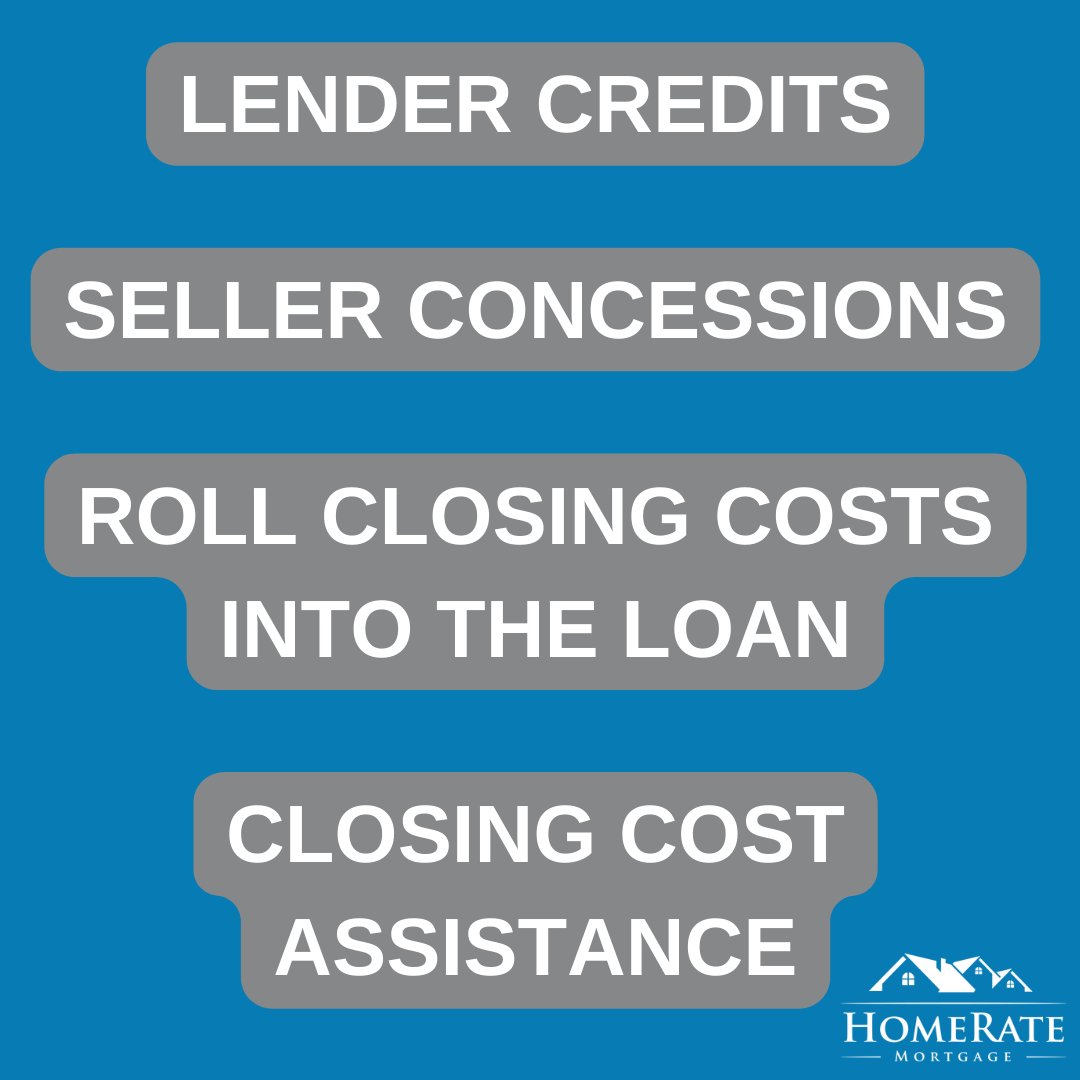 The policies, requirements, and conditions surrounding mortgages are also constantly in flux. The Consumer Financial Protection Bureau exerts its power to prevent bad mortgages from being issued and to avoid another catastrophe such as the 2008 financial crisis. For example, in 2020, the CFPB issued two changes to mortgage standards, firstly an update to qualified mortgage standards, and second, the creation of a new class of mortgage called seasoned QMs (qualified mortgages). The same year it also announced that it would allow the expiration of the GSE Patch in 2021, a measure implemented to prevent predatory lending. A competent mortgage broker will have experts on their staff who keep up with such updates in state and federal mortgage laws and make sense of them to always present their clients with the best possible products that are a perfect match for their needs.
Home Rate Mortgage from Tennesse has a long history of providing excellent services in this field and this is evident from the overwhelmingly positive reception that it has received from the local community. Readers can check out the company's Google My Business page at https://maps.google.com/maps?cid=12825797789691031979&hl=en&_ga=2.34116961.1797666742.1652200295-238031599.1646325675 to read over 500 reviews it has received over the years that praise its professionalism, expertise in the mortgage industry, and dedicated customer service.
A spokesperson for Home Rate Mortgage talks about its aim to serve its clients' unique mortgage needs by giving them a simplified and hassle-free experience by saying, "We will work with you from the beginning of the process till the very end when the deal is done and dusted. We will leave no stone unturned to answer all your most pressing questions about the mortgage that you are signing up for. We will make sure that you know every last detail of your financial obligations. We will ensure that you have the peace of mind that you are making the best possible choice for yourselves. Our customer service agents will get you the information and the quotes that you need to make an informed decision at the drop of a hat. You will experience quicker closing times as your mortgage will be approved fast, seamlessly, and without any hiccups."
Home Rate Mortgage's range of services includes conventional mortgages, FHA mortgages, jumbo mortgages, USDA mortgages, VA mortgages, reverse mortgages, mortgage refinancing, cash-out refinancing, FHA refinancing, jumbo refinancing, streamline refinancing, and VA refinancing. The company's website also boasts a mortgage and amortization calculator that can be used to get an estimate of the schedule and breakdown of the payments that a customer will have to make towards a mortgage.
The Tennessee mortgage services provider can be contacted at the toll-free number (844) 805-9100. Readers who want to stay updated with news from Home Rate Mortgage can follow the company's Twitter page at https://twitter.com/HomeRateTN.


SOURCE: Press Advantage [Link]