With their superior painting services, Professional Painters of Hilton Head assists in restoring old cabinets to their former beauty at a fraction of the cost and time of competitors. The Bluffton-based firm specializes in Custom Painted Cabinets.
Professional Painters of Hilton Head encourage their clients to get repainting services rather than full-scale renovation. According to the firm, a basic kitchen refurbishment costs on average $10,000. Homeowners may practically halve this expense by painting their cabinets. Repainting cabinets enables homeowners to avoid paying costs for cabinet removal, disposal, and installation.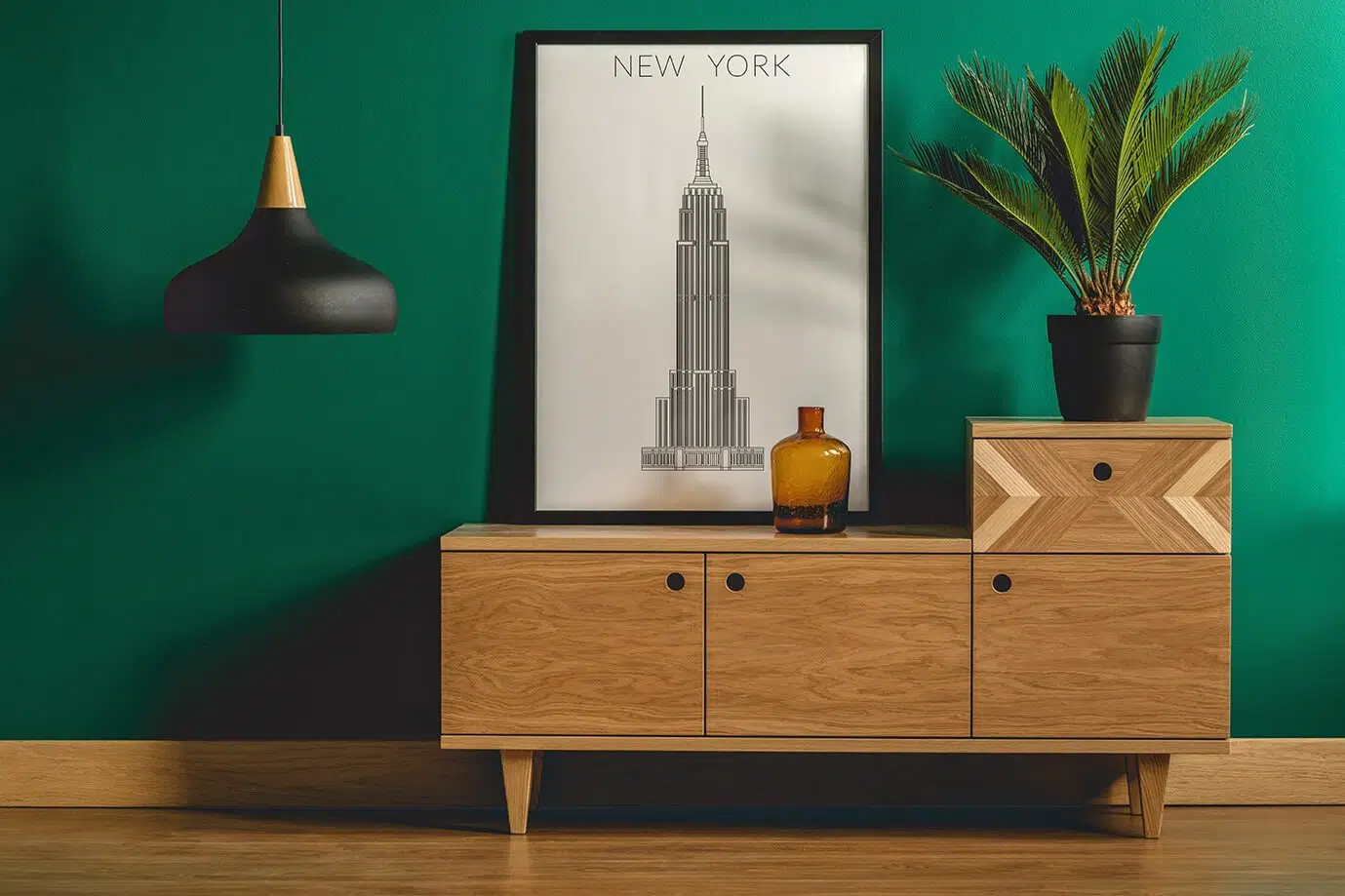 Additionally, Professional Painting of Hilton Head said that renovation might take six to twelve weeks, if not longer. On the other hand, professional cabinet painting may be accomplished in as little as one week. Homeowners are spared from the anguish of an unorganized kitchen space for an extended period of time.
According to the professional painting firm, cabinet painting may also help homeowners raise the value of their property without spending a lot of money. Buyers are attracted to newly painted cabinetry. Repainting provides a higher return on investment for homeowners.
"If your existing kitchen cabinets are still working, painting them is a preferable alternative. We can restore your cabinets to their former glory and leave them looking like new when we're through. Nothing compares to the impact a new coat of paint can have," the Professional Painters of Hilton Head asserts.
The Best Painting Contractor provides an unmatched level of prompt, high-quality, and outstanding painting service. They work with customers to ensure that their services do not interfere with their schedules or cause them any difficulty.
Customer satisfaction, according to Carlos Santos, owner, and president of Professional Painters of Hilton Head, is always a priority. Thus, the organization provides professional, competent, and ethical service to Hilton Head Island and Bluffton, South Carolina clients.
The expert painter adds that "We ensure that our work areas are as spotless as if we never visited the job site. Your work will be another masterpiece, and we want you to refer us to everyone in need of expert assistance."
Professional Painters of Hilton Head also provides no-obligation quotes. The estimate details the project's scope, the materials that will be needed, and the amount of preparation work required. It is readily accessible to clients through their user-friendly website, https://professionalpaintersofhiltonhead.com/.
The state has licensed and insured the award-winning firm. Additionally, they provide a 15% discount on full interior or exterior paintwork. Senior citizens, teachers, police officers, and current military members get discounts.
Clients may contact the Best Cabinet Painting Service in Bluffton, SC at (843) 757-6543. Professional Painters of Hilton Head, LLC is located at 38 Freedom Trail Bluffton, SC 29910, USA.


SOURCE: Press Advantage [Link]