Beverly Hills, California -
Jochen Chiropractic & Wellness Center, a holistic and pain-free clinic based in Beverly Hills, CA, is happy to announce that when looking for an auto injury chiropractor Beverly Hills residents can come to their clinic. Chiropractic care is often sought for injuries sustained in motor vehicle accidents because it provides positive results for the treatment of soft tissue injuries, particularly of the spine. Chiropractic care is typically the treatment of choice because the most common injuries encountered are sprains and strains involving the spinal muscles and ligaments.
Several scientific studies have observed that people injured in motor vehicle accidents prefer chiropractic care for treatment. One example of such a study investigated 190 whiplash injury victims and found that those who received chiropractic care were 100 percent satisfied.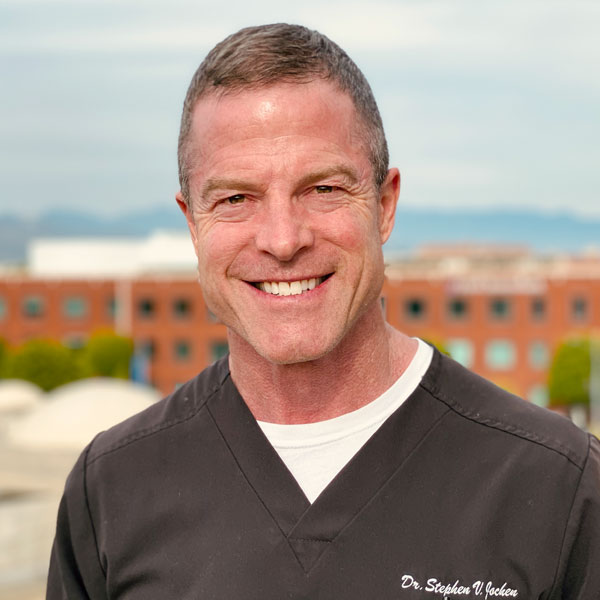 Aside from auto injuries, Jochen Chiropractic & Wellness Center can also provide treatment services for other conditions, such as: headaches, low back pain, mid back pain, neck pain, sports injuries, work injuries, carpal tunnel syndrome, sciatica, scoliosis, and fibromyalgia. And aside from chiropractic care, they offer other services, including: acupuncture, cupping, chiropractic massage, sports therapy, laser therapy, skin care, corporate wellness, kids treatment, pre-surgical treatment, and post-surgical treatment.
Acupuncture is a holistic healing method that works by helping to realign the energy in the body through the teachings of traditional Chinese medicine (TCM). Licensed acupuncturist Jainen Shin at the wellness center will insert sterilized needles into the skin at the appropriate depth to bring the energy back into alignment.
Cupping therapy is another method of TCM and it is designed to help promote circulation within the body through the power of suction that is created by the heated cups. These heated cups that are positioned on certain meridian lines may help relieve muscular tension resulting from physical activity or an injury.
Meanwhile, the Beverly Hills chiropractor may also perform a chiropractic massage that may provide relief for lower back pain, neck pain, a sports injury, headaches or a chronic pain health condition such as fibromyalgia. Dr. Jochen and his team will also examine the underlying cause of the patient's symptoms during a session. By applying certain methods such as trigger point therapy, deep tissue, and other intensive soft tissue methods, the massage will be personalized to comply with the patient's specific needs for healing and will compliment any chiropractic care already received.
Jochen Chiropractic & Wellness Center can also offer sports therapy for individuals who have suffered a sports injury or want to achieve peak performance for their next event. The doctors at the wellness center will provide everything that is needed, from chiropractic care to nutritional medicine, to acupuncture.
They can also provide laser therapy, which has been observed to be an effective pain management tool. This therapy will not produce a thermal effect but rather, it produces a photochemical effect, which is similar to what happens in plants during photosynthesis. This photochemical effect results into biochemical changes inside the body's cells, which can: enhance blood circulation; reduce healing time; and reduce inflammation.
Founded in 1994, Jochen Chiropractic & Wellness Center is focused on helping patients attain their wellness goals by integrating the various skills and expertise that spans the whole wellness spectrum, from chiropractic care to TCM. Dr. Stephen Jochen, D.C., who is focused on the whole-person approach to chiropractic care, leads the team of health professionals at the wellness center. Together they provide patients with a holistic path towards a pain-free lifestyle, one that is not dependent on a lot of pharmaceutical drugs and invasive procedures. With almost two decades of experience, Dr. Jochen and his team provide treatment for a range of conditions from lower back pain to carpal tunnel syndrome, using a range of services, such as chiropractic care, cupping therapy, and acupuncture.
When looking for a mobile chiropractor Beverly Hills residents can check out the Jochen Chiropractic & Wellness Center website, or contact them on the phone or through email. They are open from 8:00 am to 7:00pm Monday, Wednesday and Friday, 1:00 to 7:00 on Tuesday and Thursday and from 9:00 am to 1:00 pm on Saturdays.


SOURCE: Press Advantage [Link]