Less than a year after being named the best locksmith in Minneapolis, Minnesota, The Key Guys continue to accrue a large number of glowing reviews. Including a recent one that marked the company's milestone 700th review. This is a feat that the company is extremely proud of and the company owner, Bryan Nystrom, explained why. Nystrom says, "We here at The Key Guys realize that people tend to only leave reviews on a company if they have a very bad or exceptional experience with them. That's what makes us so proud to now have over 700 reviews that have been written on our services; of which the overwhelming majority have been extremely positive."
The landmark 700th review that the company received on its services was written by Zeng Lee who stated, "Very fast work by The Key Guys, thanks to Bryan he came within an hour and got my key fobs to program less than five minutes, very thankful for the service. I would recommend them to anyone who has a key fob that needs programming because they lost their original. Call these guys before the dealers, saves you a good bit of money too!" This milestone review was left on the company's Google Maps Business Listing. Currently, 715 reviews have been left on that webpage. Even more incredible is the fact that this automotive locksmith service averages 4.9 out of a possible 5 stars on the over 700 reviews that have been left on its GMB Listing. Something very hard for any type of service company to do when that many reviews have been left on its services.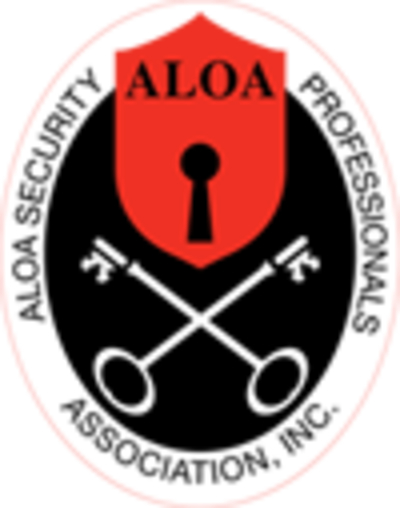 Nystrom went on to say that they are also proud of the fact that the reviews that have been left on his company's services are 100% legitimate. That's something that cannot be said about all the service companies in the Minneapolis area. He stated that the way a person can tell if a business has real as opposed to fake reviews is to read them and note whether or not they all came in at the same time. When customers are reading The Key Guys reviews, they will see that they are real and it's a trait that has been very consistent with company reviews for many years. Nystrom credits that to employing quality service by professionals who care enough to do their assigned locksmith tasks correctly and respectfully. Each one also realizes the emphasis that the company owner places on responding promptly to the requests that they get for locksmith help.
Many of the 5-star reviews that the company has received come from customers that have been locked out of car. That includes this one from satisfied customer Megan Sharbono that proclaimed, "Amazing service! Called them in the morning after the keys to my Prius were stolen. They were out within 3 hours and it was on a Sunday. I got my new key fobs within 30 minutes of them being on-site. Super quick, super nice guy, and very knowledgeable." Cody Hoerning stated, "I received great, same-day service. I lost my key fob and was locked out of my car. Bryan came and within 20 minutes Bryan had a new key fob for me and my car keys were reprogrammed. Would definitely recommend them." The company owner says there are several reasons why they can satisfy so many people who have lost their keys or had one break which results in them no longer being able to get into their vehicles. This has much more to do with just the skill of the company's locksmith technicians. They also show up right where a customer's vehicle is located in a van that has all of the latest and best key making and duplication equipment.
Nystrom also mentioned that they make themselves available 24/7, 365 to provide emergency auto and other locksmith services for their customers that need their assistance. This includes having an experienced lock tech on call even on holidays, weekends, and late at night. Those in Minneapolis and the surrounding areas that want more information on the reputable locksmith services that The Key Guy offers can get this information by referring to the company website at https://thekeyguys.com/.


SOURCE: Press Advantage [Link]