Napolin Accident Injury Lawyer Orange County, a law firm based in Orange, CA, has released a blog post describing the types of injuries that are covered under the California workers compensation law. The Orange County work injury claims lawyer explains that any disease or injury that arises out of employment can possibly qualify for workers compensation benefits. Three types of injuries are indicated in California law on workers compensation. These are: a particular injury that occurs one one definable event; a cumulative trauma injury resulting from repetitive worker activities that result into minor strain over time; and a cumulative exposure injury that results from continuous exposure to toxic chemicals, such as cleaning chemicals and supplies in a manufacturing environment. Those who have a workers compensation claim can consult with a lawyer like Alexander D. Napolin to know their legal rights and whether their condition is entitled to workers compensation.
Alexander D. Napolin, founder of Napolin Accident Injury Lawyer Orange County, says, "If an injured worker needs medical treatment or is unable to work due to any of the above recognized injury types, then they have a claim for workers' compensation benefits. Where the employer has valid workers compensation insurance, the employee is excluded from suing their employer in civil court for personal injury damages. Instead, the employee is limited to the benefits provided through a workers' compensation claim. Fortunately, these benefits apply even where there is no negligence and therefore provide a safety net for all workers in California. Damage to personal property is not a recognized injury type. Therefore, claims for damage to personal property may be pursued in civil court."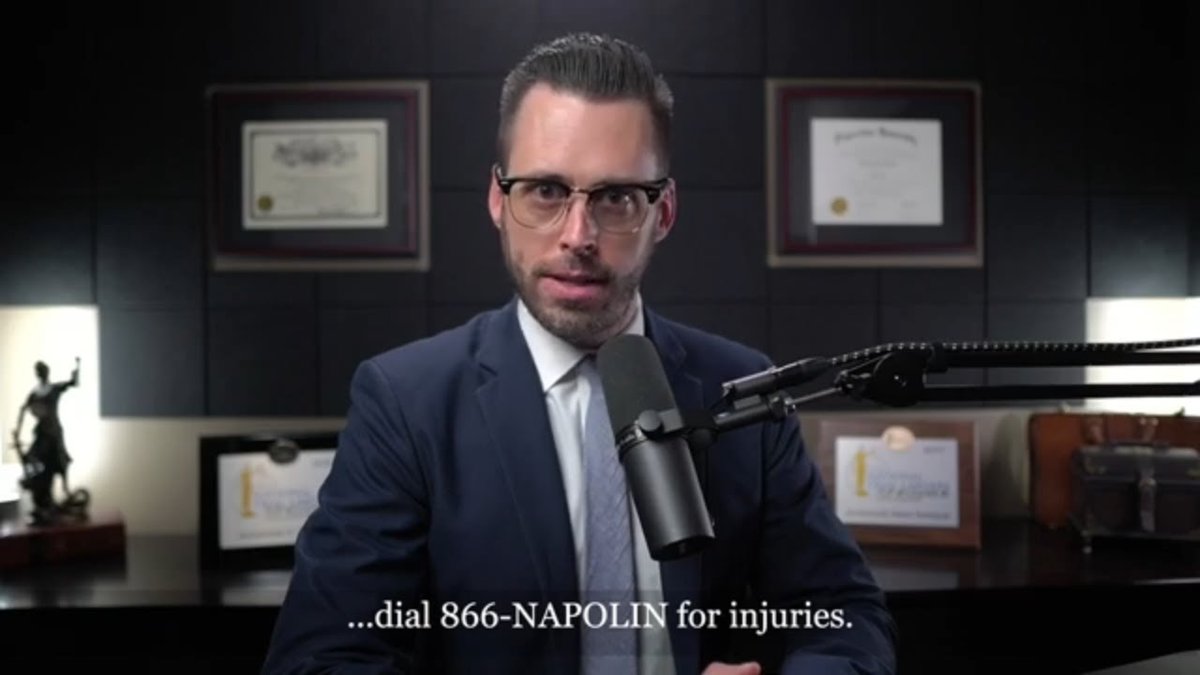 Specific injuries are caused by just one exposure or incident that results into disability or the need for treatment. There are various kinds of specific injuries that can be covered by workers compensation. These are: slips and falls; fires causing burns; car accidents; falls from elevated platforms; objects falling from an elevate pavement; electrocution; and machine crush incidents.
With regards to cumulative trauma injury, there are also a number of common types, according to the California work injury lawyer. These are injuries caused by repetitive physical or mental activities that extend over a period of time, disability or the need for treatment. The period of time need not be long. Cumulative trauma injury can result over the course of several hours or just one day. These include: constant use of the hands in manufacturing that resulted into carpal tunnel, arthritis, and other hand injuries; moving and picking up heavy items over time that results into bad knees, back, or shoulders; regular exposure to stress that results into a heart attack; climbing up or down ladders that results into problems with the joints; wearing heavy equipment over time that eventually results into orthopedic injury that may require surgery; and driving all the time or operating heavy equipment that results into problems with the lower back; and more.
There are also a number of types of cumulative exposure injury, or what is known as occupational disease. Occupational diseases or disorders are the result of exposure to certain environmental factors related to employment, such as chronic and acute diseases resulting from absorption, ingestion, direct contact, or inhalation. These are: lung cancer resulting from exposure to asbestos; hearing loss due to regular exposure to loud noise; and HIV where the exposure to bodily fluids and blood increases the risk of getting an HIV infection.
Founded by Alexander D. Napolin in 2011, Napolin Accident Injury Lawyer has evolved into a well-rounded California law firm that focuses on personal injury cases. The firm's popular reputation was developed due to their successes for their clients when Alexander D. Napolin used his unique approach and philosophy for each specific case. The firm has developed a long track record of success for thousands of accident injury cases.
Those who require an OC work injury lawyer near me can visit the Napolin Accident Injury Lawyer website, or contact them on the telephone or through email. They are open from 8:00 am to 5:00 pm, from Monday to Friday.


SOURCE: Press Advantage [Link]