Ridgeland, SC - BroadRiver Plumbing is proud to showcase its prowess in electric water heater repair services in Bluffton, South Carolina.
Over the years, the plumbing expert has gained a reputation for being a go-to company for all electric water heater repair services. With their top-rated services, BroadRiver Plumbing assures only to provide the best in terms of plumbing. Electric Water Heater Repair Bluffton, SC is just one of its specialties.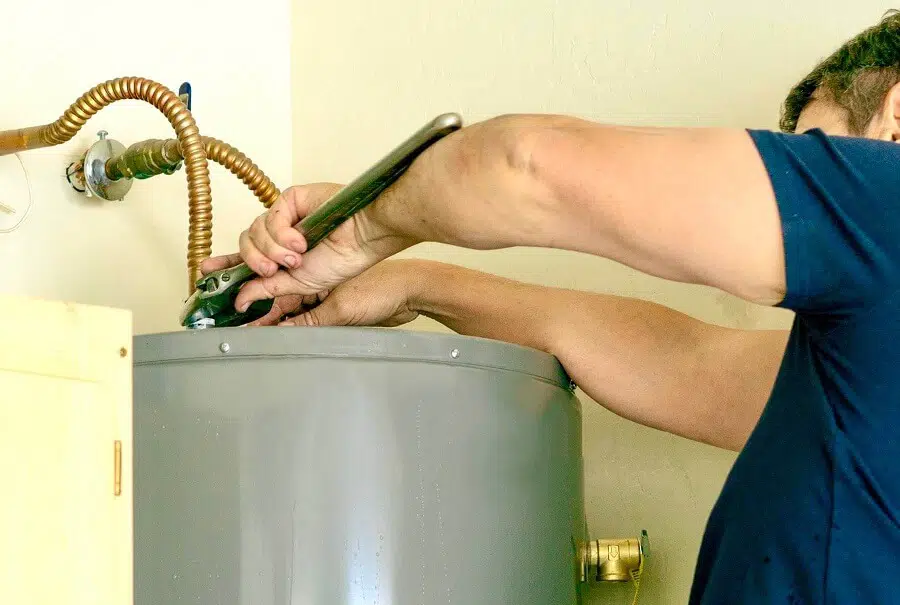 This type of water heater uses electricity to operate, typically wired to a 220-volt circuit. Since it involves electricity, repairing and maintaining this type of water heater requires the help of professional plumbers who have the tools and skills for the job.
When in Bluffton, there's only one go-to place for all plumbing issues, BroadRiver Plumbing. Headed by a licensed residential plumber, James Boatright, has a team of experts who can do the job well and on time.
Boatright assures that the company has a fully dedicated team who always gives the best effort to provide top service with quality work to every customer. "We are focused on building our reputation with extreme care. BroadRiver Plumbing can be counted on, and clients can feel secure about having the job done right and at the right price," he says.
The Professional Plumbing Company says homeowners should check some things when maintaining or replacing an electric water heater. They say owners can do an initial check on the following parts of the electric heater; storage tank, heating elements, thermostats, temperature, pressure relief valve, anode rod, and dip tube.
Homeowners can check for any leakage, corrosion, obstructions, and distortions on the heater. Any sign of this problem is an indication that they need to call professional plumbers. Next to check is the storage tank. Mineral sediments and dirt may settle at the bottom for a tank-type electric water heater. Another is the thermostats to ensure that the tank remains at its optimum capacity.
This type of heater also has a dip tube that brings cold water inside the water tank heater. Unfortunately, over time and with continuous use, the tanks, thermostat, and dip tube may lose their functionality. It is why repair and maintenance must be done by professionals regularly.
The plumbing service professionals at BroadRiver Plumbing are always ready to help with any electric water heater problems. They cater to both residential and commercial properties.
BroadRiver Plumbing assures to deliver plumbing services in Ridgeland, Bluffton, and Hilton Head areas of Beaufort County, SC. For a complete list of services offered by the plumbing company, interested parties may visit https://broadriverplumbing.com/.
They can get the best electric water heater repair service from BroadRiver Plumbing by calling them at 843-271-6336. BroadRiver Plumbing is located at 3047 Argent Blvd Unit #8, Ridgeland, SC 29936.


SOURCE: Press Advantage [Link]