Beverly Hills, California -
Beverly Hills chiropractic center Jochen Chiropractic & Wellness Center is offering a range of health and wellness services to its clients including chiropractic adjustments, chiropractic massage, acupuncture therapy, skincare, and more.
Chiropractic massage brings together the worlds of chiropractic care and massage therapy to solve musculoskeletal issues. Massages help the body by increasing blood circulation, relaxing muscles all over the body, improving muscular tone, boosting the immune system, reducing spinal pressure, and reducing swelling. Chiropractic treatments administered during the massage are known to be much more effective than if they were carried out without one. This is because the massage makes the muscles more receptive to the chiropractic adjustments and they support the chiropractic adjustments better, leading to a synergy that boosts the effectiveness of both treatments.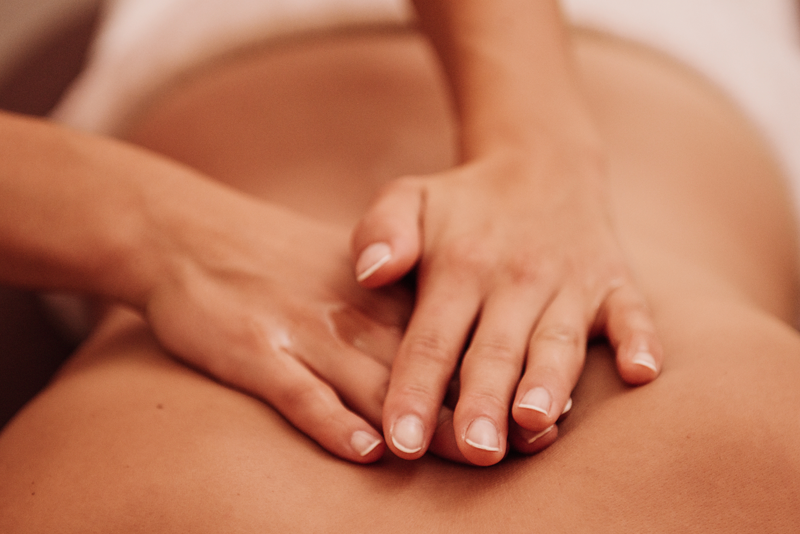 Chiropractic care optimizes the body's nervous system through spinal manipulation. Massages use pressure to manipulate the tightened muscles and soft tissues. Trigger point massages apply pressure to a specific point that triggers a therapeutic sensation to multiple areas to relieve tension. The patient can be massaged before or after the alignment. When the patient receives a massage before the chiropractic alignment, the muscles loosen up, increasing the corrective power of the adjustments. If the patient chooses to receive a massage after the adjustment, the soft and relaxed muscles decrease the risk of the spine being pulled out of alignment.
A spokesperson for the center talks about its chiropractic and massage therapy treatments by saying, "Holistic chiropractic massage treatments perfectly encapsulate our philosophy here at Jochen Chiropractic & Wellness Center, the best holistic chiropractic wellness center Beverly Hills has to offer. We begin by working with each client on a one-on-one basis, understanding their needs and goals. We then look at all the techniques that can improve their condition and narrow down the perfect combination of treatments to solve their individual problems. We then draft a plan that uses all the resources and treatment methodologies that we have to offer at our center to give them a complete wellness makeover. When they walk into our facility, they are entrusting us with their health and wellbeing and we take that responsibility very seriously. We do our best, every time, to live up to the expectations that our clients place in us. So far, we've succeeded with flying colors. If you want to experience the Jochen Chiropractic & Wellness Center difference, give our center a call today. You will walk out of the center, a new and energized you."
The center's soft tissue chiropractic massage treatments are a great alternative to anyone suffering from sports injuries, lower back pain, neck pain, carpal tunnel syndrome, osteoarthritis, premenstrual syndrome, rheumatoid arthritis, sciatica, scoliosis, headaches, or a chronic pain condition like fibromyalgia. The center uses a variety of techniques such as deep tissue massage, trigger point therapy, and other similar intensive soft-tissue specialties to customize the massage treatment to meet the personalized needs of the patient.
The head of the center, Dr. Stephen Jochen, D.C. has nearly two decades of experience addressing a wide variety of issues and providing a range of services such as traditional chiropractic care, acupuncture, and cupping therapy. Dr. Jochen earned his Doctor of Chiropractic from the Cleveland Chiropractic College and started his practice outside of Los Angeles. The center maintains an impressive rating of 4.6 out of 5 from almost 45 reviews on its Google My Business page. On Yelp, the center boasts a commendable 4-star out of 5 rating from over 110 reviews. In 2021, the center was shortlisted as one of the best chiropractors in Beverly Hills by Expertise.com.
Readers looking for the best chiropractic massage Beverly Hills has to offer can contact the center at the phone number (310) 620-8151. The center is located at 9478 West Olympic Blvd. Penthouse, Beverly Hills, California 90212. The center is open from 8 AM to 7 PM on Mondays, Wednesdays, and Fridays, from 1 PM to 7 PM on Tuesdays and Thursdays, and from 9 AM to 1 PM on Saturday.


SOURCE: Press Advantage [Link]