Bluffton, SC - After its successful stint in residential and commercial painting, Professional Painters of Hilton Head, LLC is also venturing into Cabinet Painting Services In Hilton Head Island.
"Cabinets not only provide storage but also enhance the overall look of a place. So when repainting a home, don't forget cabinets too," Professional Painters of Hilton Head states. The local painting company also adds that painted cabinets are gaining popularity even worldwide regardless of their color.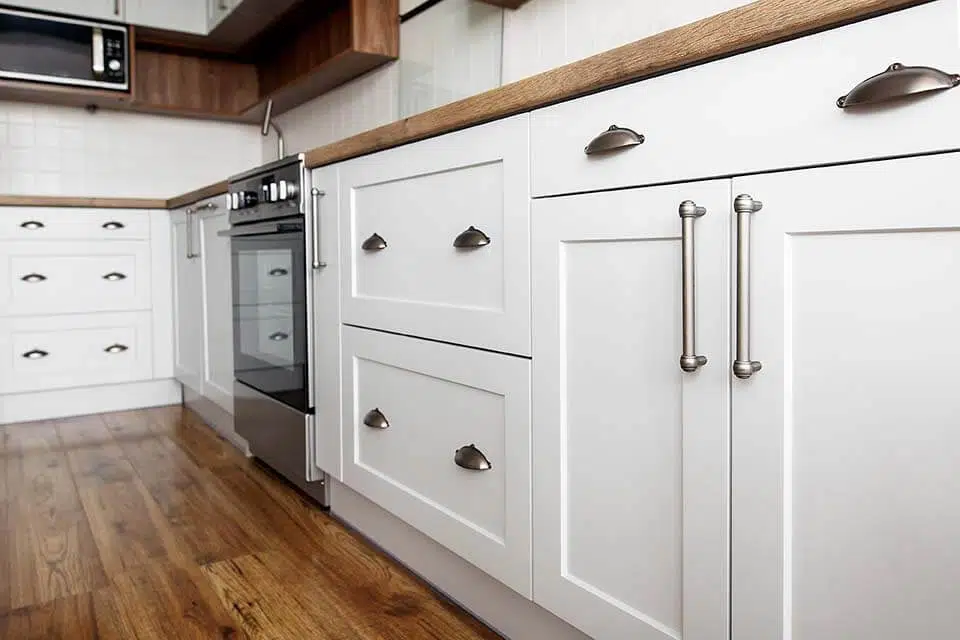 It is important to note that the type of paint used by contractors will also influence how well they can withstand wear and tear, the look and feel, and water resistance. The kind of material is also crucial in choosing the right paint.
Professional Painters of Hilton Head likewise pointed out the importance of cabinet painting color change. First, it could provide an instant modern look. Second, it gives many options, with an endless variety of paint colors to choose from. And lastly, new paint hides dust.
The painting company also points out that repainting and refinishing save time and money. Remodeling might take days or weeks. However, painting or refinishing takes less time, according to Professional Painters of Hilton Head. They also guarantee rapid, high-quality, and outstanding refinishing service.
"As a premier Best Painting Contractors Bluffton SC, we are committed to delivering customer service that is second to none. We offer a wide range of services to meet your residential and commercial painting needs. Big job or small, we have you covered," the company states.
The Full-Service Painting Company also paints homes. In addition, they do interior and outdoor painting. They also specialize in Kitchen Cabinet Painting, Cabinet Refacing, and Custom Painted Finishes. The firm also handles commercial painting projects of various sizes in Hilton Head Island and Bluffton, SC.
The painting contractor is also committed to client satisfaction. It's the cornerstone of Professional Painters of Hilton Head's corporate concept.
"We are building our reputation with two main focuses; incredible work and service. We simply love what we do and our passion shines through. We want to give every job whether it is residential or commercial, to be unquestionably 5-star work. Our reputation is built on painting alone."
Meanwhile, Professional Painters of Hilton Head also provides a two-year warranty on all its painting services. All labor and supplies are guaranteed for two years on two-coat work, but not deck flooring. Professional Painters of Hilton Head will also give labor and materials to rectify paint failure.
To know more about Cabinet Color Change In Hilton Head, SC, clients may visit https://professionalpaintersofhiltonhead.com/ or call (843) 757-6543. Also, they may get a free estimate by visiting the website. Professional Painters of Hilton Head, LLC is located at 38 Freedom Trail Bluffton, SC 29910.


SOURCE: Press Advantage [Link]