Electronic Merchant Systems is the leading provider of payment solutions for accounting firms. EMS provides payment processing and merchant services for various small and large businesses in the financial services space.
EMS, a leading merchant services provider, suggests clients go with a merchant account solution that creates tailored solutions to their needs. The type of merchant account can vary depending on a company's transaction volume. Whether an accounting firm is large or small, EMS can fill merchant needs efficiently.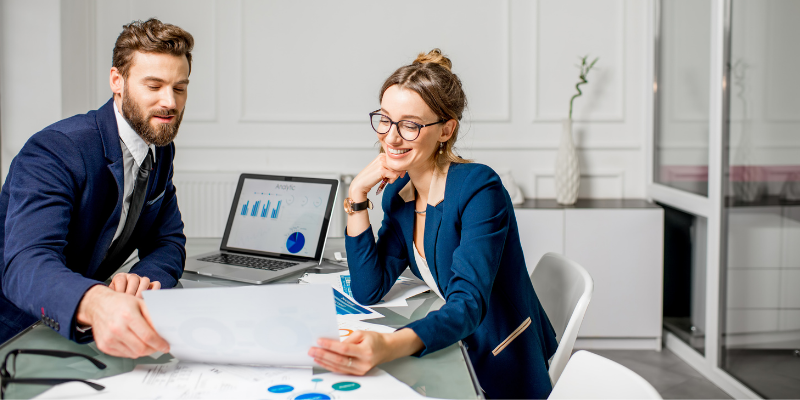 Online invoicing is a service EMS provides to help clients make remote payments at their convenience. Electronic Merchant Systems offers reliable solutions for accounting firms, such as timely processing of recurring billing payments. These merchant services come with custom security measures that protect the payment processing system from data breaches and identity theft.
PCI compliance is another primary requirement for processing payments in the financial services sector. EMS has been certified in the Elite Status for the last decade as a Level 1 PCI Service Provider. An accounting firm that is not PCI compliant is at high risk for fines, legal fees, and penalties. EMS is run by industry experts who understand payment security standards, ensure compliance with the regulations, and stay current with popular technology trends.
EMS explains that it is easier for accounting firms to set up a virtual terminal, which uses your computer or smartphone as a payment processing terminal in your office. EMS can also make it so customers can pay on their personal devices without ever coming into the office. A higher percentage of customers pay early or on time with virtual payments.
Another advantage of using merchant services is that they consolidate everything into a cohesive billing system without incurring multiple fees for the same services. Analytic tools make payment processing analysis a breeze, making it easier to track the accountant's performance and identify the most preferred services by the client.
Electronic Merchant Systems in Cleveland outlines the critical role of payment analytics for tax documents. They explain how payment processing analytics can aid in fraud detection and understanding the client experience.
Timely and efficient payment processing is an essential feature for any accounting firm looking to enhance customer experience and service.
Accounting firms looking for the best payment processing system can trust EMS for its high-performance credit card processing options. Electronic Merchant Systems is proud to be the top choice for accountants throughout the US.
For those interested in getting the best payment processing support for their accounting firm, call 800-726-2117 to talk with a representative or click, learn more.


SOURCE: Press Advantage [Link]