Miami, Florida based Iguana Removal 305 is reaching out to the wider community to share information, tips and tricks that can help them take care of raccoon removals. While their main focus is on iguana removal, the company is equally dedicated to helping the residents of Miami and the surrounding areas deal with and manage the population of other pests on their properties. More information about the company can be found here: Raccoon Pest Removal.
Marcos Fernandez of Iguana Removal 305 says, "While raccoons may look cute enough, I am sure a lot of people will agree that these cute critters can be terribly destructive when it comes to yards and lawns. On top of this, they can also carry a variety of different diseases that can spread to both humans and pests. These are just two of the many reasons to keep raccoons out of your property, and there are many more. If you find your property has been invaded by these pesky pests, just know that you need to act soon — or it can get very frustrating, very fast."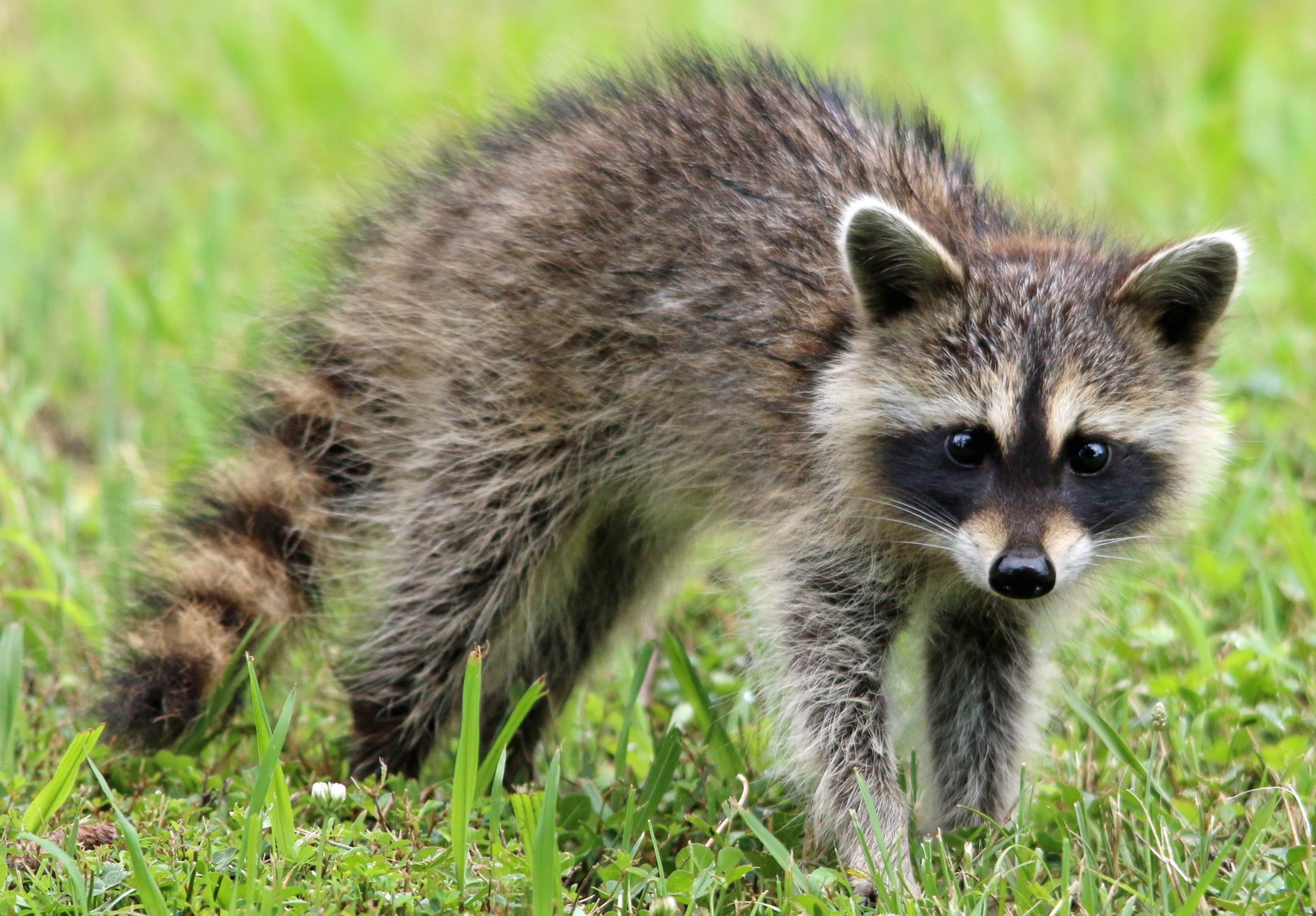 According to Iguana Removal 305, one of the top methods to remove raccoons is to get a large trap. However, the company warns that before anyone purchases a trap, they should look into local laws about trapping animals. In some states, permits are necessary to trap animals. Of course, once the raccoon has been caught, it must also be carefully relocated in accordance with local regulations.
However, raccoon removal is not an easy process, and it is advised that the job be left to the professionals. Cornering a raccoon and trying to catch it alone can be very dangerous. Raccoons can be vicious, and they may attack when they feel threatened. Given the fact that they can transmit diseases, the best course of action when raccoons are suspected to be present is to contact a professional pest control team. More information can be found at the following link: Raccoon Removal Miami.
This is all the more important when the raccoons need to be removed from attics or other hard-to-access places. While the end goal in these situations is to block off entry points so that such creatures cannot leave or get back inside, Iguana Removal 305 emphasizes that it is vital to avoid even attempting such a task without professional expertise on hand.
The company also points out that it is important to use humane methods when dealing with raccoons. Even if the property owner lives in a state where it is legal to kill raccoons, they have a gun license and are tempted to shoot the raccoons, it is preferable to use humane methods to deal with them than to unnecessarily cause harm. Iguana Removal 305 says people should not use poisons or body-gripping traps that could cause the animal pain and suffering. If attempts at humane removal fail, they should contact a raccoon removal expert.
Iguana Removal 305 says that the best way to ensure that there is no raccoon problem is to practice prevention efforts. Property owners should never feed wildlife, for instance, whether unintentionally or intentionally. The company recommends securing trash cans with bungee cords or other methods so that they cannot eat the garbage, thereby eliminating another potential food source.
Fernandez says, "If you know even a little bit about raccoon removal, you can be proactive. If you have raccoons on your property, you need to act fast and get rid of them before it is too late. Take preventative measures to discourage raccoons from feasting on your trash. Lock any potential access points in your home, and you will already have made great headway. If you find raccoons inside your house, call a professional to help you deal with them at once. Our team at Iguana Removal 305 would be very glad to help you deal with raccoons on your property. Just get in touch with us for a free quote and consultation. Whether you require a one-time service call or a regular maintenance plan, I'm sure we can find solutions for your critter problems."
Those who are interested in learning more about Iguana Removal 305 and their variety of services are welcome to visit the company's website at the following link: Raccoon Control Miami. They encourage interested parties to get in touch with through the contact form on their website. Alternatively, homeowners may also contact Marcos Fernandez directly via phone or email. They are growing their business rapidly and accepting new clients.