Hilton Head, SC - Locally owned and operated tree removal company Monster Tree Service is offering excellent Tree Pruning Hilton Head.
Their quality tree/shrub pruning & trimming services include the following services: cabling/bracing, hazardous tree assessment, corrective pruning, deadwooding, crown density reduction, and shrub trimming. The tree service company says these services are essential, especially when the tree at home starts to grow in a strange shape or when there are large and dead branches hanging already.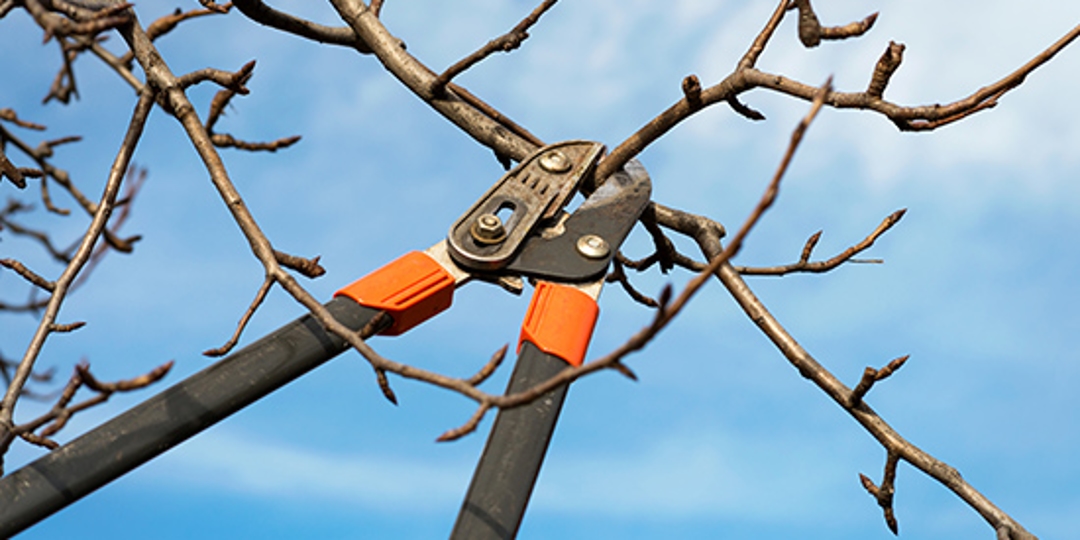 Aside from being unattractive, these tree problems can cause safety issues. They can result in accidents if not addressed right away. To avoid any mishap in the future, trimming and pruning by professionals is highly advised.
When it comes to trimming and pruning, Monster Tree Service has expertly trained arborists who can determine the best course of action for any trees and shrubs. They don't just cut. They also consider the specific species of the plants, their strengths and weaknesses, and the season.
"Monster Tree workmanship is fully insured and conducted by seasoned tree care specialists. That gives the trees the best chance to remain healthy and beautiful for many seasons to come," the company says.
The Professional Tree Removal Service in Hilton Head has been providing high-quality service at competitive prices since 2008. They offer professional, comprehensive tree services executed by teams of extensively trained arborists. They also make environmental health accessible to all homeowners. Monster Tree Service also provides the highest quality services at affordable prices at their independently owned and operated locations.
They likewise offer all their services with upfront prices and no hidden fees. "We value and respect our customers, and serving them means giving them the best customer service they've ever had. At Monster Tree Service, we pride ourselves on never employing hidden fees—our prices are always upfront and honest," they added.
Besides trimming and pruning, Monster Tree Services in Hilton Head Island also offers tree removal and emergency services. Furthermore, in line with the fight against this pandemic, Monster Tree Services assures a Covid-safe operation. They abide by the guidelines set by the Centers for Disease Control and Prevention (CDC). They also put the health and safety of customers and employees as their most significant concerns.
"We take the health of our clients and employees very seriously and work hard to make sure everyone feels safe," they say.
To request a free estimate for any Tree Pruning project, clients may visit https://www.monstertreeservice.com/. They may call Monster Tree Services at (843) 631-8679. The company is open from 8 AM to 5 PM from Monday to Friday.


SOURCE: Press Advantage [Link]