Iguana Removal 305 is offering iguana removal services in Miami, FL. The company has published a blog post that shares interesting information such as the ideal habitat for iguanas, their diet, their behavior, and the steps that homeowners and businesses could take to stop them from invading their property.
Iguanas may be appealing to some people as pets but for a significant majority, they are regarded as pests that can cause serious damage to property and landscaping. The blog post acknowledges that iguanas mostly prefer subtropical climates, the climate type that is most prominently experienced throughout the state of Florida. They also enjoy being near bodies of water.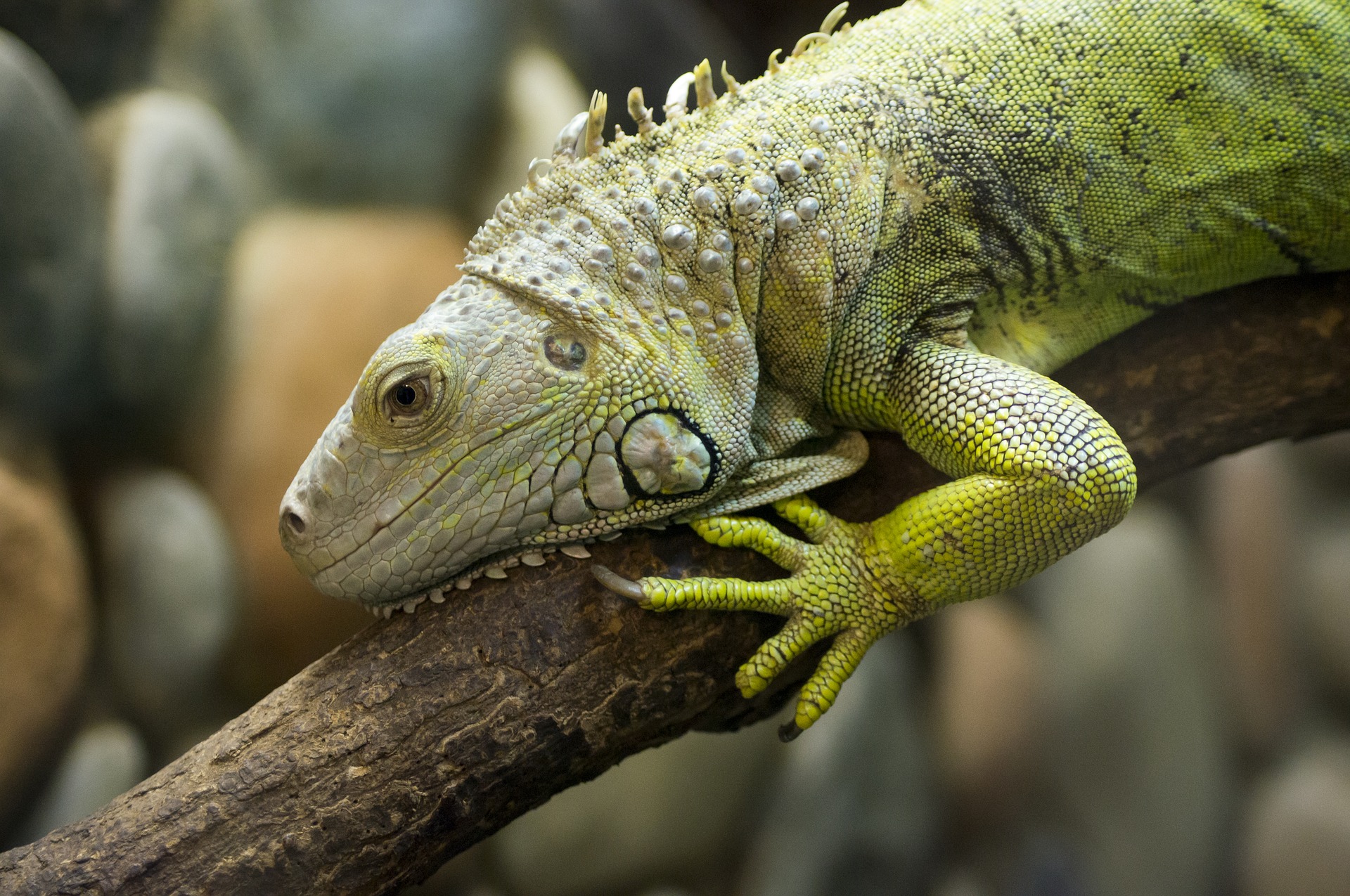 A spokesperson for the company talks about the iguana's preference for warmer climates by saying, "Iguanas are cold-blooded. They regulate their body temperature through their environment. This is why they prefer to call warm, humid areas home. In fact, if temperatures drop below a certain threshold, they will become sluggish or immobile and fall out of trees. So if you are a property owner in Florida who has swimming pools or if you are located near a natural water body such as a lake or river, you might have already dealt with the nuisance of these pesky creatures on your property. If you are tired of iguanas infesting your well-maintained and pristine property, give Iguana Removal 305 a call. We are the top-rated service provider for iguana control Miami has to offer."
The blog post then goes on to talk about what iguanas eat to survive. Iguanas are herbivorous, but they will eat insects and snails too. They most enjoy munching on leaves, flowers, and fruits which is why home gardens are especially appealing to them. The feces of an iguana can cause damage to paint, especially on cars. This risk of contamination is compounded by the fact that they are known to leave droppings everywhere. Their droppings also carry diseases such as salmonella. If a homeowner has pets, it is strongly recommended to clean up any droppings that are found on the property and to especially keep them away from their precious pets.
Commenting on the behaviors of iguanas that are native to Florida, the blog post says, "An iguana is unlikely to be aggressive towards a human, but it can cause a lot of damage to your yard and home. They are mostly arboreal creatures, which means they like to spend time up in the trees. In a neighborhood, this may mean sunning themselves on your rooftop. Iguanas are calm, with a friendly disposition and strong communication skills. While males can be territorial, they are also social and will live close to one another. When it's time to lay eggs, female iguanas will dig burrows to keep them safe. This can be destructive to sidewalks and other infrastructure, as well as to individual lawns and gardens."
The company's spokesperson then talks about the changes that are needed to make a property less appealing to iguanas and to get rid of them if they have already established a base by saying, "You can start by constructing a barrier around your yard to prevent iguanas from entering. Be sure this extends underground as well because they can dig underneath fences. Other preventative measures include removing low-growing plants, constructing tree guards, and keeping your garden free of clutter and food scraps. Also, fill in any burrows that you notice. If they can't find a place to burrow or a source of food, most iguanas won't stick around. If all else fails, you can always call us to remedy the situation. Our talented crew of iguana experts will make short work of the infestation on your property. Give us a call today and find out why hundreds of homeowners and business owners all over Florida regard us for providing the best iguana removal services Miami has to offer."
Iguana Removal 305 can be contacted at the phone number (305) 928-1603 or at the email address hello@iguanaremoval305.com. They are actively growing their business and accepting new clients.


SOURCE: Press Advantage [Link]