Recently, 5 Star Movers LLC began offering local moving services. A company that offers local moving services will be able to move its clients within the city. Other services they offer include packing, storing, and moving their clients.
In a press conference, their representative stated, "We hope to become a household name in no time at all. We're looking forward to moving the people of Bronx."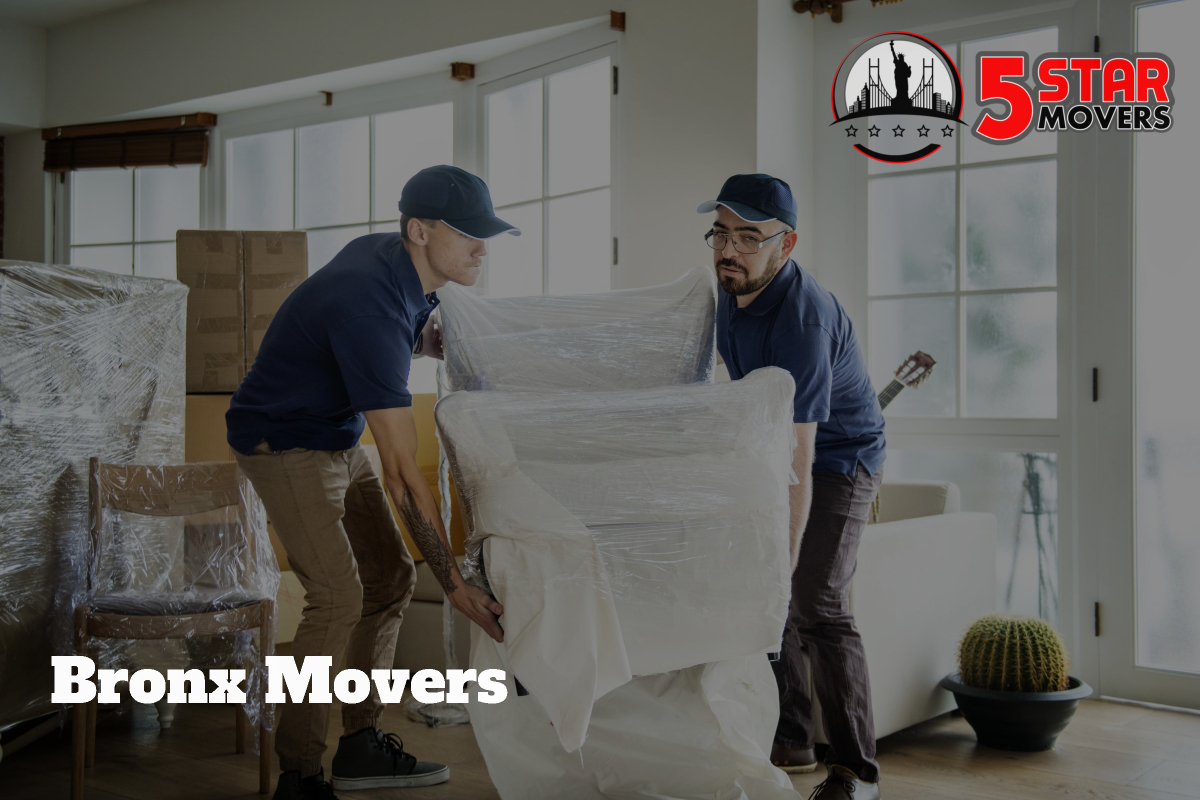 With 5 Star Movers LLC now licensed to assist its clients in moving around the state, they have noticed a great deal of business as migration has increased. In response, they inform their clients that this service has been a long-awaited one. Additionally, the company shares that it is committed to providing its clients with services that simplify their lives.
Customers can trust that only the best professionals will handle the relocation process, as they aim to relieve their stress. Since its launch, the company has been gaining customers through excellent service, and this trend continues.
The company serves Morris Park, Kingsbridge, Mott Haven, Port Morris, Van Cortlandt Village, Van Nest, Pelham Bay, and Hudson Hill. Its reputation is good, and it has a good customer base, according to online reviews. The company website provides more information on its services, including pricing information and additional details about its works. Interested clients can also submit a quote form to receive an estimate from the company based on their specific needs.
Also available are services such as long-distance moving and commercial moving. By adding local moving services to its offerings, the company hopes to continue providing quality services to its customers.