Beverly Hills, California -
Beverly Hills holistic chiropractor Jochen Chiropractic & Wellness Center is offering services such as chiropractic, acupuncture, cupping therapy, chiropractic massage, sports therapy, laser therapy, skincare, corporate wellness, pre-surgical treatment, and post-surgical treatment.
Cupping therapy is a method of TCM (Traditional Chinese Medicine) that helps to promote circulation within the body by using the power of suction created by heated cups. A heated cup is used to pull an area of skin into a suction, decompressing the muscles and connective tissue under the area of the cup. This promotes blood flow to the compromised area, enhances circulation, and helps to increase the body's own healing processes. The clinic says that the process is akin to a backward deep tissue massage.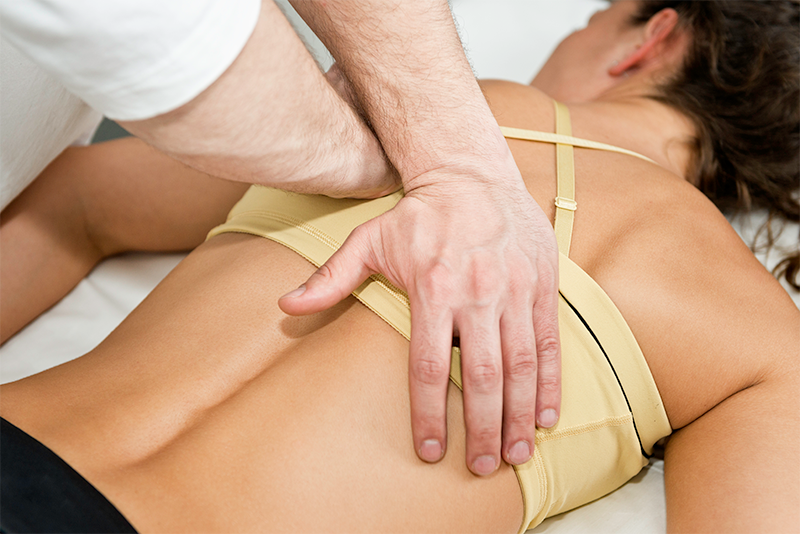 At Jochen Chiropractic & Wellness Center, licensed acupuncturist Jainen Shin will strategically set heated cups on the client's meridian lines. A meridian line is an energetic highway in the human body. Meridian lines allow for the flow of energy, known as Qi, to circulate throughout the body. The client will be required to stay still for about 20 minutes so that their body can let the cupping do its work. For athletes, it is effective at restoring muscular function and eliminating stress both before and after a significant sporting event by increasing blood flow to a particular muscle region.
The benefits of cupping therapy include local pain relief, muscle relaxation, and overall health improvement by removing the energy blockages that TCM practitioners identify as barriers to the flow of Qi. Some conditions that are treated with cupping therapy include arthritis, coughs, colds, headaches (including migraines), and stress. Cupping therapy also boosts the immune system, enhances the body's natural detoxification processes, and promotes relaxation.
A spokesperson for the chiropractic clinic talks about its cupping therapy treatments by saying, "Those who are dealing with muscular tension that follows physical activity or an injury, have reported feeling relieved by the heated cups being placed on certain meridian lines. The treatment is especially useful on the neck, back, and shoulders. Cupping therapy can relieve stiff muscles, reduce swelling and inflammation, and bring relief to pressure points within the body. If you are intrigued about trying the treatment for yourself and are looking for the best cupping therapy Beverly Hills has to offer, look no further than Jochen Chiropractic & Wellness Center."
A review of the center's acupuncture and cupping therapy services on its Google My Business page says, "Dr. Stephen Jochen and his capable team of physicians, therapists, and administrative support personnel are the best! They are professional and focused on overall wellness. My sessions are timely and I feel aligned, light on my feet, and physically fit after each visit. I appreciate the holistic approaches and treatments and have discovered the joys of acupuncture and cupping I look forward to my "tune-up" appointments because they do my body good! Come check out this awesome center."
The center also offers chiropractic massage services to those suffering from carpal tunnel syndrome, fibromyalgia, lower back pain, osteoarthritis, premenstrual syndrome, rheumatoid arthritis, sciatica, scoliosis, and sports injuries. Chiropractic massage treatment spurs health and wellness benefits such as increasing blood flow, relaxing the body, improving muscular tone, boosting the immune system, and reducing spinal pressure. The aim of the massages is to make the body more receptive to the chiropractic adjustments that follow as it gives the body time to loosen up the muscles and eliminates the resistance when the doctor tries to realign the patient's spine.
The clinic's spokesperson talks about its massage services by saying, "Chiropractic massage combines the benefits of chiropractic care with massage therapy to bring you the best of both worlds. We have learned what works and what doesn't through our vast experience serving thousands of clients over the years and we offer that wealth of information to every patient that walks in through our doors. So if you are looking for the best chiropractic massage Beverly Hills has to offer, make sure to contact Jochen Chiropractic & Wellness Center."