Karma Movers, a moving company from St. Petersburg, is now offering self-storage facilities to its customers. The company states that the new services entail the same professionalism and reliability that Karma Movers has been known for in the area. The company wants to help those looking for a moving company that also offer storage services. They believe that their expertise in the field combined with state-of-the-art facilities can attract customers from different cities.
Storage Space by Karma Movers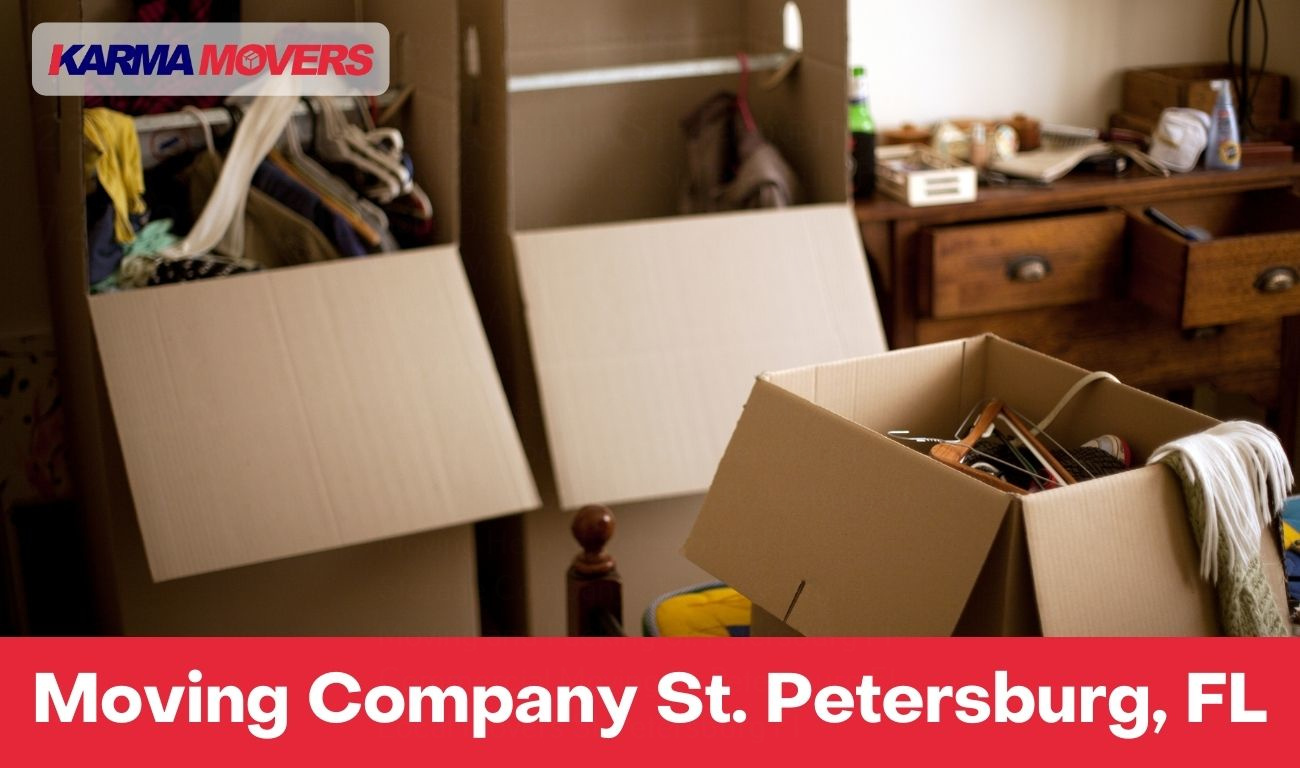 The goal of their new self-storage services is to help their customers find a place to store all of their stuff when they relocate. They proclaim that moving can be a very stressful and tiresome task. Sometimes, people need extra space to keep everything together while moving everything to a more permanent location.
Storage Units in St Petersburg, Florida
Karma Movers will help their customers move and then store the items in a safe place. The company believes that this is a service that not many moving companies offer, and they hope to expand it in the future. Karma Movers has been helping people relocate for years now from Isla del Sol, Shore Acres, Historic Old Northeast, Coquina Key, Jungle Terrace, and Cromwell Heights. With that, they have experience with all sorts of relocations.
They try to blend this experience with the most modern storage facilities to offer their services more efficiently. Most of all, they want to make moving easier for everyone who is looking for help. This new concept provides their customers with the full spectrum of moving and storage solutions.


SOURCE: Press Advantage [Link]