The Vacation Company Hilton Head is one of the most sought-after property management companies in the area. "Vacation Company has been defining the ideal in Hilton Head Island vacations, with a portfolio of hundreds of vacation homes and villas to suit anyone's dream getaway."
Each vacation property and villa managed by the Vacation Company are given ample attention to keep it in its best shape. To ensure no details are overlooked, each property managed by the Vacation Company is watched over by a trio of professionals, one Internal Property Manager and two External Property Managers.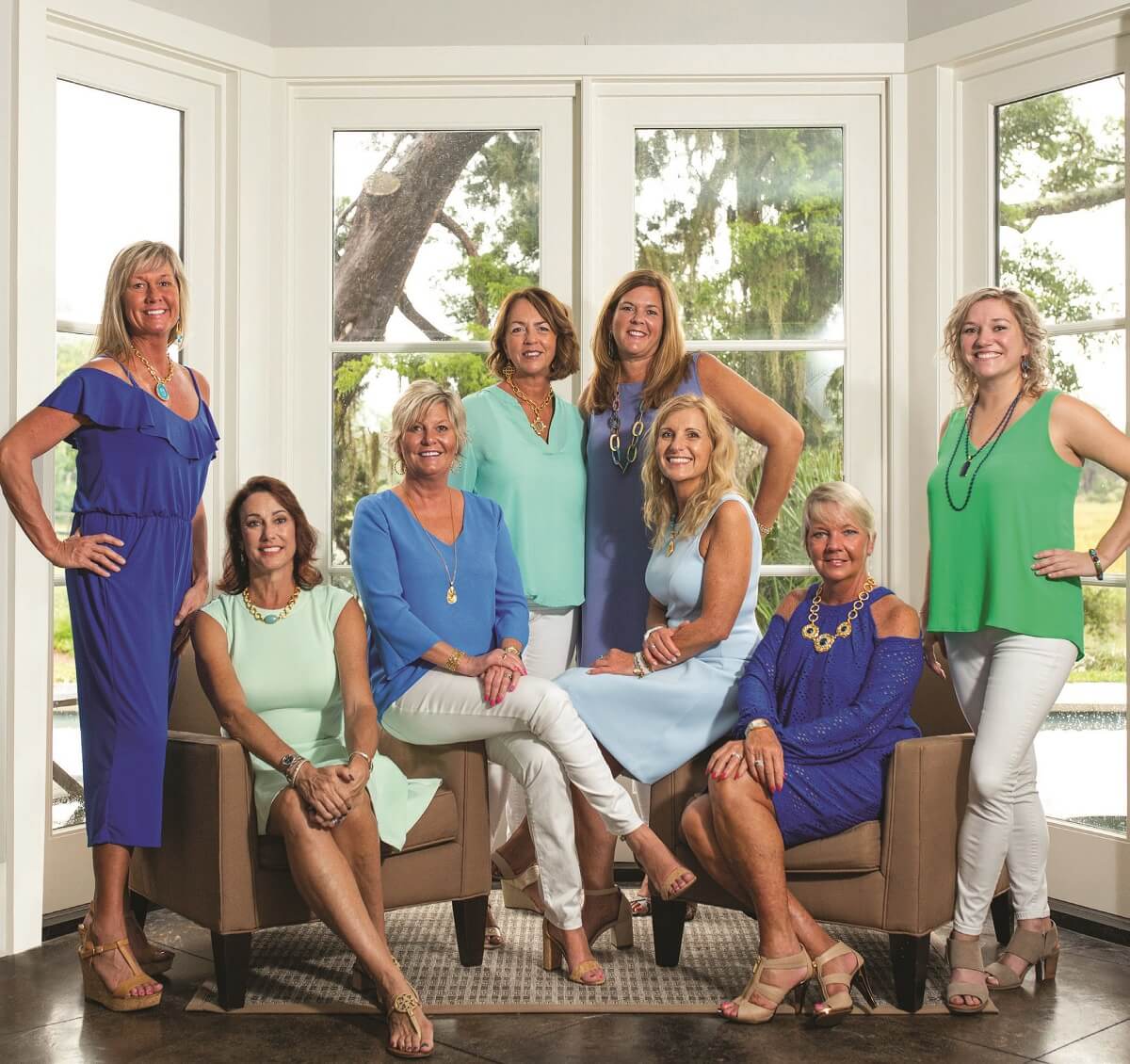 The Vacation Company is proud of its commitment to service. Hilton Head's leading property management team always puts their heart into every luxury home and villas they cater to. One thing that sets Vacation Company apart from its competition is its dedication to excellence.
The Vacation Homes & villa management company in Hilton Head Island employs the latest technology in their services. They utilize cutting-edge web-based tools to showcase properties to the world and keep properties safe and secure with internet-controlled door locks and systems. The Vacation Company also employs razor-edge marketing efforts to promote the vacation homes and villas they cater to.
Aside from these, another strength of The Vacation Company is its people. The company is being run by tireless professionals who also showcase great personalities. These include the leading ladies of Vacation Company. These successful women, like Beth Henzler and Tiffany Woollacot, are leaders of their own.
Henzler was the first employee at the Vacation Company and eventually became part owner. With her big role in the company, Henzler points out the importance of building a good relationship with clients. She said that the most rewarding part of her job is assisting guests and helping them create memories that they will remember for years.
On the other hand, Tiffany Woollacott is the broker-in-charge of the entire Vacation Company's portfolio of vacation properties. Like Henzler, Woollacott also values forming a good relationship with their clients. She says her goal is always to provide the best experience for their customers.
The short-term vacation rental and property management firm is located at 42 New Orleans Road, Suite 102, Hilton Head, SC 29928. Clients may contact them at 1-843-686-6100.


SOURCE: Press Advantage [Link]