Hilton Head Island-based, The Vacation Company, offers 10% for its oceanfront property rentals for August. According to Hilton Head 360, a top media company in SC, The Vacation Company is one of the sought-after property management firms in Hilton Head now.
As a treat to their guests, The Vacation Company offers a 10 percent discount for the Oceanfront Rentals Hilton Head, SC. The booking date was opened last July 1 and will run until August 21, 2021. Meanwhile, the discount promo is only valid from August 7 to 28, 2021. The promotion requires guests to book a stay for a minimum of seven days.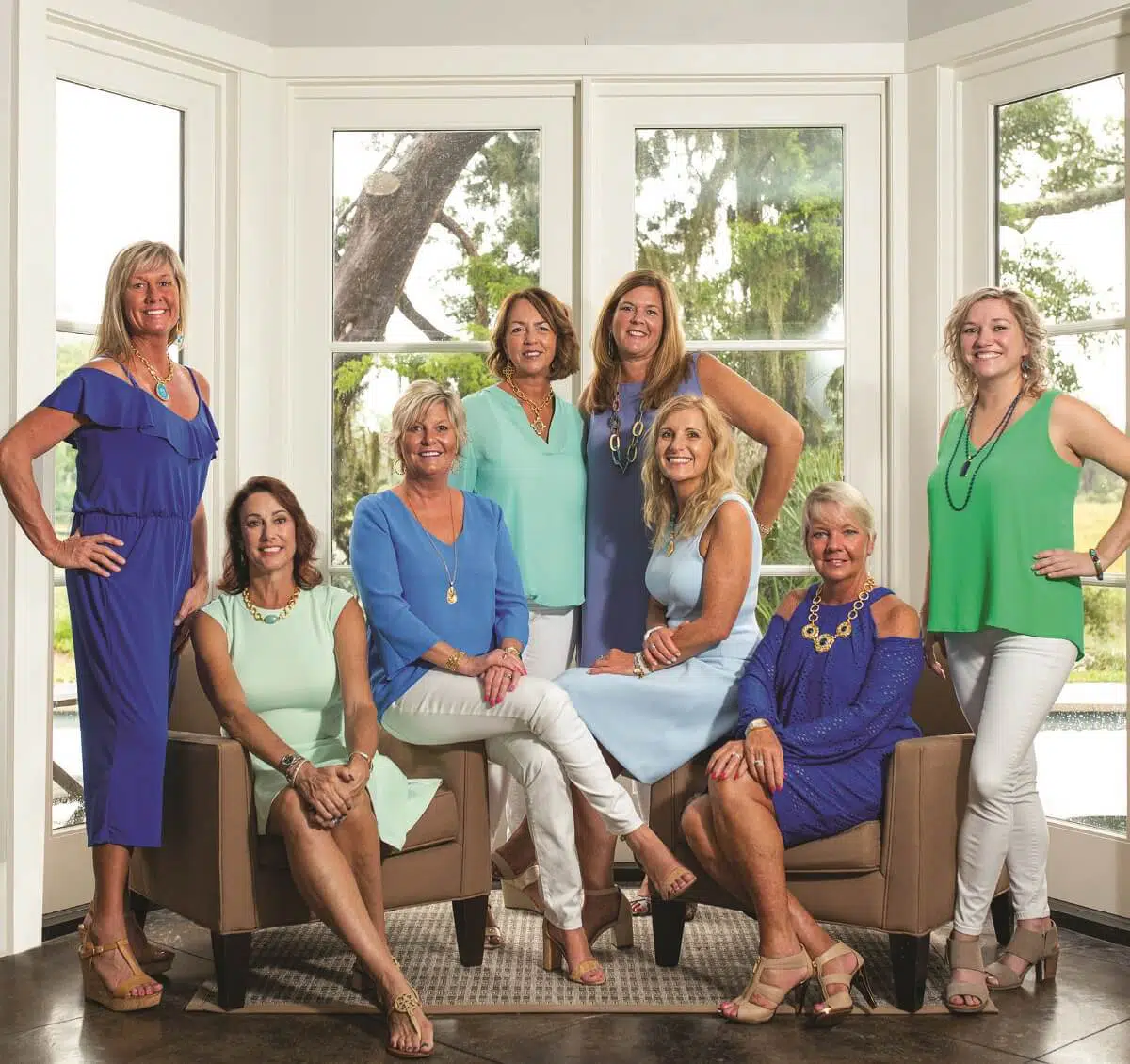 This promotion is valid for the 1826 Beachside Tennis villa. It is a beautiful two-bedroom Sea Pines villa that is just a few steps to the beach, the community pool, and the South Beach Marina. The villa also has two baths and could accommodate up to 6 people.
This oceanfront property is just one of the over 300 luxury villas and custom homes managed byThe Leading Ladies of The Vacation Company. These homes are scattered in Hilton Head Island, including Sea Pines, Forest Beach, Palmetto Dunes, and Harbor Town. Each property meanwhile has an assigned internal and external property manager. The property managers ensure that guests receive the highest quality of service.
The short-term vacation rental and property management firm is also proud of its technology experience. The Vacation Company utilizes technology to communicate effectively with the team and the property owner. The firm also uses cutting-edge web-based tools to showcase properties to the world and keep all vacation rental properties safe and secure with internet-controlled door locks and systems.
This Hilton Head Rental Company also implements top-notch marketing strategies. They employ razor-edge marketing efforts and income-enhancing policies. With their unique local perspective and a hyper-personal team of vacation experts, The Vacation Company can create a curated island experience tailored to each owner's unique home.
Contact The Vacation Company at 843-686-6100 or send an email to info@vacationcompany.com. They are located at 42 New Orleans Road, Suite 102, Hilton Head Island, SC. They can also be reached through their website, VacationCompany.com.


SOURCE: Press Advantage [Link]