July 2021, Hilton Head Island a South Carolina beach community is the proud home of The Vacation Company.
The Vacation Company brings its services closer to more people by partnering with a local leading media company HiltonHead360.com.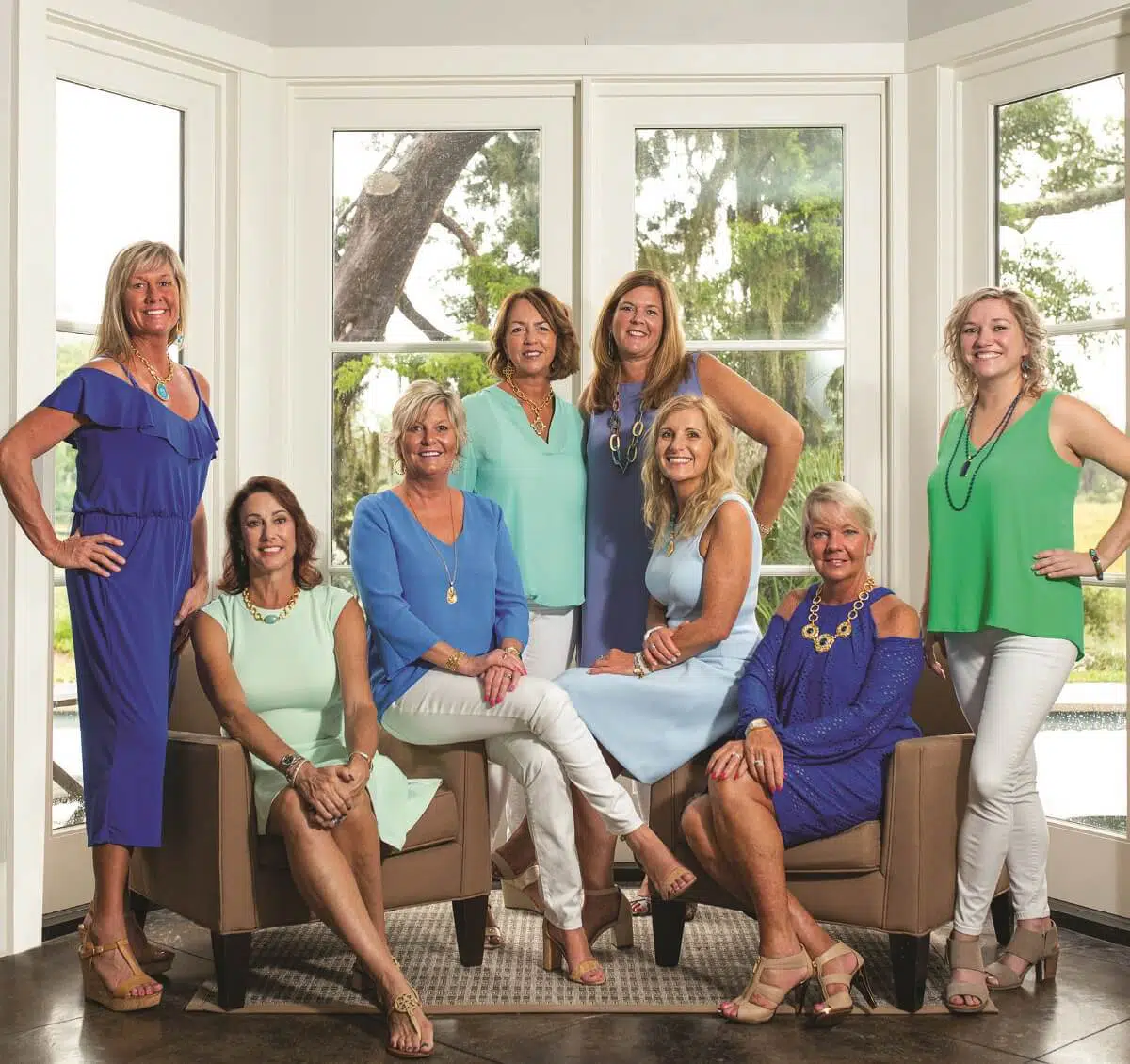 Among the latest oceanfront villas offered by the Vacation Company is the 1826 Beachside Tennis in Hilton Head. The villa is steps away from the beach and has two bedrooms, perfect for a couple or a family of 6 or less.
The Vacation Company manages over 100 homes and over 200 villas. With this wide selection of luxury Hilton Head vacation rentals they assure that clients can get the best of what they want. They also make sure that each property is watched over by an Internal Property Manager and two External Property Managers, so the property, as well as their clients, are well taken care of.
The company is also a leader in terms of technology. They employ cutting-edge web-based tools to showcase properties to the world and keep properties safe and secure with internet-controlled door locks and systems. They likewise implement razor-edge marketing efforts to promote the vacation homes and villas they cater to.
Another defining characteristic of The Vacation Company is its people. The company boasts a team of tireless professionals who also showcase great personalities. This team is being led by powerhouse women leaders. They include the company's part-owner, Beth Henzler, and Tiffany Woollacot, broker-in-charge of the entire Vacation Company portfolio of vacation properties.
These two leading ladies and all the other leading ladies at Vacation Company are vital to the firm's success and a key part of what sets this short-term rental and property management firm apart.
"While the sheer variety of options they offer would be enough to put them in a class by themselves, it's their commitment to service that truly sets them apart," as published in Hilton Head 360.
To find Luxury Villas Rental in Hilton Head, interested parties may visit https://www.vacationcompany.com or call 1-843-686-6100. The short-term vacation rental and property management firm is located at 42 New Orleans Road, Suite 102, Hilton Head, SC 29928.


SOURCE: Press Advantage [Link]