A new moving and storage service is launched by moving company, Flat Fee Movers Bradenton. This company serves areas of Florida, including Eastgate, Palma Sola Park, Foxleigh, Matoaka, Elwood Park, and Waterbury. According to their customers, Flat Fee Movers Bradenton is said to be the go-to company for quality, affordable moving services. They built their good reputation on their quality services and reasonable moving quotes.
Flat Fee Movers Bradenton is proud to introduce its newest "Moving and Storage Services." The new service category will allow people to find affordable moving rates based on their belongings and the size of their homes with provided storage units. The company states that the move can either be done right away or in three weeks or three months upon a client's request, which is a flexible option for people to consider.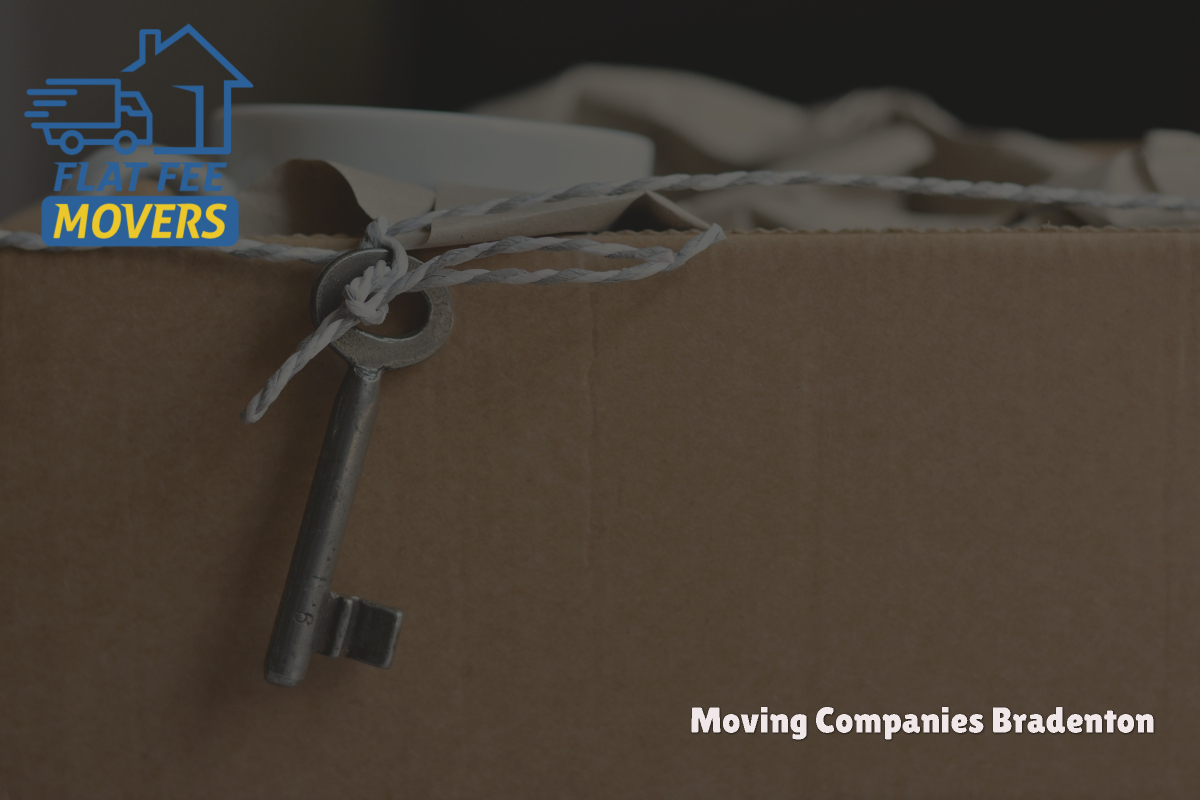 The benefits of moving and storage include having the freedom to move things conveniently without extra storage fees. The company will take the customer's belongings to their secure facility and store them until needed. People can also choose to have their items shipped anywhere from the storage unit.
"Moving and storing your belongings is a big deal," said the company in an official statement. "The goal of our business is to guarantee that you'll be able to get your items when necessary without being charged storage fees." The benefits of moving and storage services are said to attract many potential customers, which many expect from Flat Fee Movers Bradenton. As a result of a strong customer base, the company is known to be a reliable moving company among residents of Bradenton.


SOURCE: Press Advantage [Link]