Acacia Fysio plus Zorg has recently launched a lifestyle coaching program in Almelo, The Netherlands, which has been named CooL. The CooL program has been integrated in the basic health insurance as the Combined Lifestyle Intervention. Everyone who has certain personal goals, such as losing weight, are the core of the CooL@Visiom program. With this program, an individual gets to have his or her own lifestyle coach who will provide the service for two years. Participants in the program can provide each other inspiration and support in group meetings but they can have individual conversations with their own lifestyle coach. They will get to know how their brain and body work, select those habits that are appropriate for them, and begin training and go through this process to get closer and closer to their personal goal.
Acacia Fysio plus Zorg will provide a lifestyle coach who will guide people in Almelo towards a healthier lifestyle with the CooL or the Combined Lifestyle Intervention program. This lifestyle coach will employ several CooL pillars, including healthy eating, relaxation / good sleep, and regular exercise. Studies have shown that little sleep, unhealthy eating, not enough relaxation, and little exercise, may lead to obesity, lethargy, and/or burnout. The lifestyle coach will assist in ensuring awareness and motivating and supporting the individual in changing "unwanted" behavior. It is not simply about dieting but it also about learning how to adopt a healthy lifestyle and maintaining it. A lifestyle coach is not a therapist or a doctor but someone who examines the habits of an individual and guides the person to learn new habits.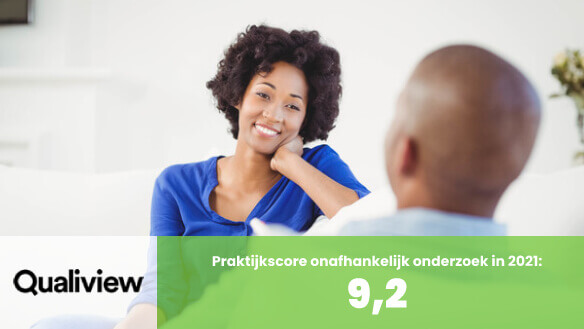 It is vital to understand that the lifestyle coach will not be able to solve physical and mental issues. Lifestyle coaches will simply advise, guide and support an individual. They will focus on a person's behavior and habits. This is essential because learning a new habit can take an average of four to six weeks. People will need to practice and repeat certain activities until the new habit becomes comfortable as it becomes a familiar part of their daily lives. The habit will ultimately become automatic and require less and less attention to ensure that it is being followed.
The lifestyle coach will work with the individual to ensure that the latter understands how the new behavior is more beneficial compared to the old behavior. The various positive effects resulting from the new behavior will be discussed. For instance, the individual will feel better and have more energy after losing weight and ensuring sufficient sleep. The coach and the individual will also deal with difficult moments, such as resisting temptations to revert back to the old behavior.
During the first 8 to 9 months, the lifestyle coach and individual will see each other more frequently. After that, the people being coached will have more confidence and will gradually take control of themselves. Participants in the CooL program will also receive a "personal health environment" at Vital10 which they can access through their smartphone or computer. At Vital10, they will be able to have access to a large number of tools and information that they can use to monitor how they are doing.
To be able to take part in the CooL program with reimbursement from their health insurance, people will have to meet certain criteria. These include; a body mass index (BMI) of 30 or more; 18 years of age or older; and having cardiovascular disease or type 2 diabetes for which a BMI of 25 or higher can be accepted.
Those who are interested in learning more about the lifestyle coaching program provided at Acacia Fysio plus Zorg can visit their website, or contact them through the telephone or via email. They are open from 7:00 am to 9:00 pm on Mondays and Thursdays; from 7:00 am to 7:00 pm on Tuesdays and Wednesdays; and 8:00 am to 6:00 pm on Fridays. Those who want to know more about the physical therapy clinic can check out the Acacia Fysio plus Zorg news through their press releases.


SOURCE: Press Advantage [Link]