Blake Smith has had the opportunity to be mentioned in The Guardian's "Meet your muse: a device that makes it easy to be creative", an article about how to be creative online, in collaboration with Google to promote the company's latest Chromebook.
Traditionally popular as student devices because they are light, easy to use, great for collaboration, and well priced – Chromebooks have recently become more popular for business productivity and creativity, too.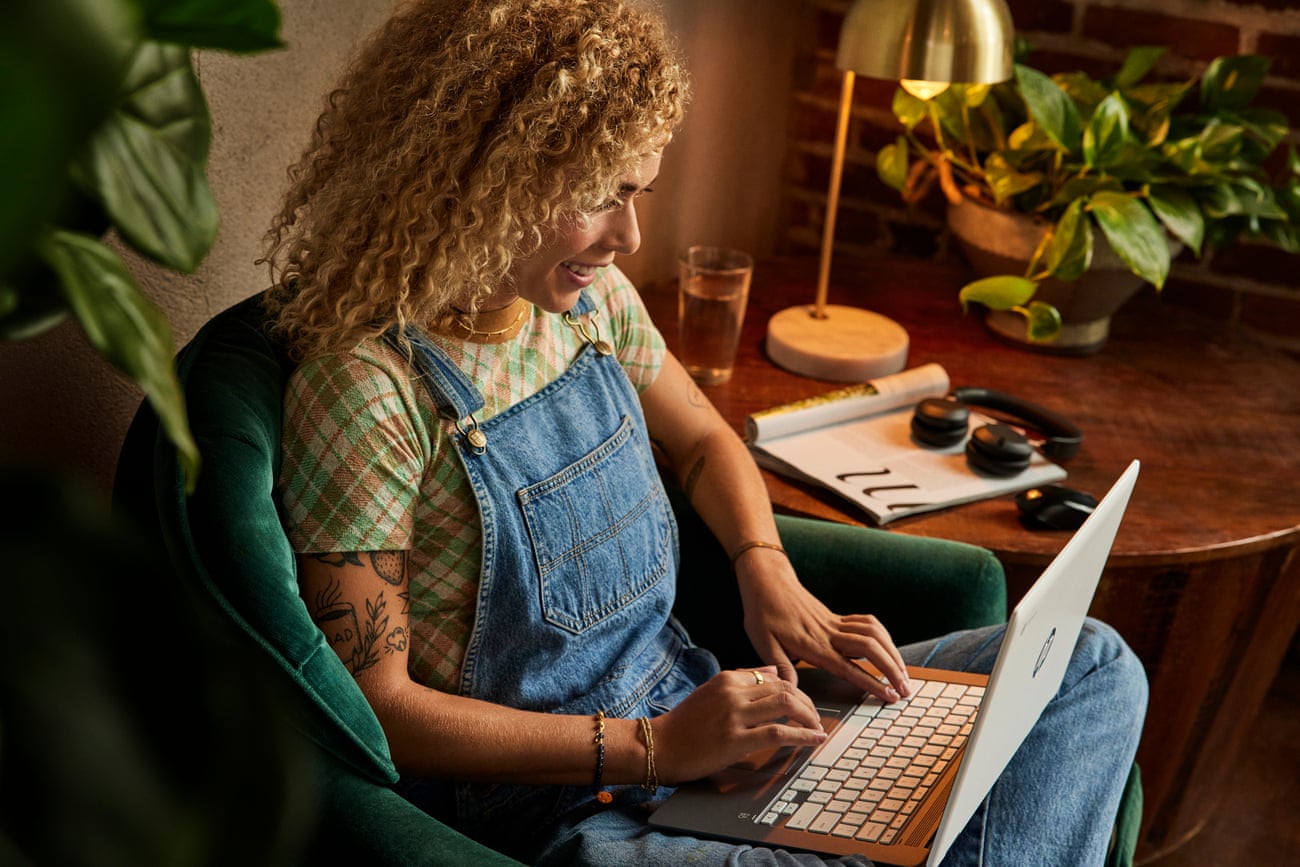 The campaign features Blake, who uses a Chromebook regularly in his SEO consulting business.
"The best thing is how fast it is to dive into a task and complete it efficiently and quickly," Blake says. "When you just need to get something done quickly, you whip it open, it starts straight up, and you complete the task in the time it would take to turn another computer on and wait for it to start up."
The sponsored content campaign promotes both Chromebook and Canva, the graphic design software. The article shows how the latest generation of Chromebooks are convenient for entrepreneurs and creatives alike, including some hints from Blake Smith on how he uses his Chromebook to design eye-catching social media ads.
"I enjoy using the Magic Resize tool on Canva, as I can easily create the same creative in different sizes, such as a Pinterest ad, a Facebook ad, or a Twitter ad, which all have different dimensions," he says. "As an SEO consultant it is really handy to build something once and quickly resize it."
Fore more information about Blake Smith you can visit this Google information page https://sites.google.com/view/blake-smith-seo-consultant/


SOURCE: Press Advantage [Link]