July 2021, Bluffton, SC - The Vacation Company has strengthened its effort to connect with the South Carolina beach community through the help of a local leading media company, HiltonHead360.com.
With its solid followers and wide industry network, HiltonHead360.com (HH360) sure knows how to connect with different vacationers in the area. With the same goal, HiltonHead360.com promotes the sought-after Luxury Vacation Homes and villas on Hilton Head Island, The Vacation Company. Partnering with HH360 is part of The Vacation Company's commitment to reach a wider audience.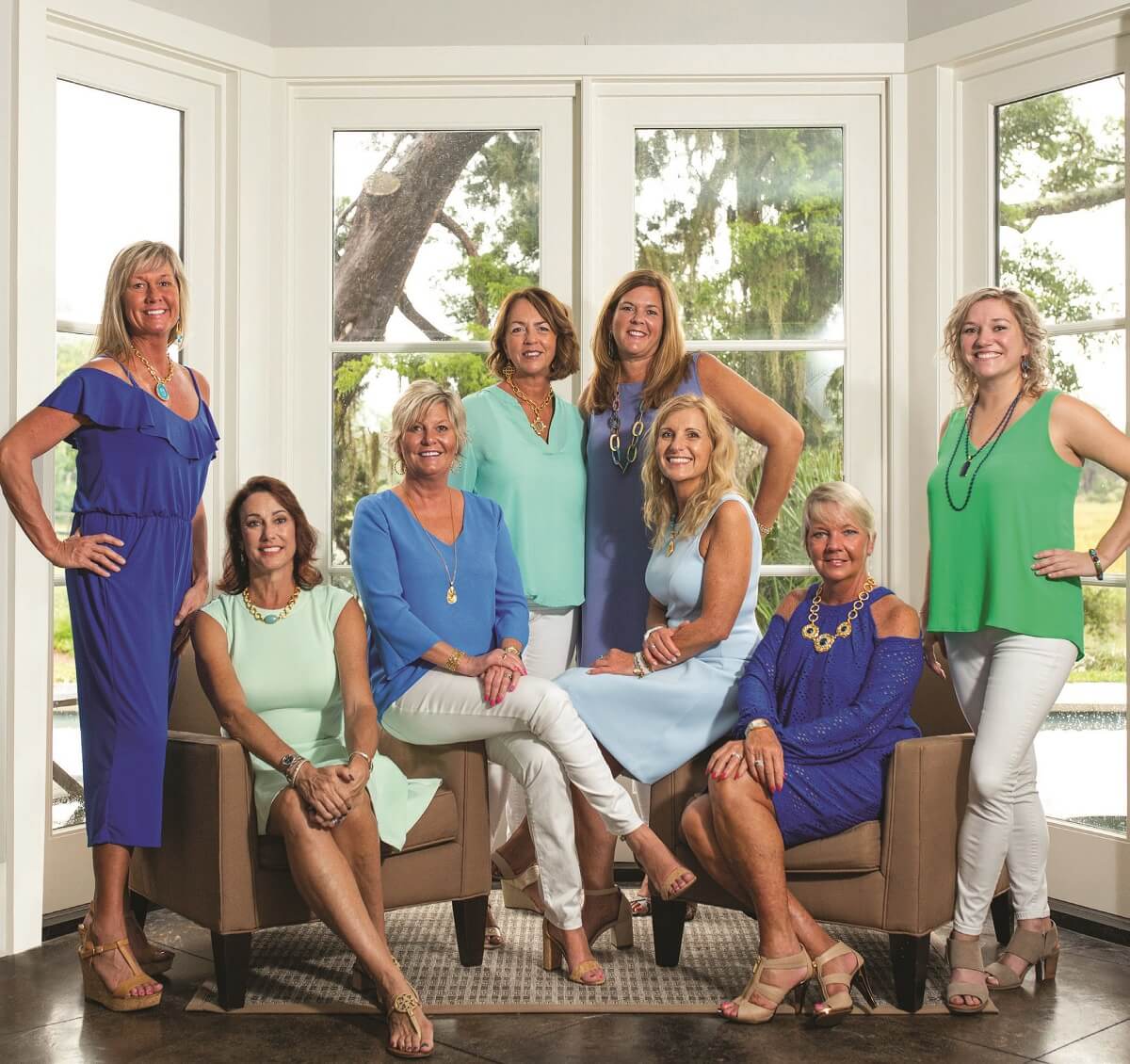 It is also part of The Vacation Company's unmatched marketing exposure. The property management company is known for its cutting-edge web-based tools to showcase properties to the world. In addition, they showcase an expansive portfolio of properties that can be checked online. They make sure that each property's professional interior and exterior photographs are able to highlight what the property can offer to the rental guests. They even have 3D tours so potential clients can easily understand the layout of the rental property.
The Vacation Company has proven itself a leader in technology. They keep properties safe and secure with internet-controlled Yale door locks and systems. This allows property managers to control thermostats, lights, motion sensors, and moisture sensors. They are also able to detect any unexpected activity inside the property. These systems are extremely helpful in deterring theft as well as reducing energy costs.
On top of that, the Vacation Company also values excellence at work. They make sure that no property is neglected under their watch. With the Vacation Company, "each property is watched over by a trio of professionals, one Internal Property Manager, and two External Property Managers, to ensure no detail is overlooked."
The Luxury Vacation Rental company on Hilton Head is also loved by many for its people. "Technology and dedication alone aren't enough to make an experience truly memorable. It takes people, and people are perhaps Vacation Company's biggest strength," the company states.
Among the many friendly faces and tireless professionals who have helped set Vacation Company apart over the last three decades are the leading ladies of the company. The company is composed mainly of female leaders who are experts in their work.
To find Luxury Villas Rental in Hilton Head, interested parties may visit https://www.vacationcompany.com or call 1-843-686-6100. The short-term vacation rental and property management firm is located at 42 New Orleans Road, Suite 102, Hilton Head, SC 29928.


SOURCE: Press Advantage [Link]